Wow, I feel like the world just stopped spinning in hyper mode today! But I have so much to do, because this weekend I had so many sessions! I am going to blog them all together, because I have to really get down to it today. So here goes!
My first session of the weekend was a QuickTake of little Aleyah. This lil girl has such a presence, and is so so cute! She wasn't real sure about being on the ground in the leaves, but eventually she started playing. I just love this one...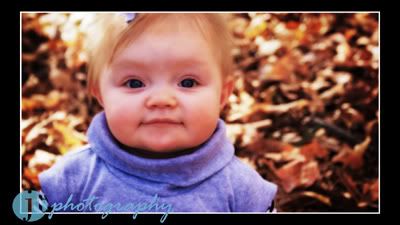 Next was Saturday morning. I met Alex and her fiance' Eric downtown in Van Wert. They were dressed to the nines and so ready to get a beautiful portrait. It's not hard to do with a couple as good looking as these guys...
The next 3 sessions are friends of our family. I was so excited that they decided to get some family portraits done. The men in these families are brothers, if you can't tell :)
Jeremy, Jessica, Halie, Shalyn, and Apollo
Jarrod & Amy...
...and their kids, Jaden & Kaid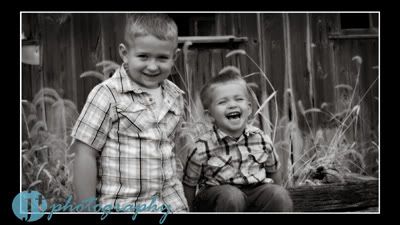 Josh, Sara & Addisyn
and Miss Addi, by herself :)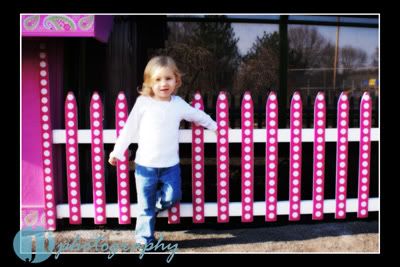 The next session is the one I promised of Adam. We had so much fun shooting on Sunday evening. He was wide awake, and only peeped a couple of times, but a gentle touch quieted him down. He is such a sweetheart, and definitely has eyes for mommy...
Piggies...
I was told they had a sleepless night last night, so I am wishing for a wide awake day from Mr. Adam today, so Mommy and Daddy can get some sleep!