This card is a card I designed for the Myers'. Their kids Hudson & Harper were featured in a blog I posted a couple of days ago. Their pictures made the card I have been wanteing tomake for a while now! :) I love their little curiious smiles, and their warm faces behind the fogged cold glass...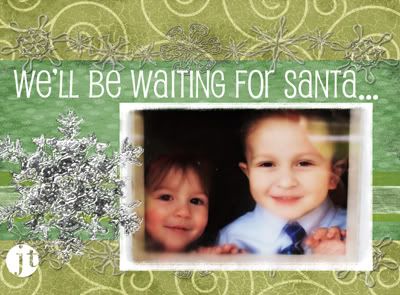 This is the inside spread:
This is the back of the card...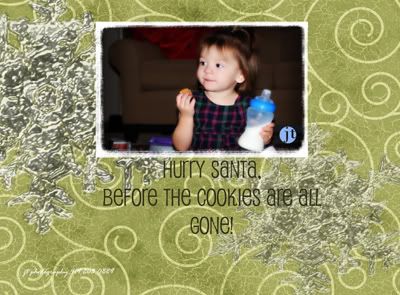 This card is wonderful to display lots of images and also is classy in that it is a wide format and is bigger than the traditional card.
Thank you Hudson & Harper, your images are so beautiful!! :)