Kendra is a free spirit, I can tell. We had a quite an adventure on her shoot, and I am super excited to share these images with her :)
Her makeup was FLAWLESS! Can't expect much less from Amanda Painter!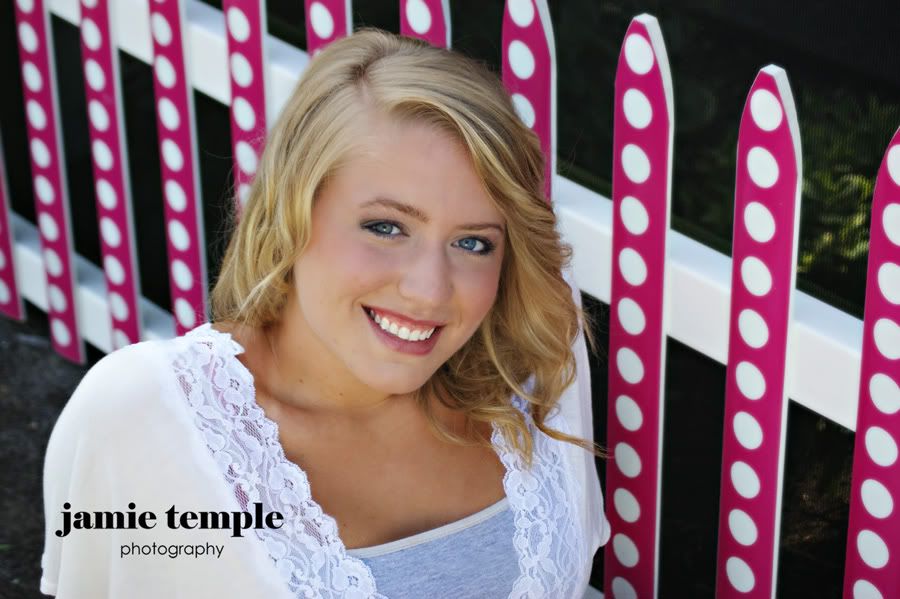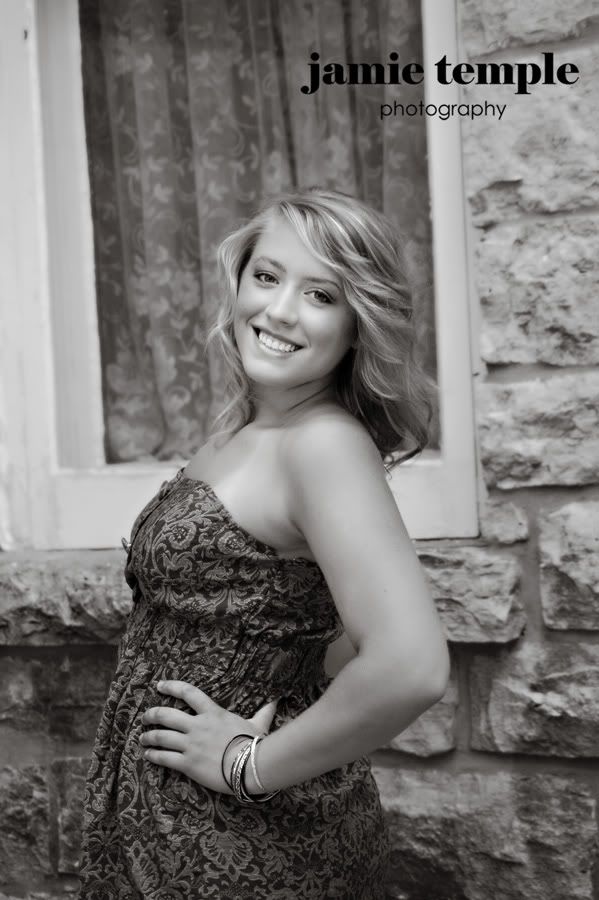 I just LOVE this one. So simple, yet so stylish :)
Look at this color. Its so vibrant. I just want to scoop it up and keep it forever.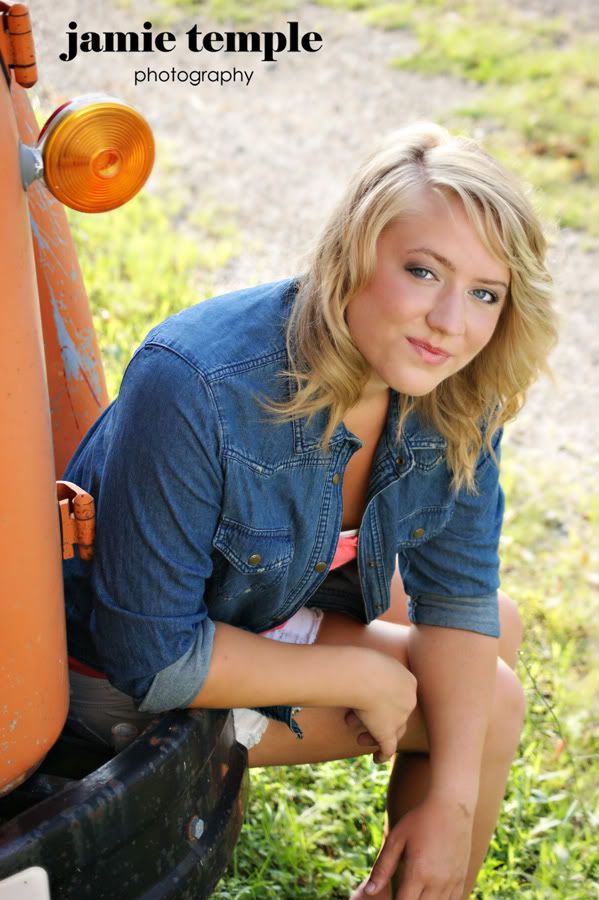 One of Kendra's requests was that we go to "The Train". I love this train. Its so vintage and has so many possiblities. I love when a location makes your imagination run wild. So many great shots here, but here are two of my favorites :)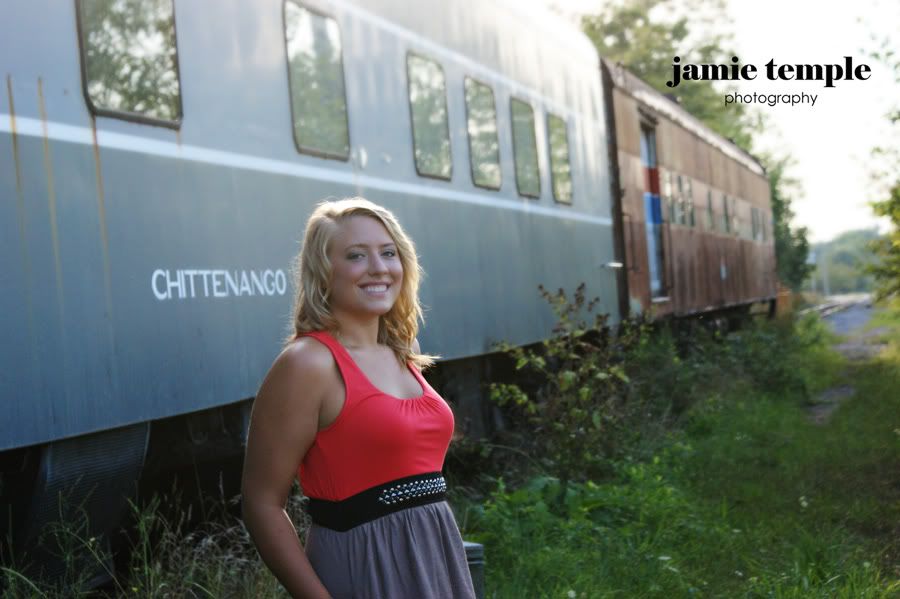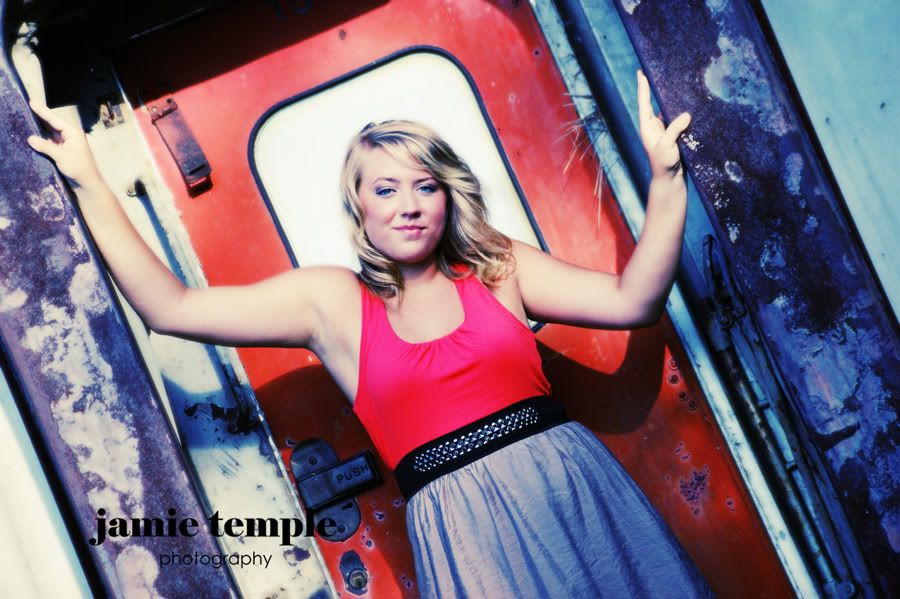 A storm started to roll in and we still had one picture to take. We had to find the perfect field. Well, needless to say, I got poison Ivy from this field. First time of the summer! Oh well, all worth it when you get a shot like this...
Kendra, I hope all of your dreams come true! Thank you for the sweet note. Still getting teary eyed thinkin about it! ;)