It was HOT and SUNNY on the day of Holly's shoot. I could tell she was beyond nervous, and super excited at the same time. I couldn't WAIT to shoot her session, because she had let me in on a location and a pretty yellow little "prop" we would be using..
AH-FREAKIN'-MAZING.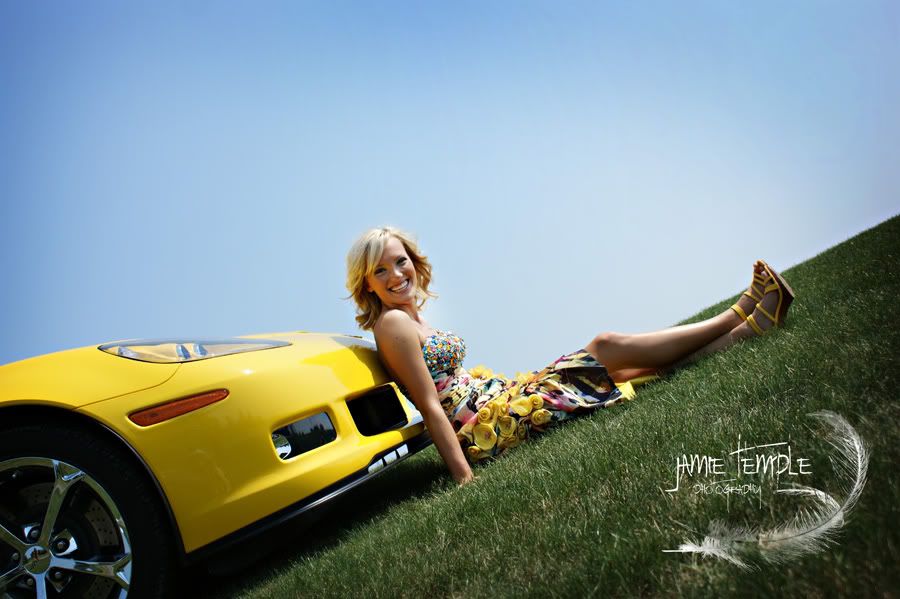 Holly's dress is a work of art. Seriously. I would frame this dress and hang it in my home. :)
Thanks for sticking it out in the heat with me Holly! I hope you absolutely love EACH ONE of these photos, because I practically edited them all with a great big smile on my face. I love your session, period. :)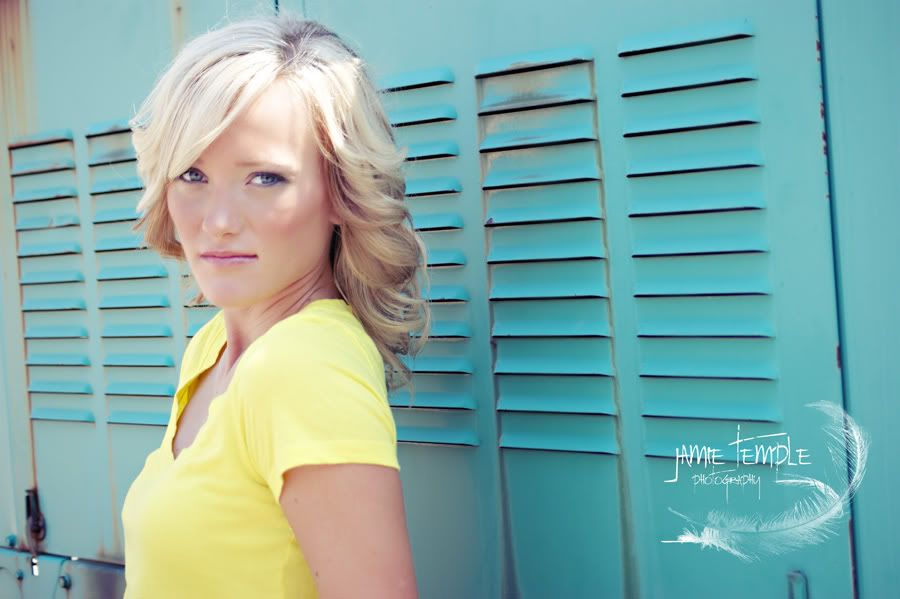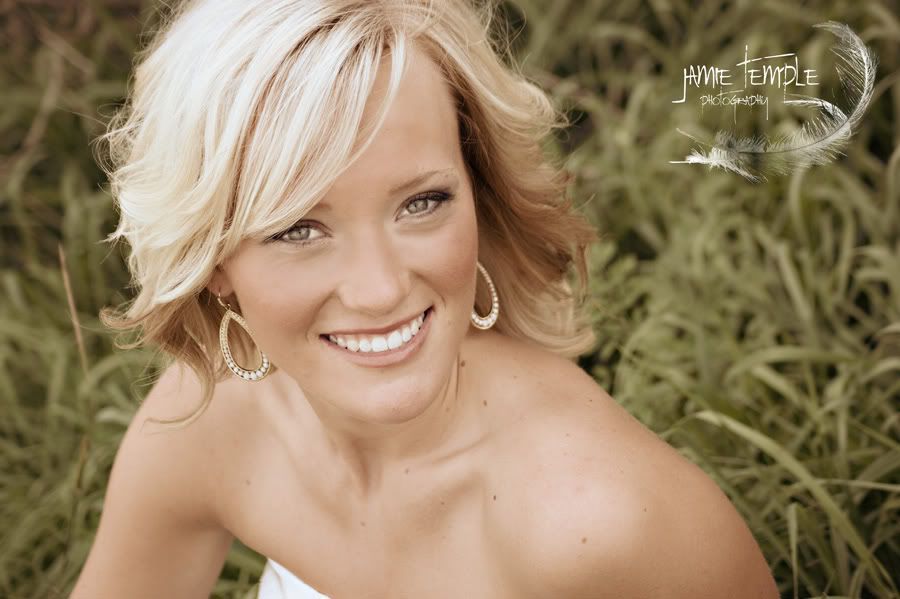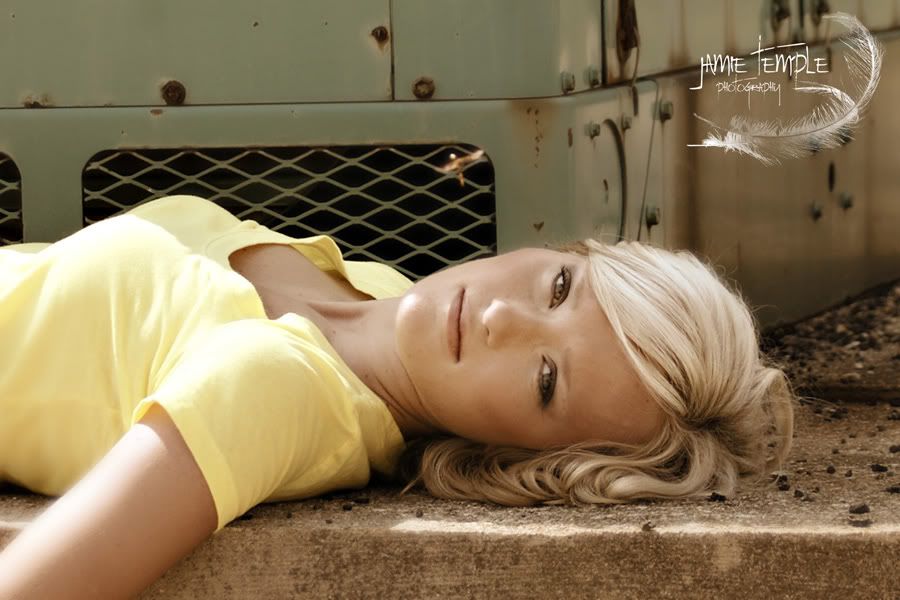 Have a great Senior year!!
Makeup by Amanda Painter