I am crazy about this group of Seniors :) I was overjoyed to be able to shoot the girls of this group this year, because I knew with their style and funky flavor that my job would be easy. Ryan had his Senior portraits shot by the incredible
brandy j
. Ryan is sugar to a photographers sweet tooth, so fun and full of personality. I am so happy to have this group as models for me for this years Senior Marketing campaign, and to also have captured this remarkably gorgeous treasure of friends.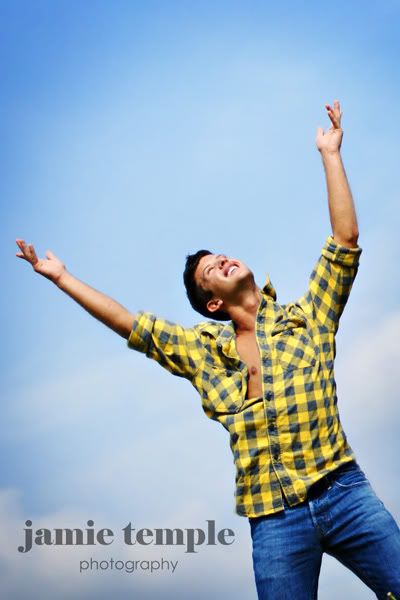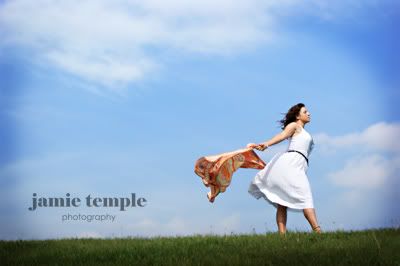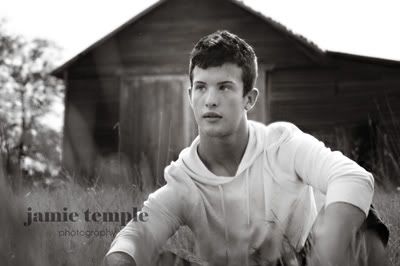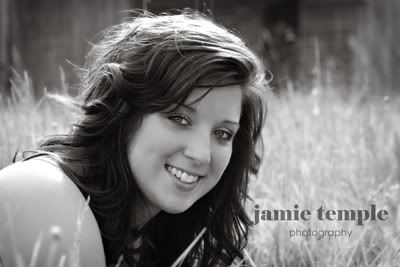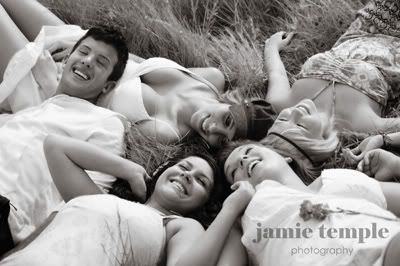 I'd like to add to this post that we have an incredible team this year for hair and makeup. Miss Rachel Elliot from Total reflections Day Spa here in Van Wert will be our go-to for all things hair. She did all the girls' hair on this marketing shoot. If you would like to book her for your event you can reach her via the salon at419.232.3939.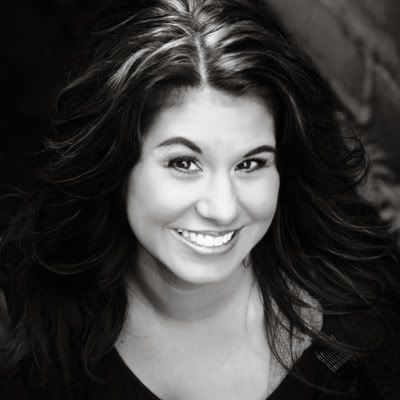 Our makeup for the 2010-2011 Senior year is Amanda Painter. Her work can be seen on most of our models from the past year. Amanda is a liscensed esthetician and a master at giving a polished complexion. Call Amanda at 419.495.2604 to schedule your event, or for other skincare needs.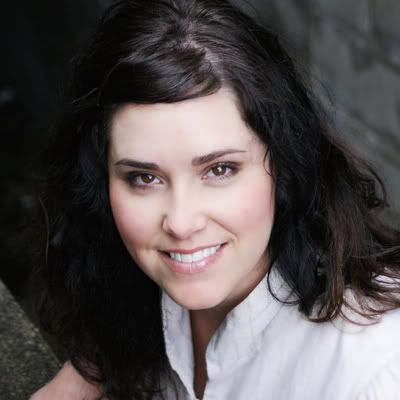 Thank you all and Good luck Dancia, Cailey, Courtney, Sammi, and Ryan in your future endevours! I know no matter what you all will do, you will leave an impression wherever you go :)