Ashley brought some really awesome outfits and alot of accessories.. I love that! She really rawked her session and I cannot wait to show these to her!
One of my very favorites..
Love this color combination!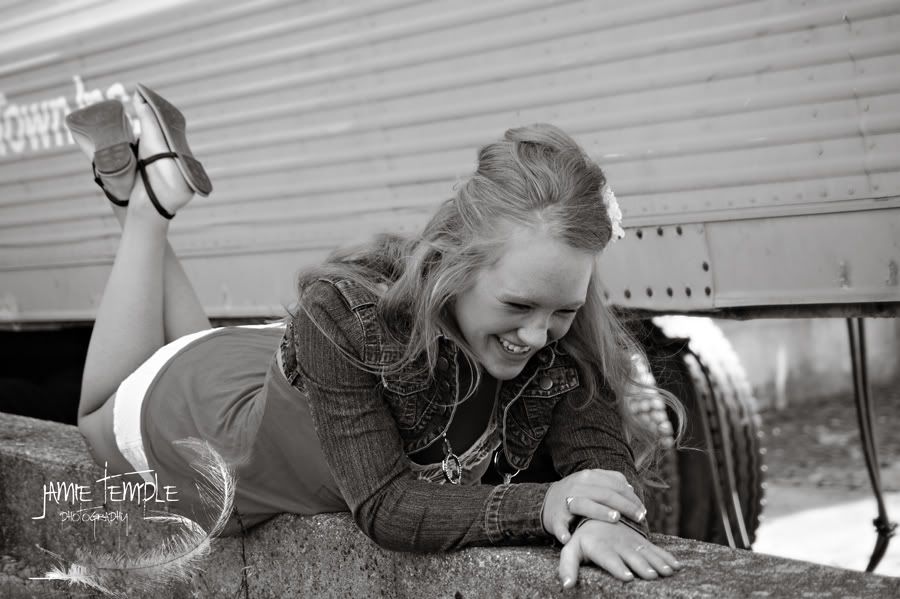 Another favorite! And I LALALALOVE this hat!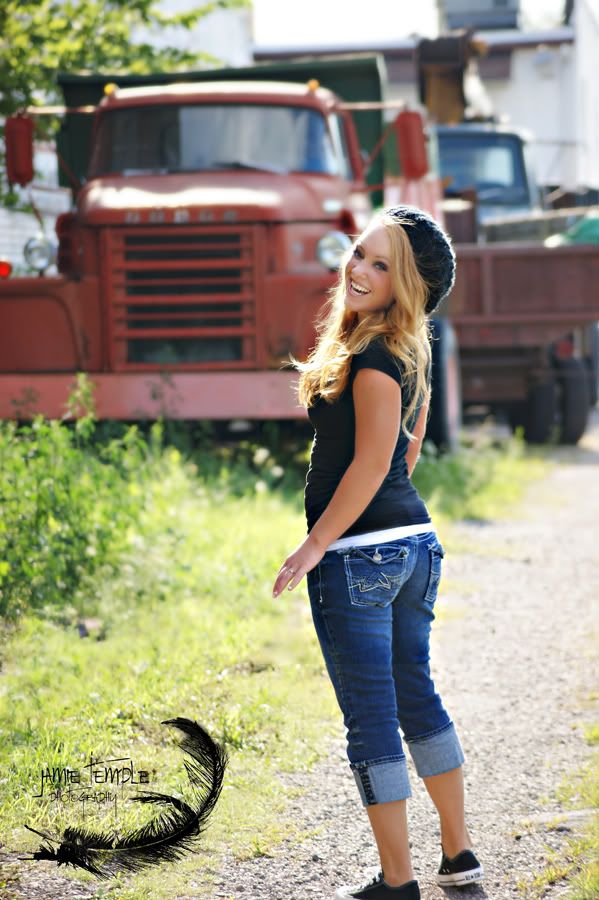 Beautiful!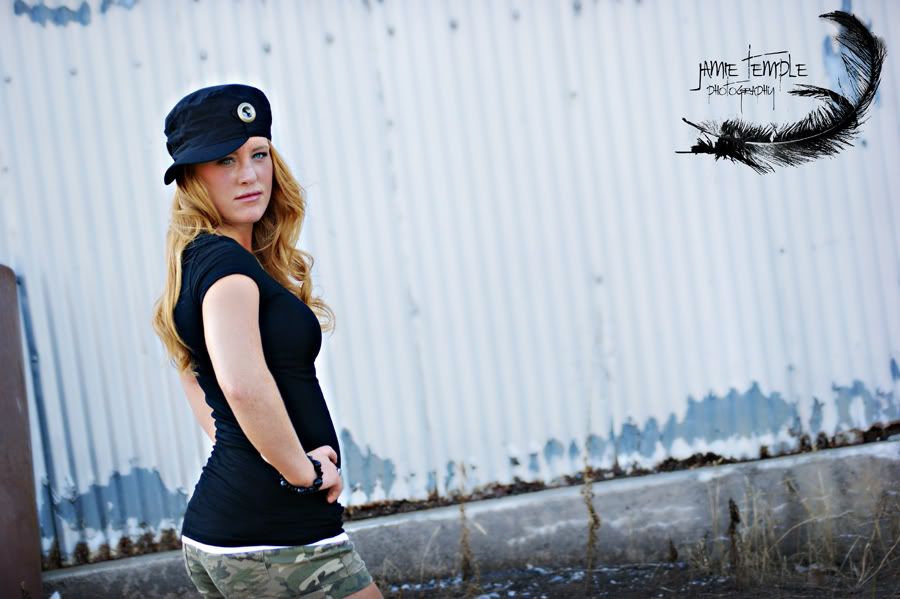 Thank you Ashley! I hope you love them, you are beatiful!