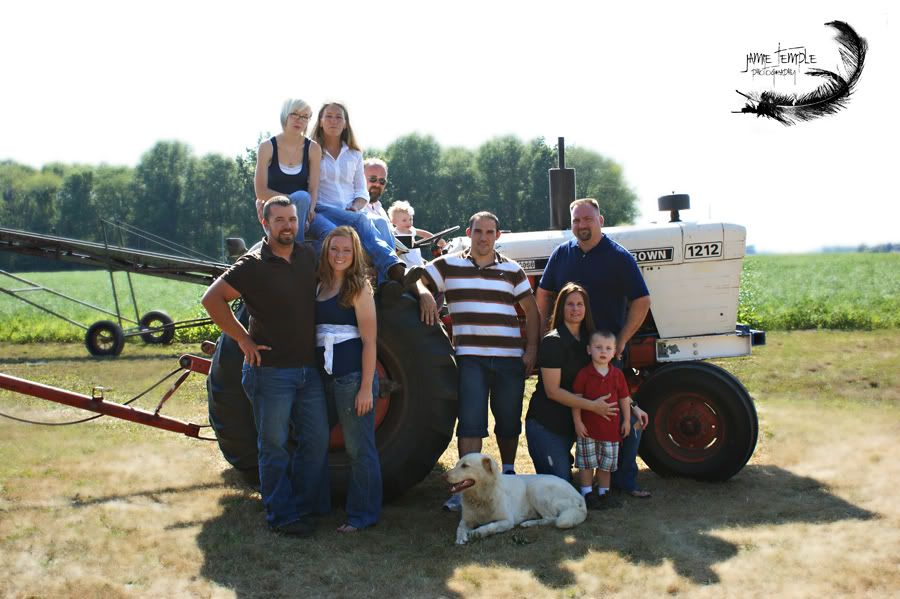 I love the Jones'. We are close friends to these guys and I consider them like a second family to us. They asked that we come take their family photo because since the last one we have added Walt's son, Adam, Emily's daughter, Josslyn, Caitlyn's husband, Phil, and their photogenic puppy, Remy.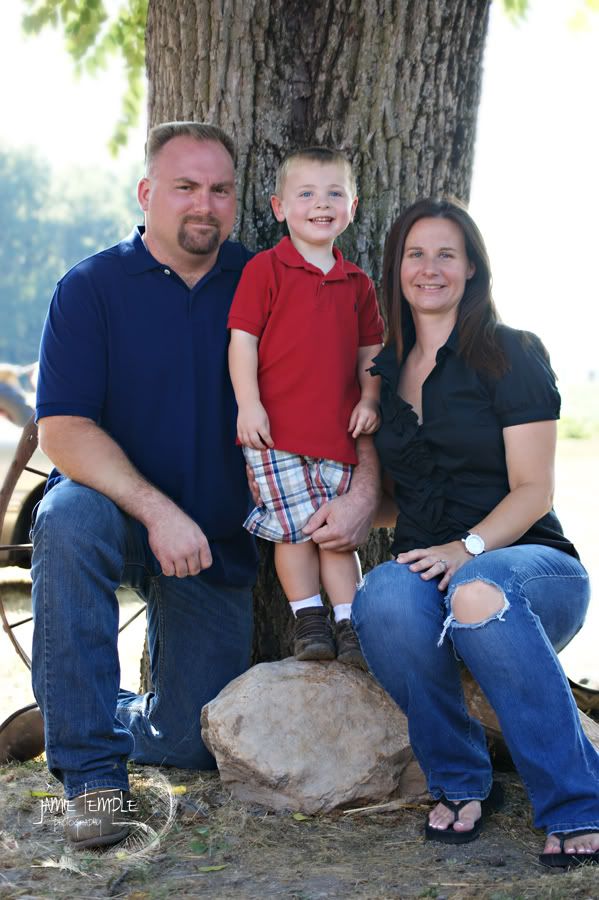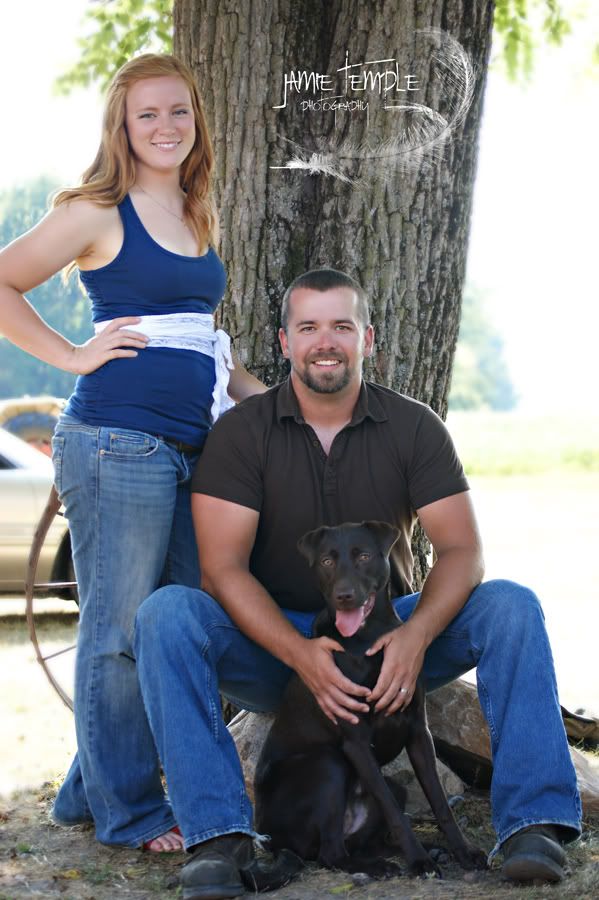 We also used this shoot as Joss's 1 year session, though she is just a smidge older than one year and also wanted to get some shots of Joss and my daughter, Lyric, on the farm. Lyric and Joss will be causing some major trouble together in the future. I'm terrified.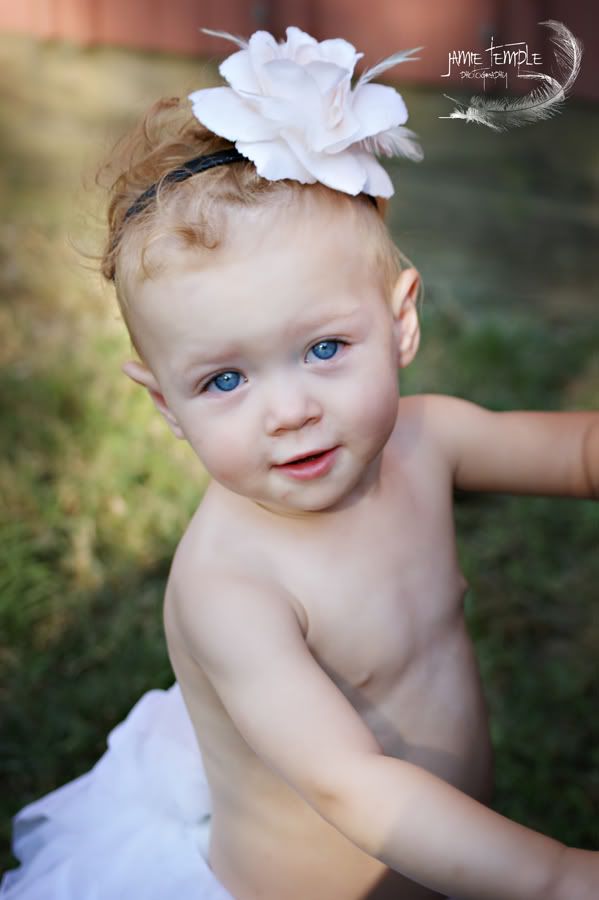 "Walk softly, and carry a big stick." :)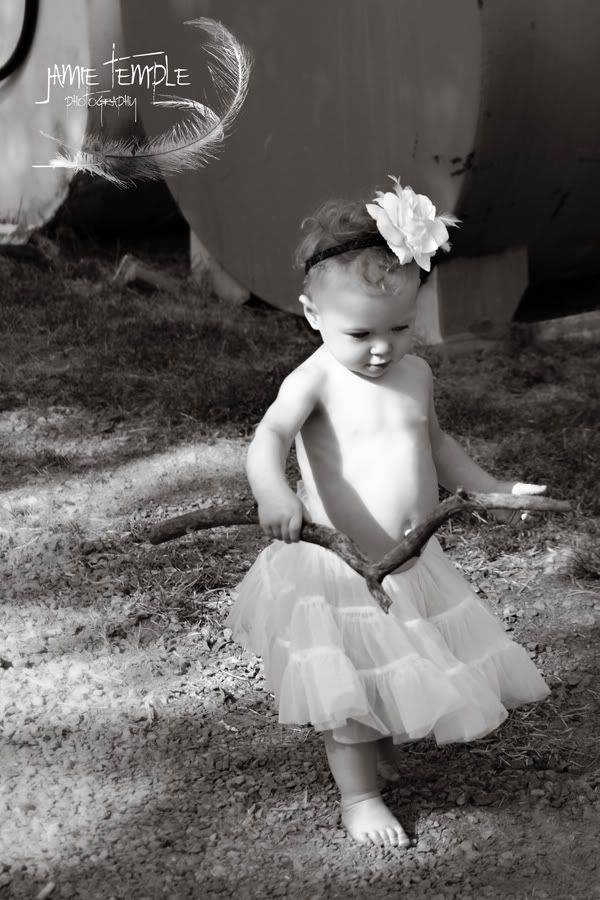 LOVE this.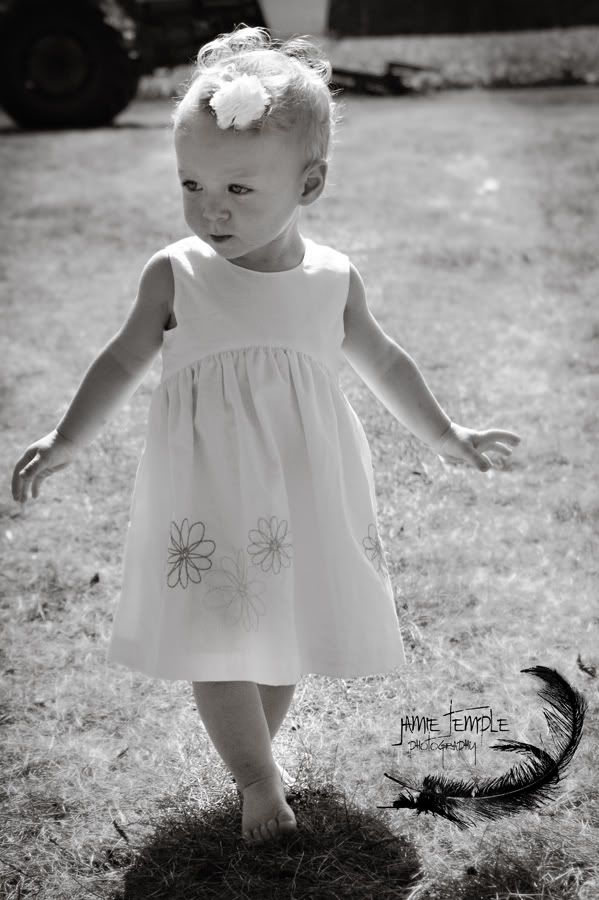 Cousins :)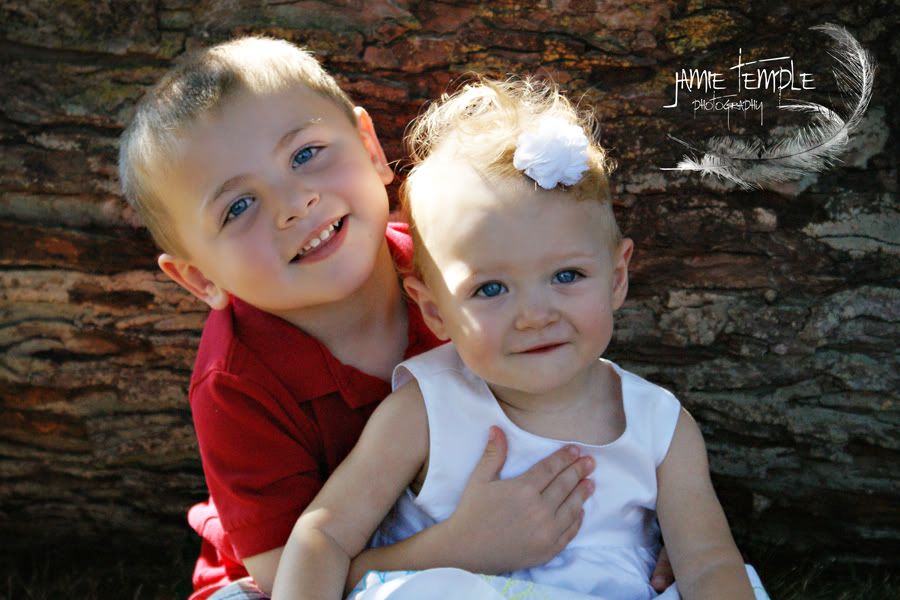 Finally, I wanted to document how teeny Joss and Lyric were at this age. I think this picture will be recreated over and over throughout their life as they grow :)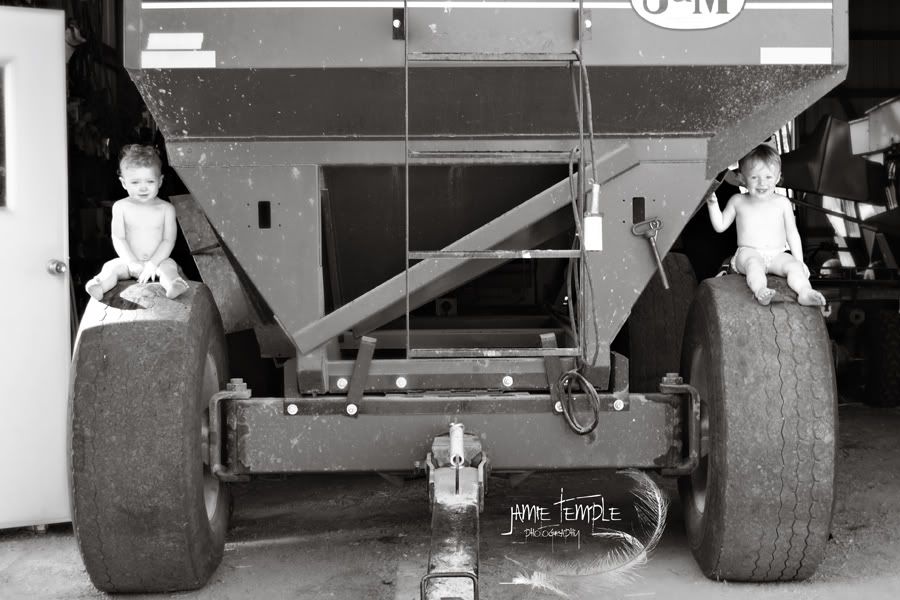 Thank you Jones family!
Love you all! xoxo