Kayla was so excited for her Senior pictures, that she and her mom had a consultation with me, and booked her Ultimate Senior Session for the next week! I think that's the fastest I have ever been booked after a consult! :)
We found a car/truck graveyard, seriously! I bet she thought I had won the lottery because of how excited I was to come across this place! What can I say, it's the little things that mean the most to me...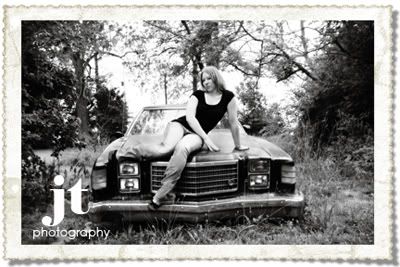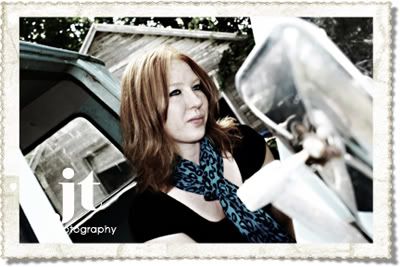 I love this picture... love love love it!
Kayla I had so many favorites, it was so hard to pick! I cant wait til your 2nd shoot :)