I know I know, I haven't posted in like 4 days... cut me some slack, I am so BUSY! AND I LOVE IT!
This last Saturday, I had a QuickTake session with Mr. Hudson & Miss Harper. How adorable are these kids?! We had some tears, but we quickly soothed them with cookies and suckers, and we got some great images.
Hudson is a really great big brother, he helped his sister with some pictures, and even offered me some advice, saying "That's enough pictures. I'm done for now." :)
Miss Harper is so adorable. I think she wanted some mommy time while we were shooting, so we accomodated for that and still got some spectacular shots. This one is my absolute favorite! I didn't even realize I had captured this until I was uploading them on to my computer! She could talk her dad into a pony with that face! :)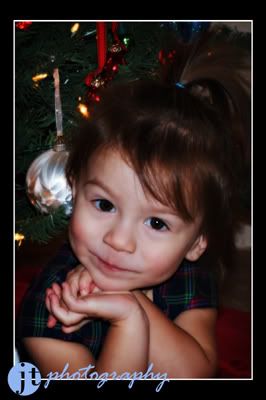 Thank you Hudson & Harper! You guys were so great!