When Hali told me she was bringing her red prom dress, I was so HAPPY! It's absolutely gorgeous!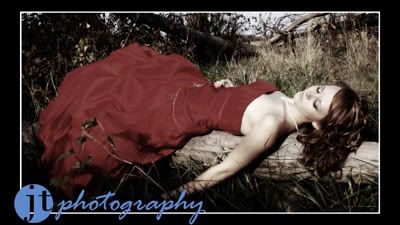 Hali & I get along so well, we often lose track of time,and her 1st shoot lasted 5 hours, this one was only one hour less :) She has so many ideas that compliment mine, and she's a free thinker just as I am. We get along pretty great.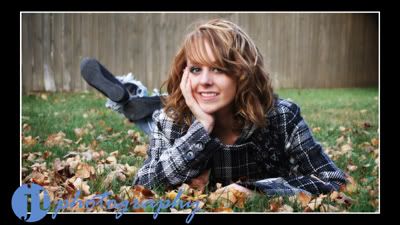 It was so windy that day that I thought poor Hali would be blown away :) but the wind helped to make some beautiful portraits.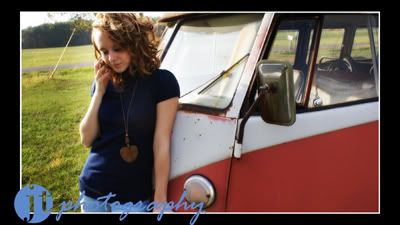 So here you are Hali... FINALLY... lol :) I hope you love this batch as much as I do! Thank you for being my Senior Rep for Van Wert High School :)