How can a year be summed up in 30-some pictures? It can't. Especially this year. This year, for me, started with a birth, scared the hell out of me in the middle, and left me exhausted at the end. However, there were monumental happenings this year that rocked me to the core and made me stand taller than I have ever have. Life beat the hell out of me this year.
I was originally going to do a top 50 favorite images for 2010. However that wouldn't be fair to some clients who were photographed later in the year and haven't recieved their proofs yet. (Once again, Life beat the hell out of me this year.) So instead, I thought I would let you in on "the inbetween". What I was doing when I wasn't shooting for clients.
This year, God taught me how to be joyful. I have posted on this subject a few times this year and I fully understand the meaning now. At least, I understand joy on earth. I'm sure joy in Heaven is a much more enormous animal, and I am so excited to feel THAT joy. But I digress. The joy that I have felt this year has been almost a way of healing. I've always said, there cannot be joy without sorrow and WOW did I get that phrase spoonfed to me this year.
But, I am still grateful. I'm totally swept off my feet with HIS GRACE.
Here is the journey into the in-between of my year...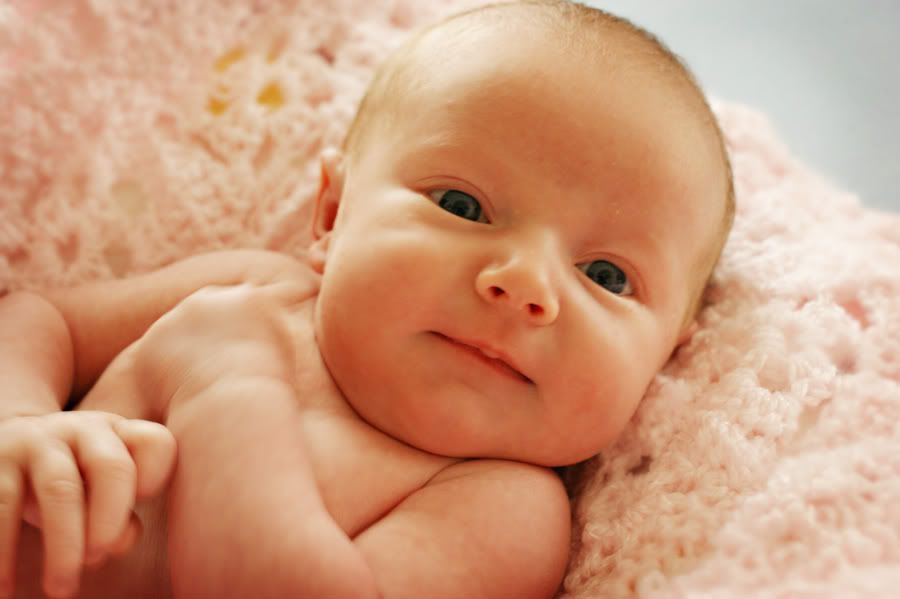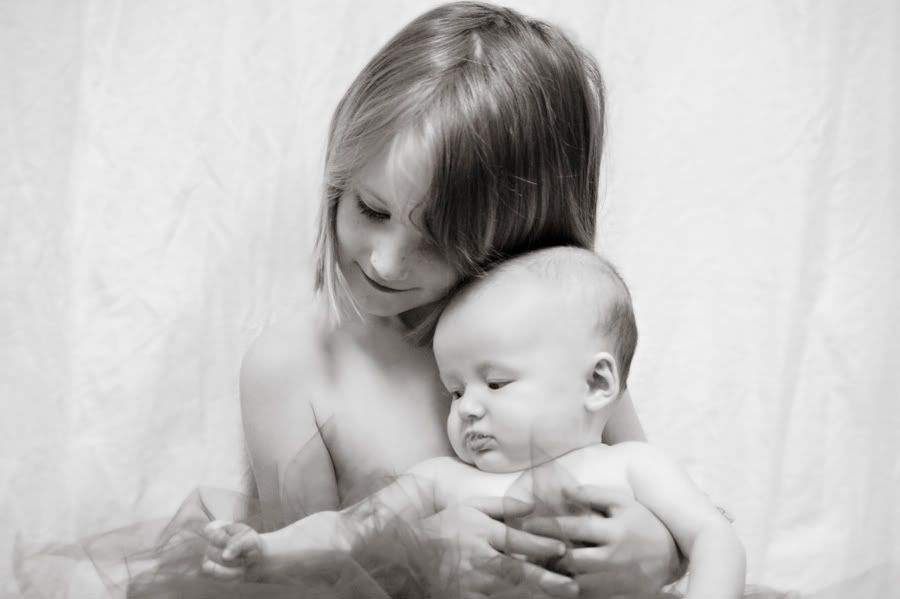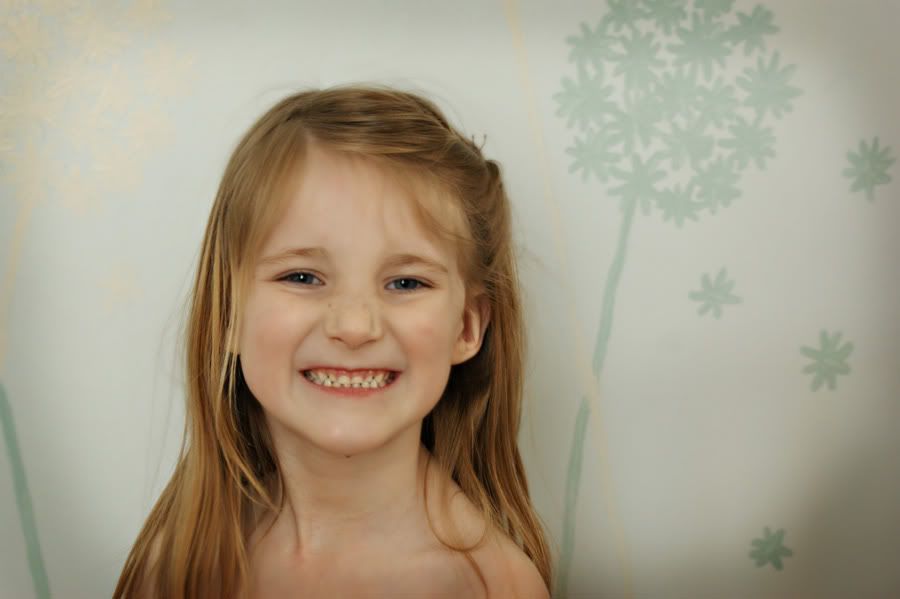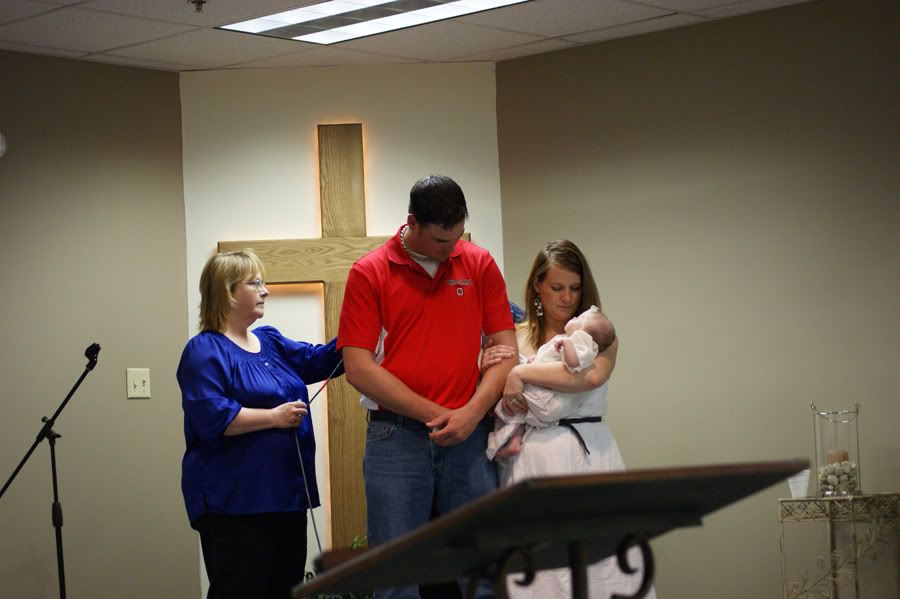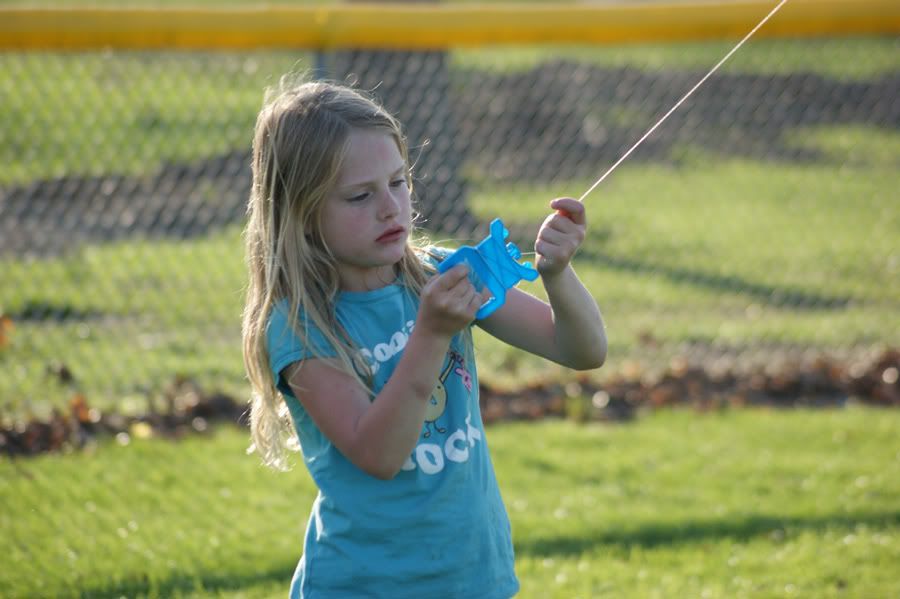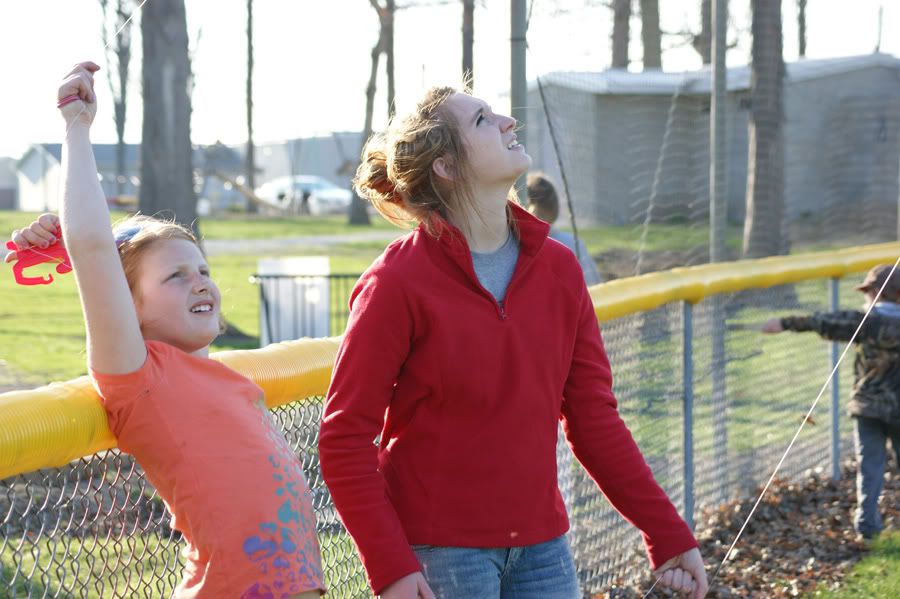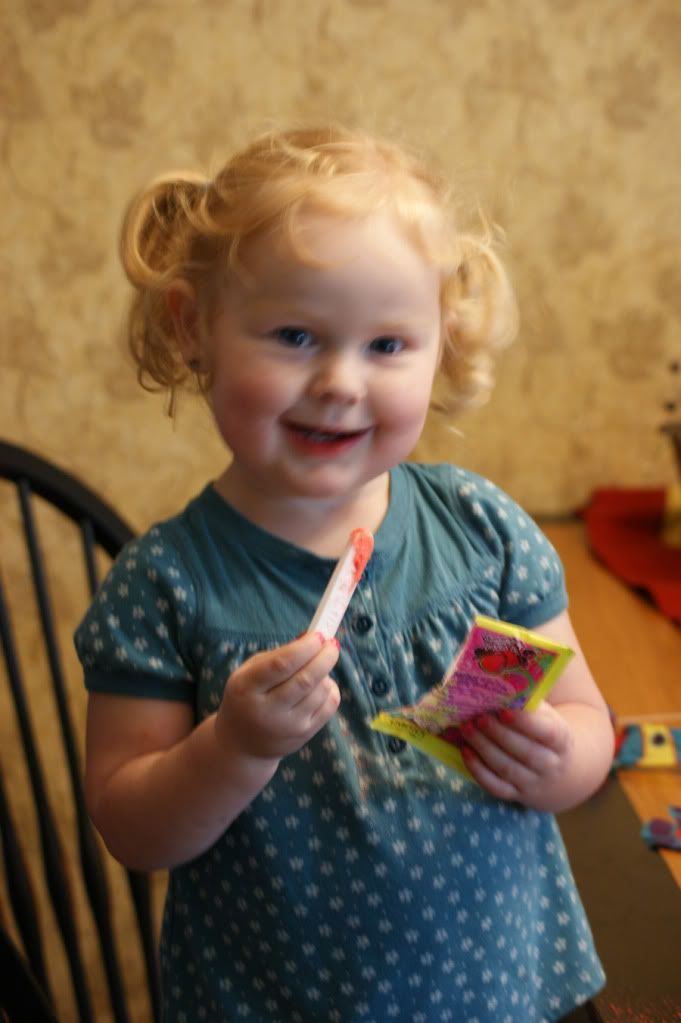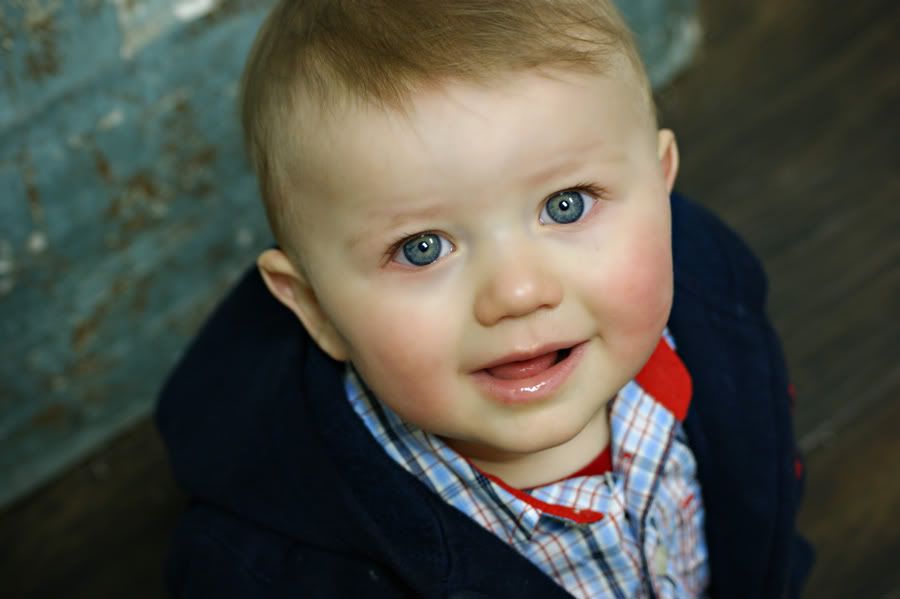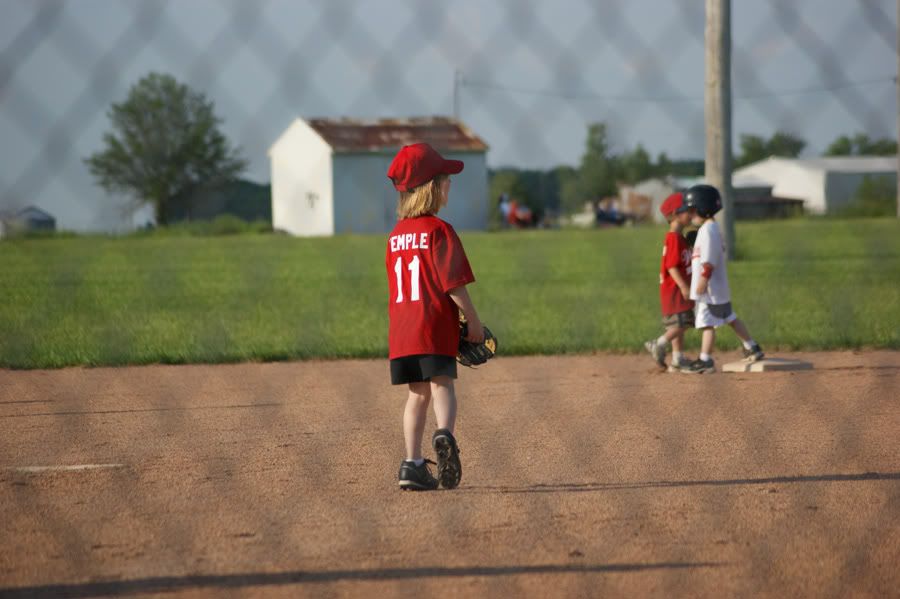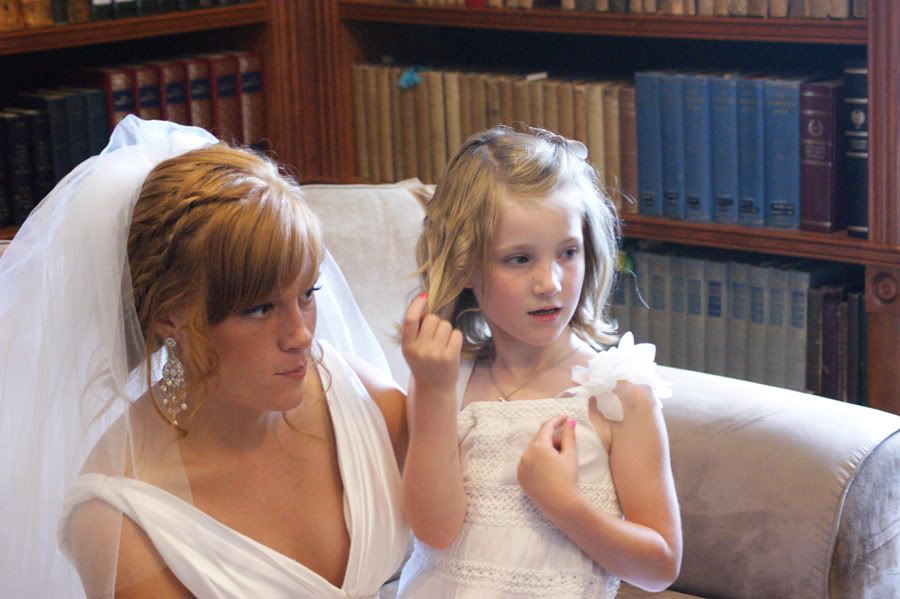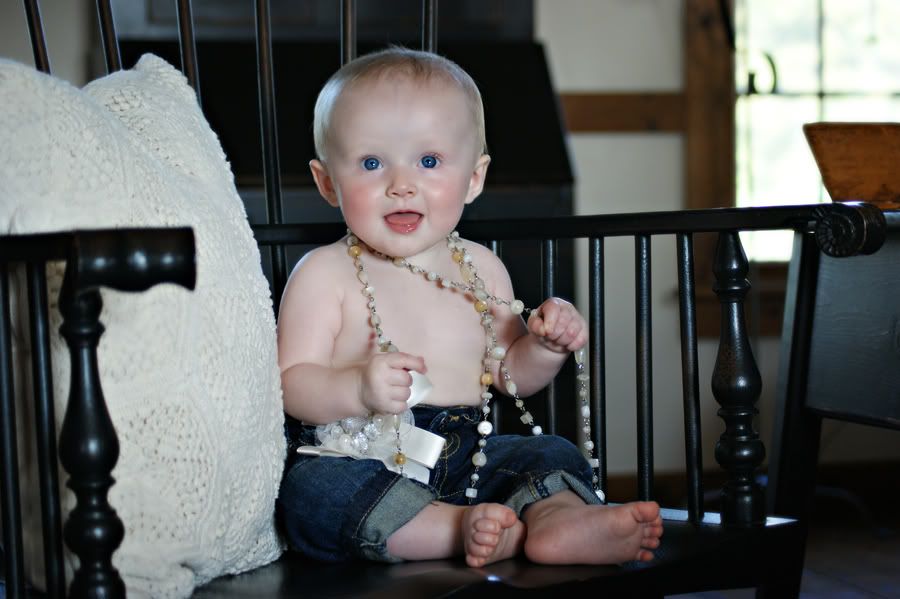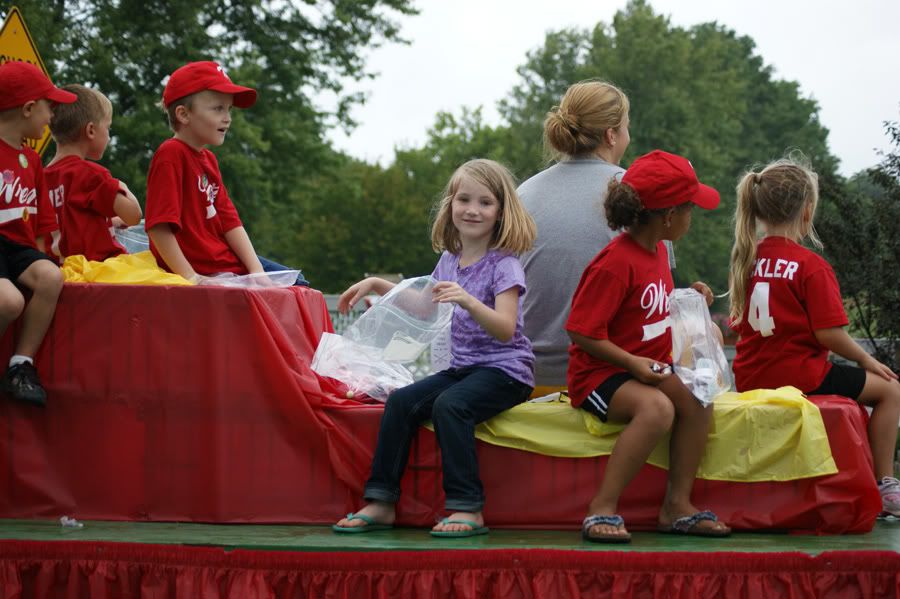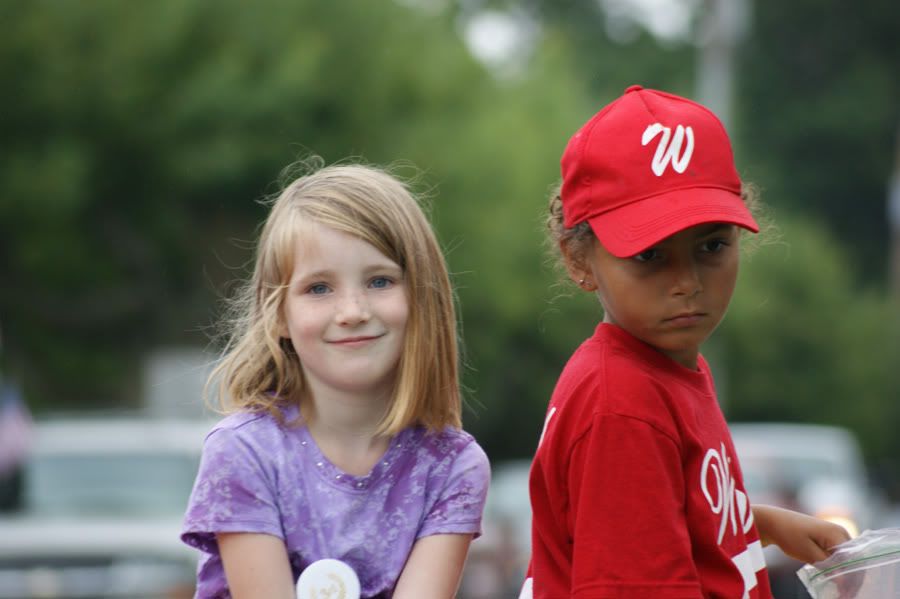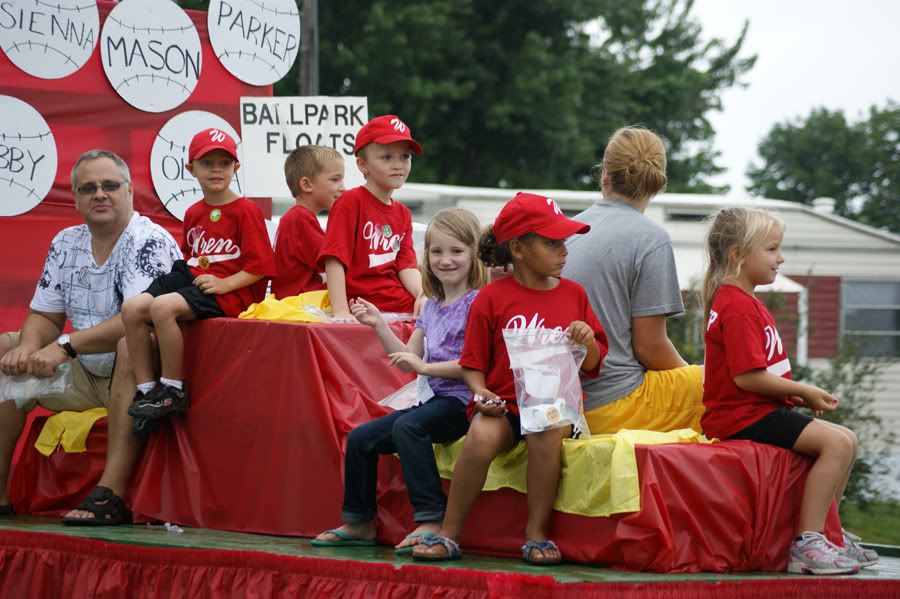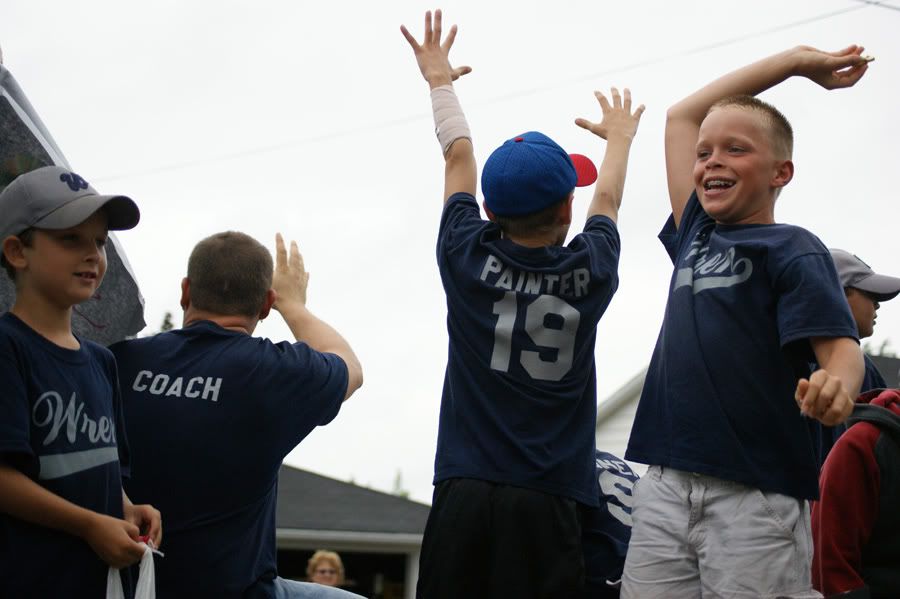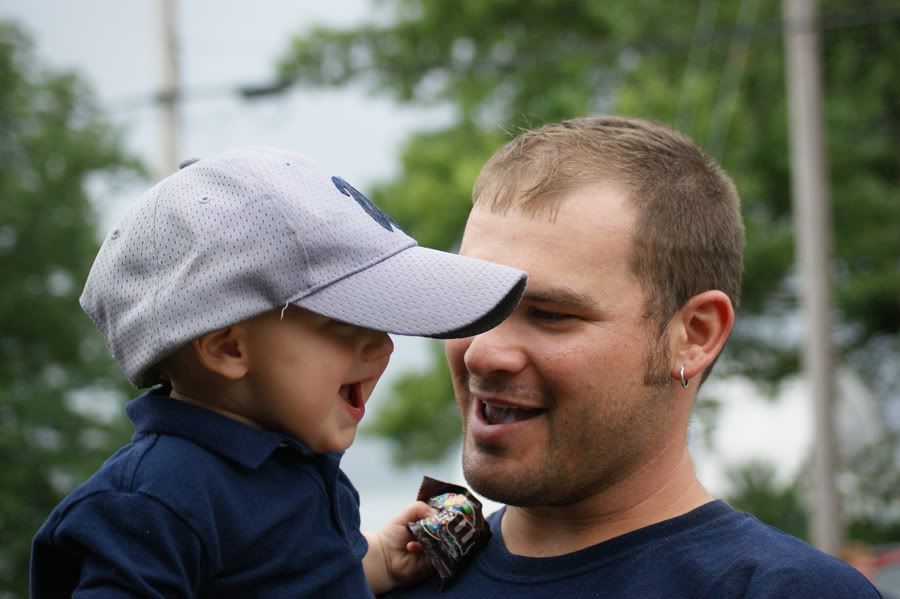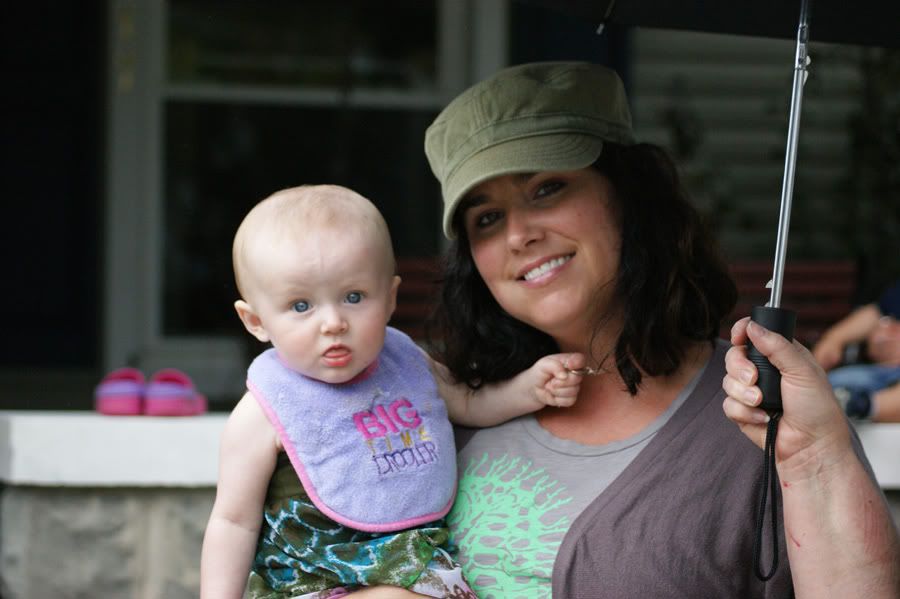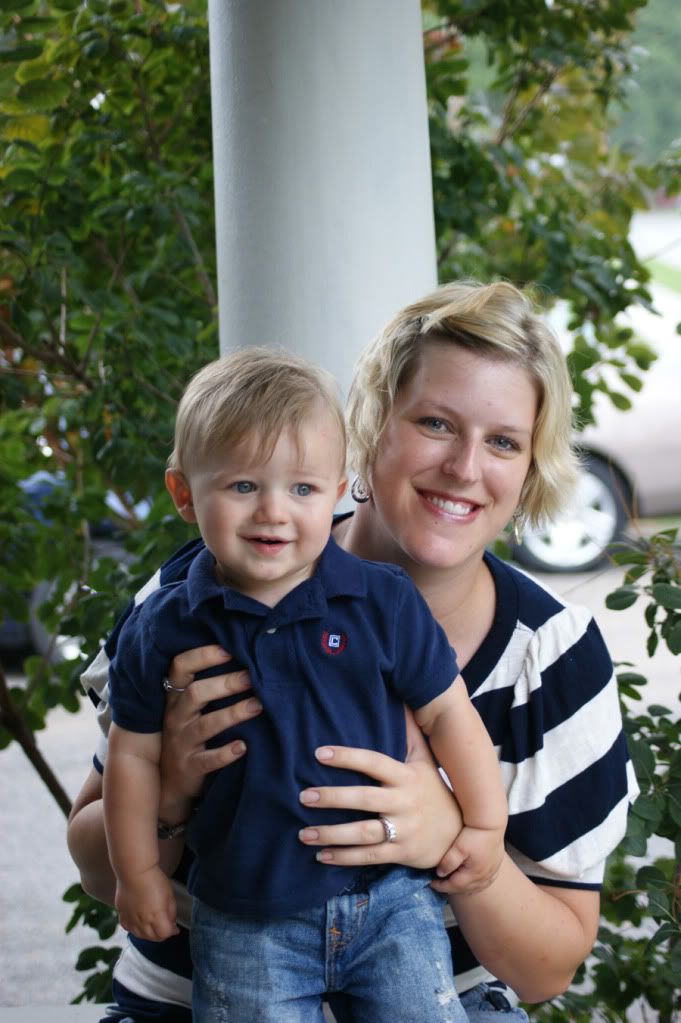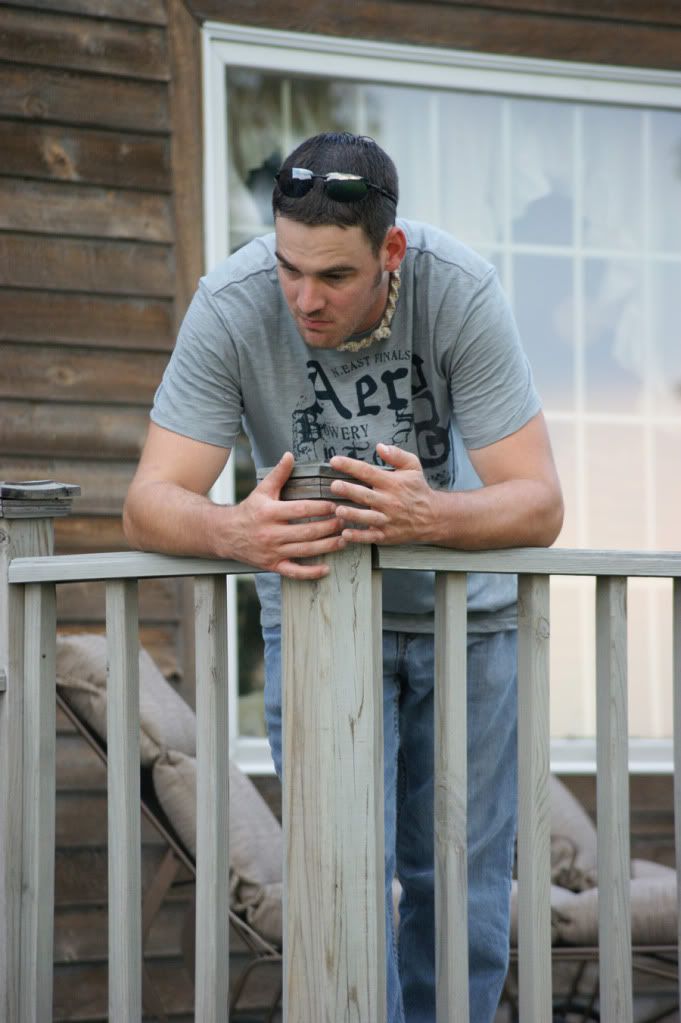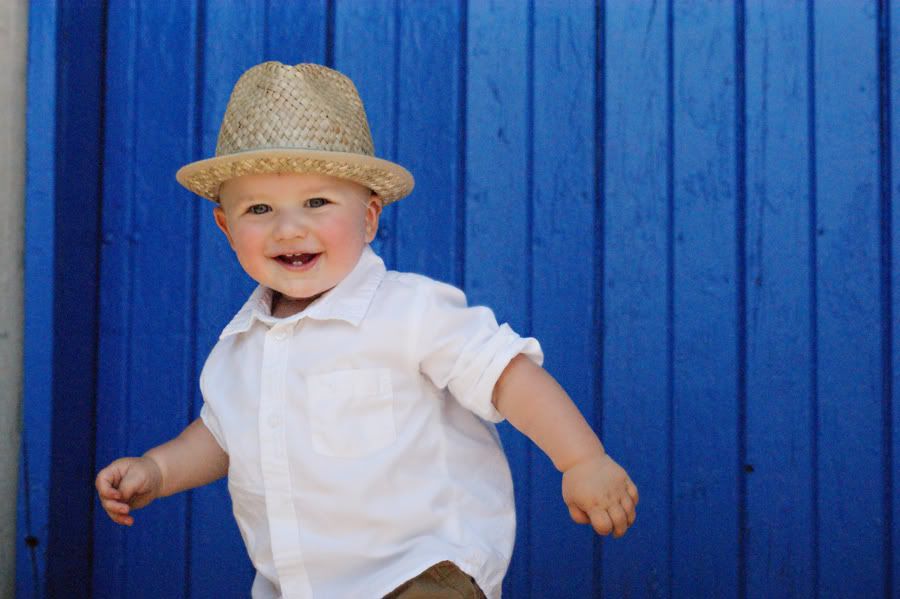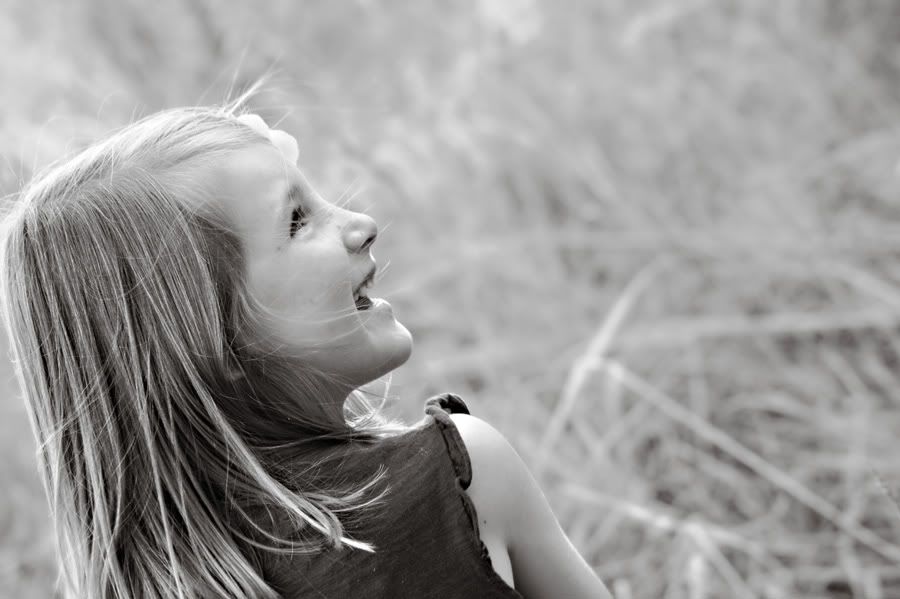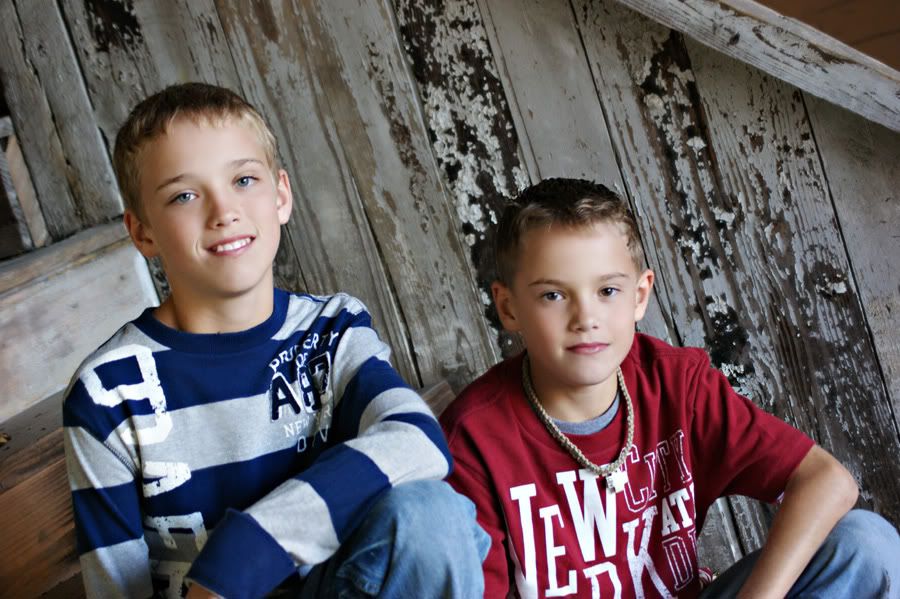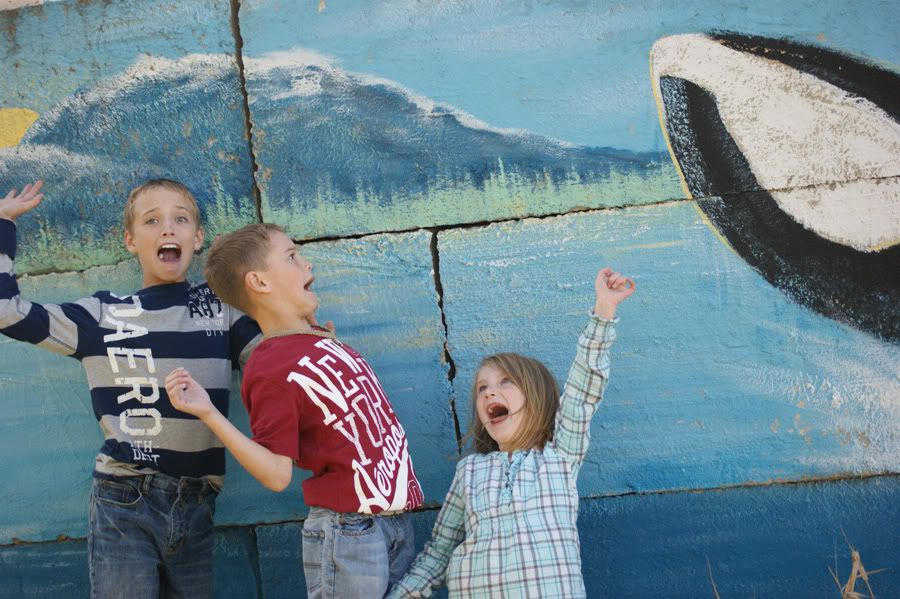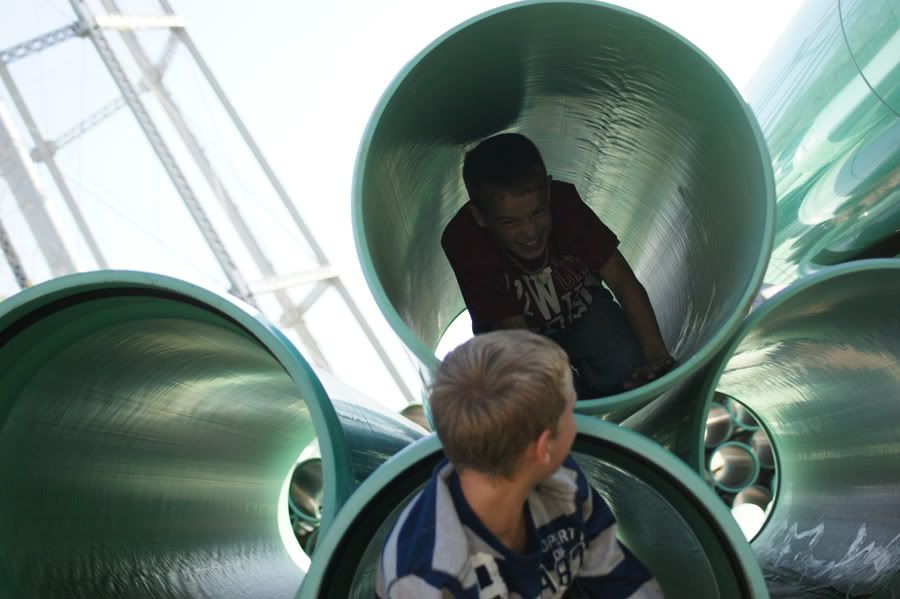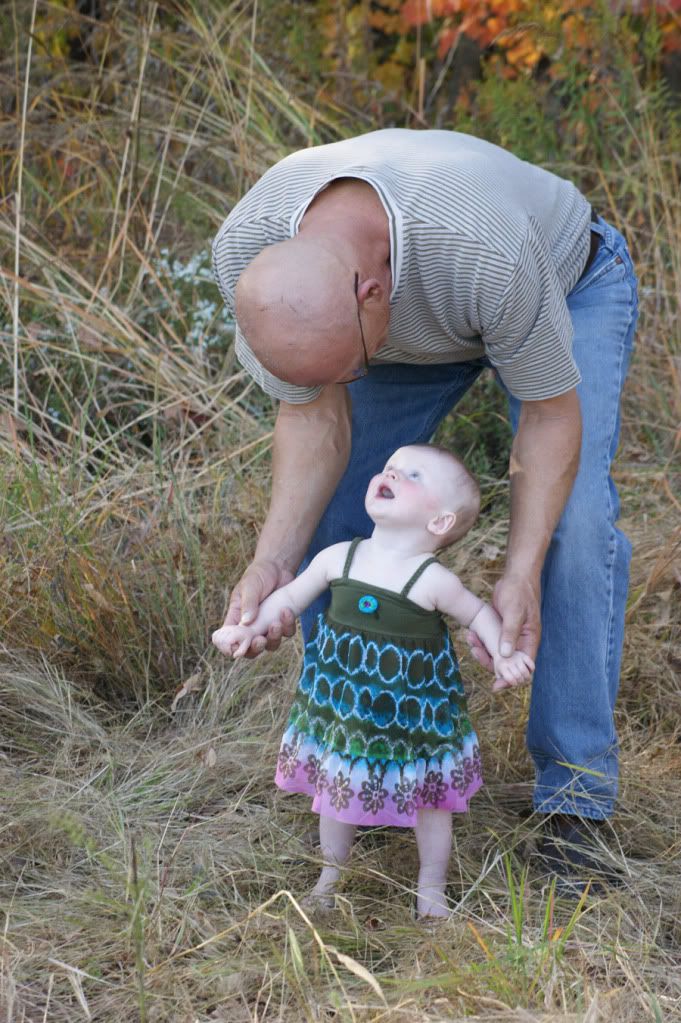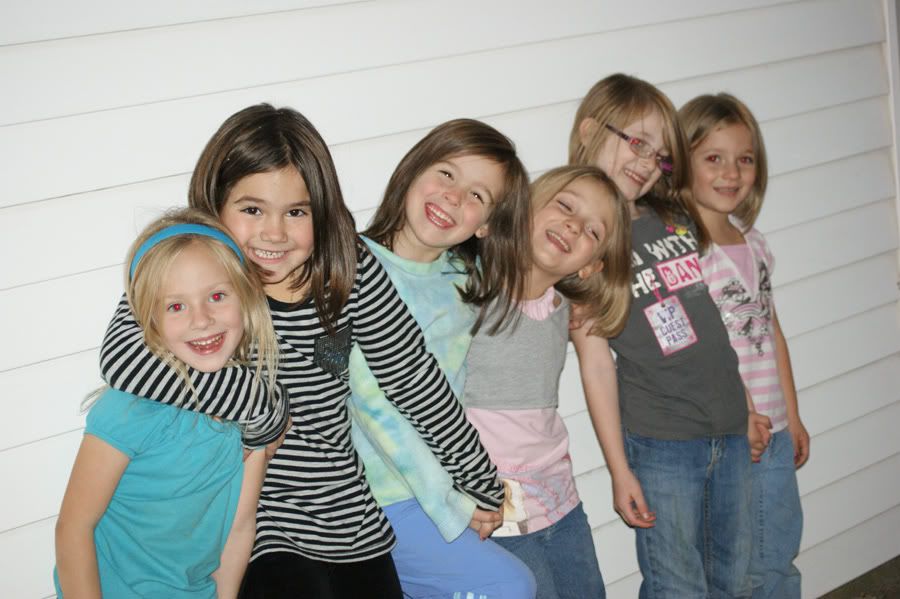 Thank you all for listening to me vent this year, for not calling me a big ol crybaby, for celebrating my joys and for embracing me with your unending love and support. I love my people. :) May God bless you richly in the year to come and may it be filled with more joy than heartache, more happiness than sorrow, and and more growth than restriction. GOD IS GREAT!!!!!