Mari had a very special session. Not only did she get to have a fun senior photo experience, but she also got to shoot a session with her friends! :) How fun is that?!
My head is always buzzin with new ideas, and because of how much fun I had in the laundromat with Miss Brooke, I knew Mari would be up for the awesome idea I had up my sleeve...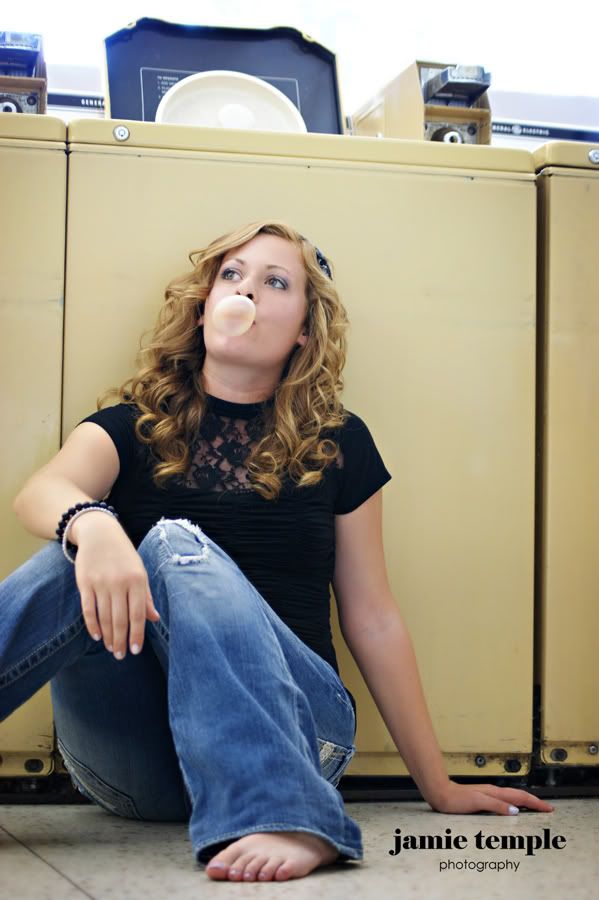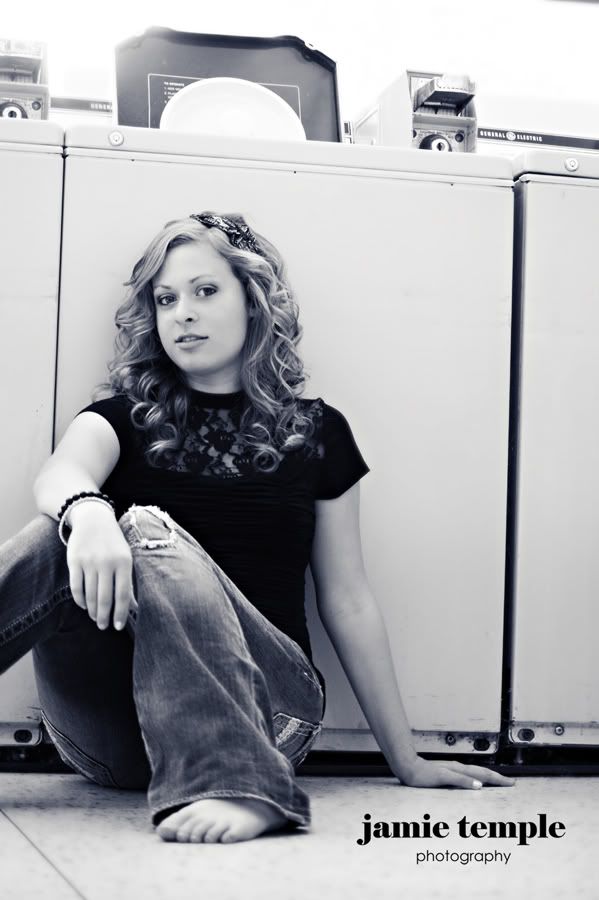 I love to shoot dancers. There's always a new fun way to portray their talent. I love sticking them in a grungy place with such a delicate look as a ballerina. I just loved Mari's outfit choice for this shot. Especially the pearls!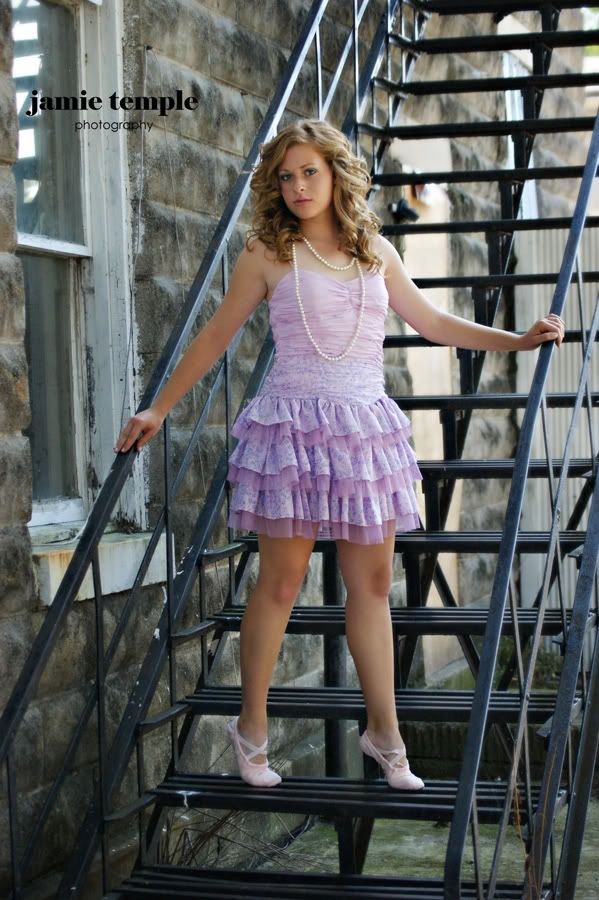 Here are two of my favorite black and whites from the day. LOVE the headband.. so Boho! My fav!!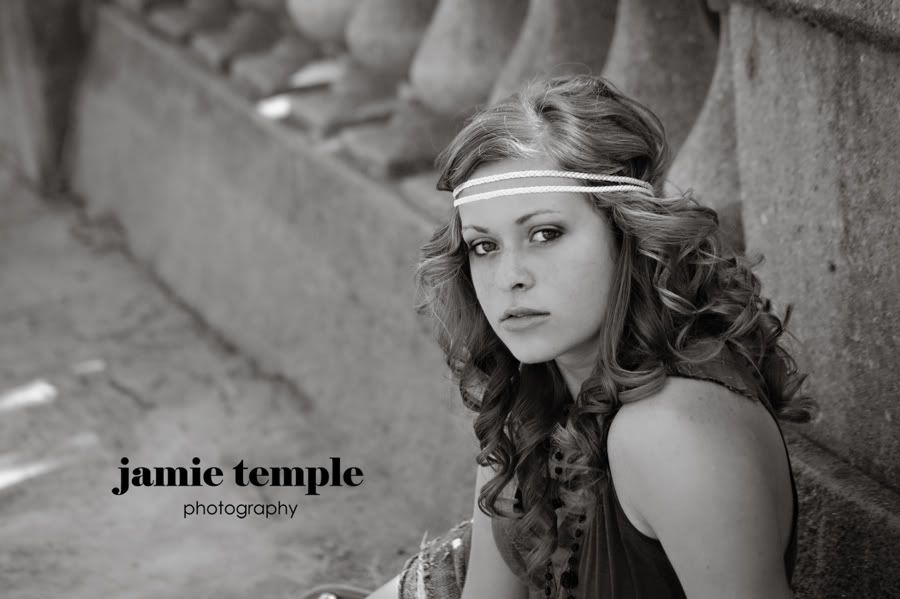 FABULOUS hair by Rachel Elliot! HOLLA!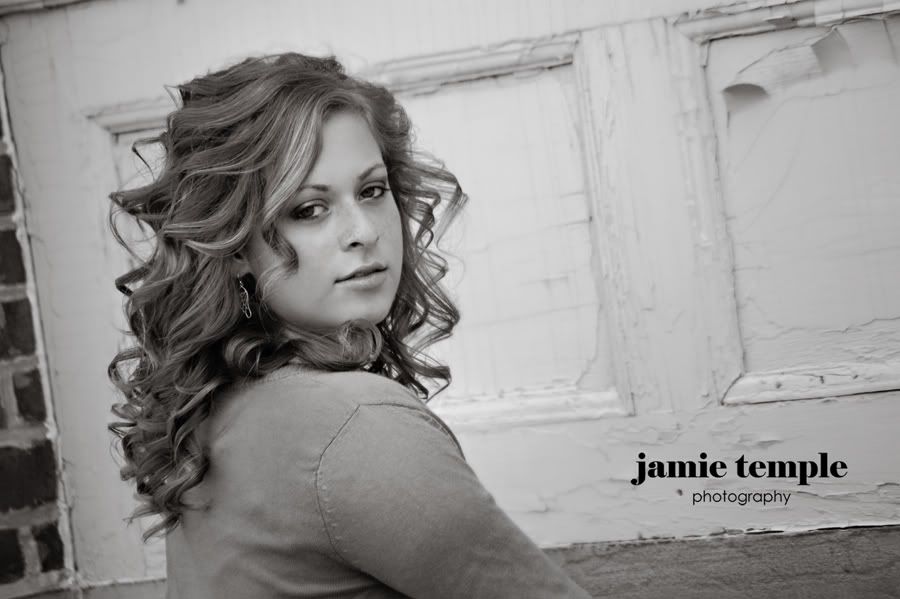 After our one on one fun, we met up with her friends. My car was a constant hum of girl chatter! It made me realize what I have to look forward to with two girls of my own. Lol!
Love this shot!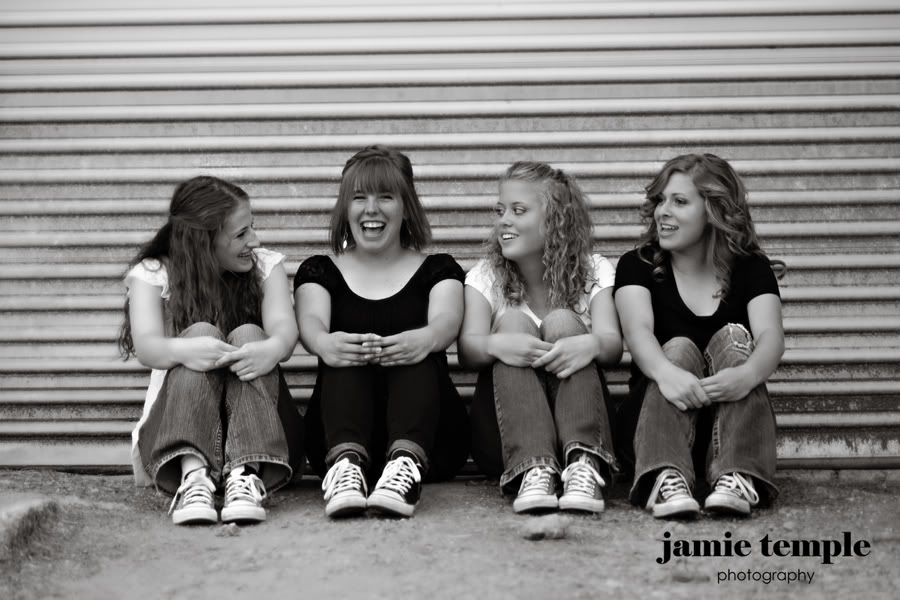 AND this one!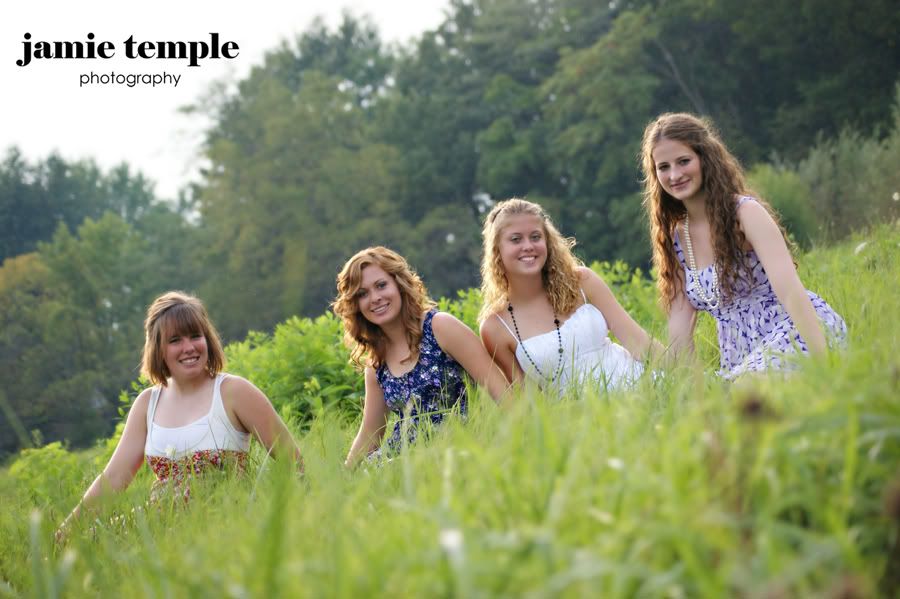 So Fun! Love the chucks!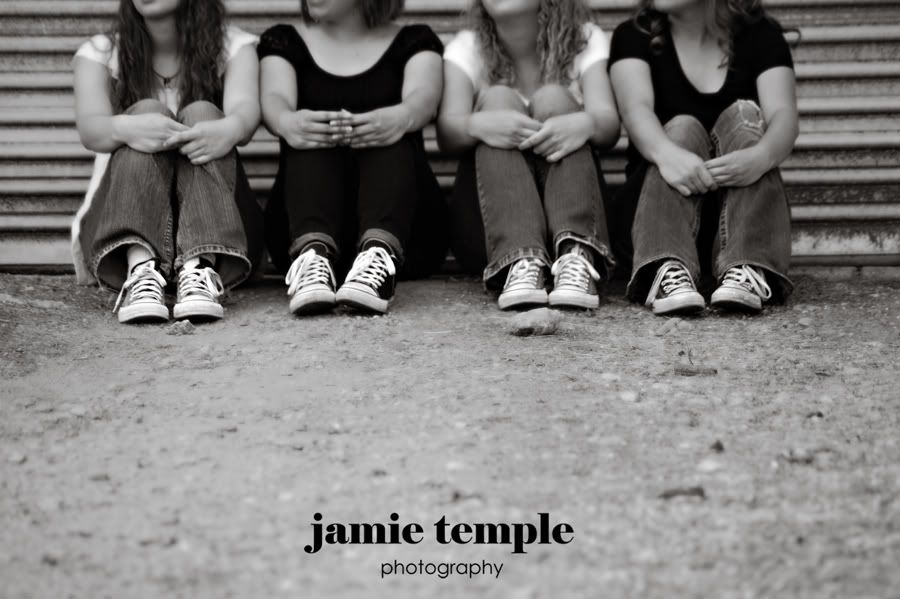 Thanks so much Mari! Such a fun shoot :)