Lakyn & Bosten come to us through our Kicks to Coos session, but this session has a twist!
Leslie didn't hear about our K2C session until after she had Bosten, so she wondered if she could use the Maternity portion of the Specialty Session to have her older daughter, Lakyn, photographed. I said, Absolutely!
Bosten is so itty-bitty!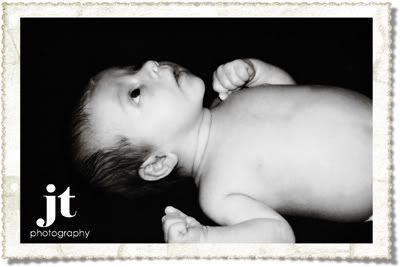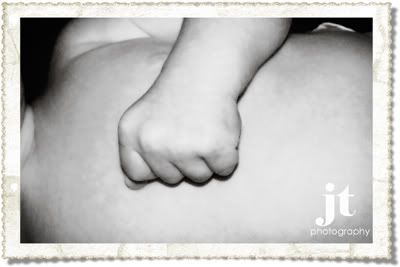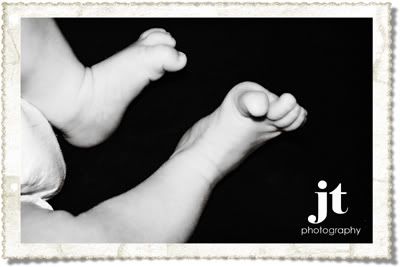 My FAV: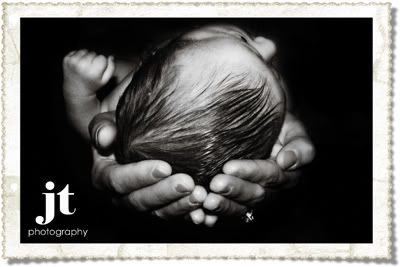 Lakyn was such a little doll. So shy, but when you are working for a sucker, she'll turn on the charm!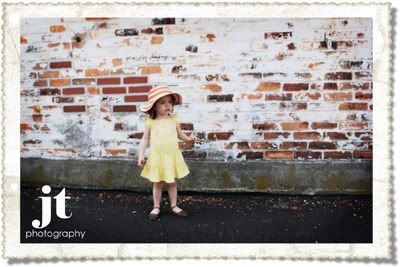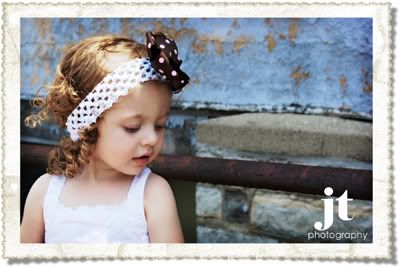 I couldn't withhold the sucker any longer. Whats sweeter than sucker pics?!
Maybe a sucker pic as beautiful as this...
But nothing! NOTHING!! is more beautiful than this...
Thank you, Lakyn & Bosten! See you again soon!