I've personally had a very.. well... hectic few weeks. So it was a joy to get to snuggle on some little Miss Cora for a while and let those anxieties melt away! She has really grown since I seen her for her Newborn shoot, but she is still such a sweet and lovey baby.
She had alot of smiles for me, but the best smiles are always reserved for a mommy with tickles for her baby.. I am in love with Cora's dimple!
This is her model pose for this shoot ;)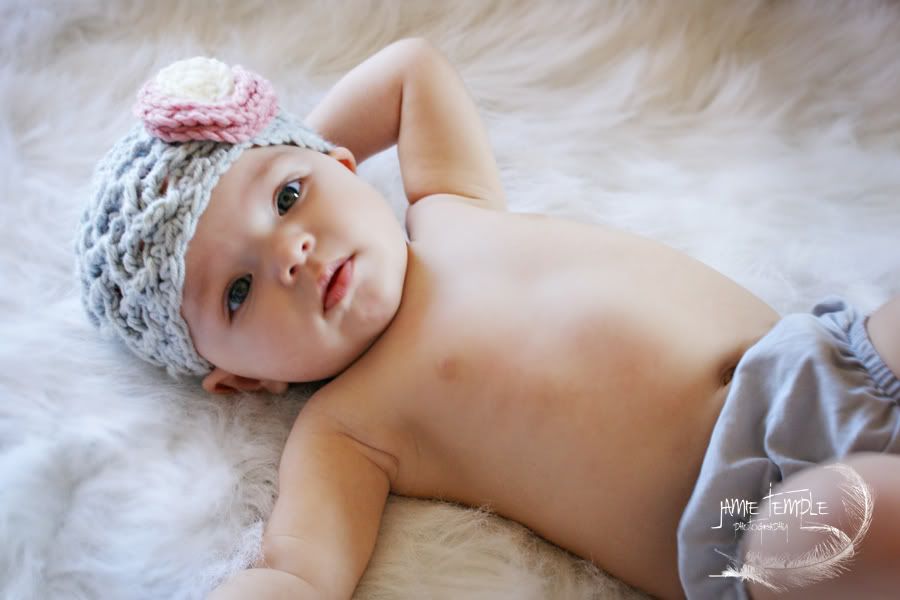 The next 3 images are my favorite from the whole shoot :) LOVE!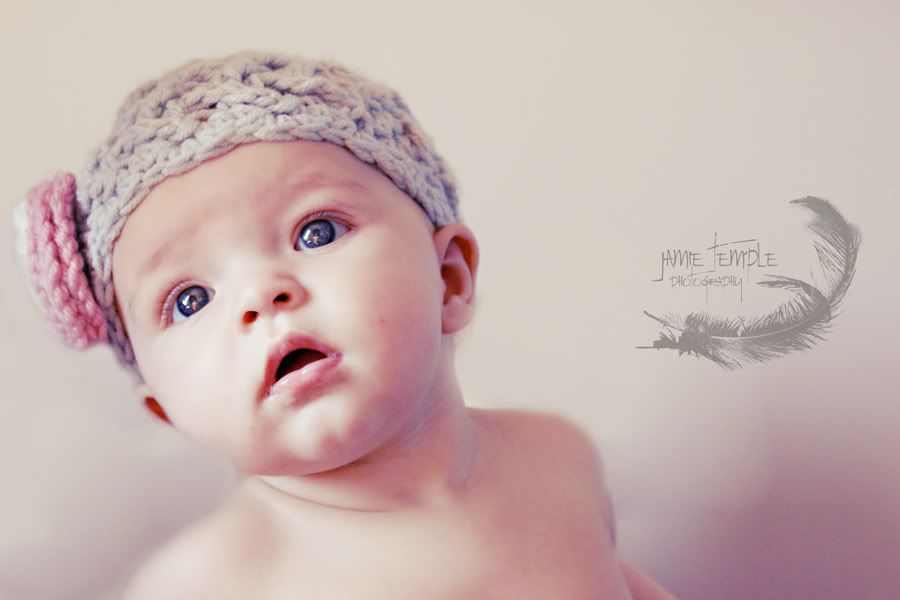 BABY CHEEKERS!
Big sister Ruby had to get in on the fun. She was my helper all the while.. I hope you had as much fun playing as I did, Ruby! Who says headbands can't also be for legs and necks? ;)
Cora is sporting some fabulous knits from
Queen Bea Accessories
. And you can see some very beautiful do-it-yourself ideas from Cora's mom, Meghan at her
blog
. She also made some goodies for Cora's shoot!