DIVA. DI-VA. DEEEEE-VAAAAAA! This girl emits fabulousness (is that a word? It is now.) wherever she goes. :) And those curls? Another amazing 'do by Rachel Elliot ;)
HELLLLOOOOO GORGEOUS.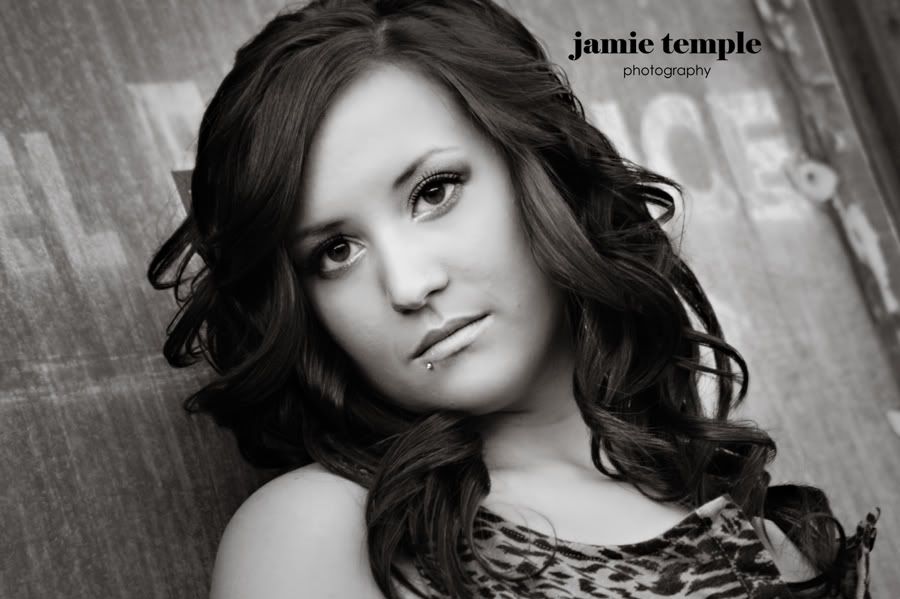 I was super stoked when we had talked about incorporating pointe shoes into a funky picture. We took two. I like the urbanness of this one, but the second one has to be my FAV...
The above image was taken before the old brick building beside Dull Lumber burnt. When I was informed it was on fire, it felt like someone has shoved a knife in my heart. I loved that building. Not only a beautiful place to shoot, but I had some aspirations about that building in the future. I was so sad to see the remains. Ripped my heart out :( Enough of that, lets get back to this beauty...
These images were some of my favorite. Also a favorite spot for the entire summer. :)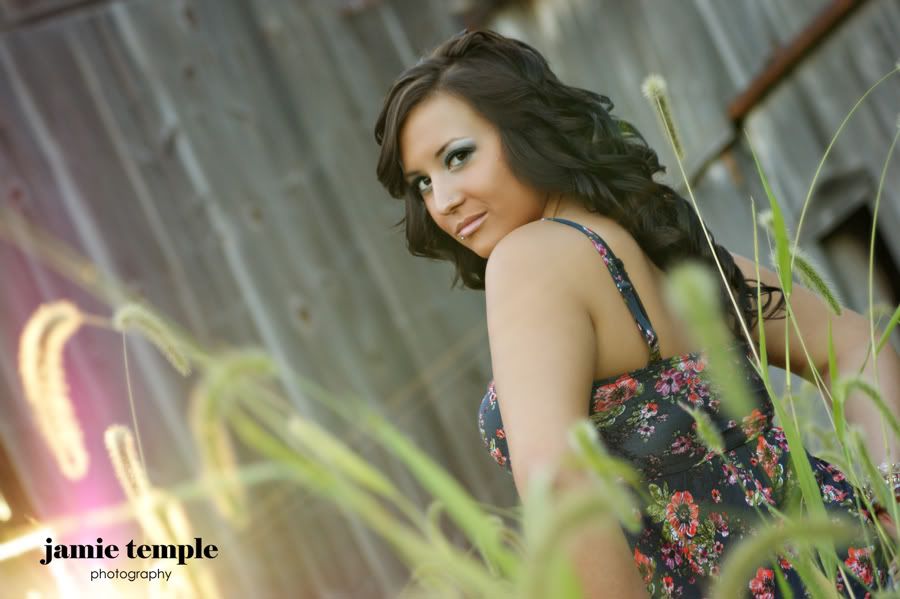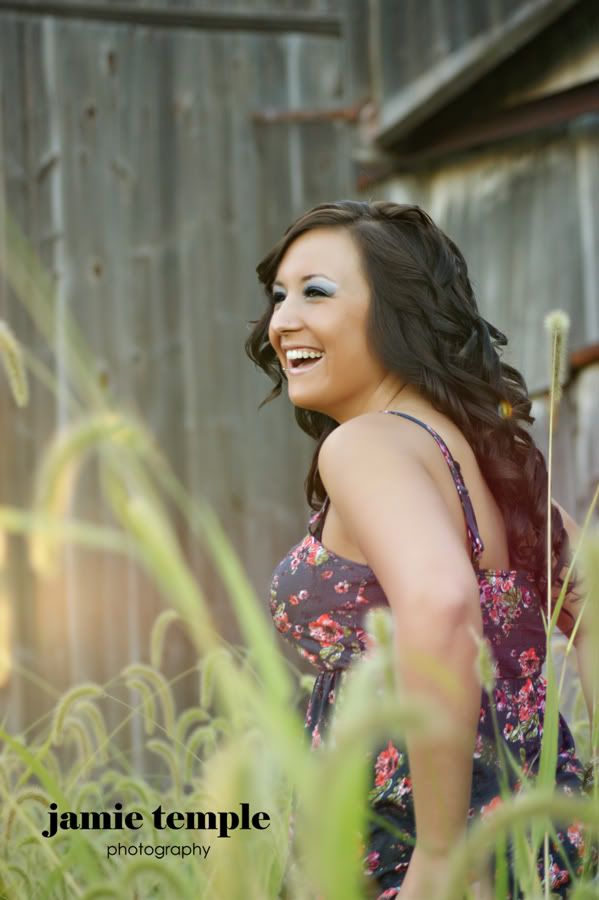 Amanda I hope you love them (I DO!) and that they live up to the diva standard ;) Only the best for you :) :)