Tori's session can be added to some of my favorite pictures. Tori and her posse of family joined us on the shoot and it was very fun! Other photographers in this field can relate at how challenging it is to give every senior something different. It's something I pride myself on that I can push through to look at something no one would notice and make it exciting. Or if shooting in a place I have shot before, to make it new for that client. The night before Tori's session, my husband and I took the long way home and found some amazing ideas.
We found a sunflower field and my mind was racing with ideas...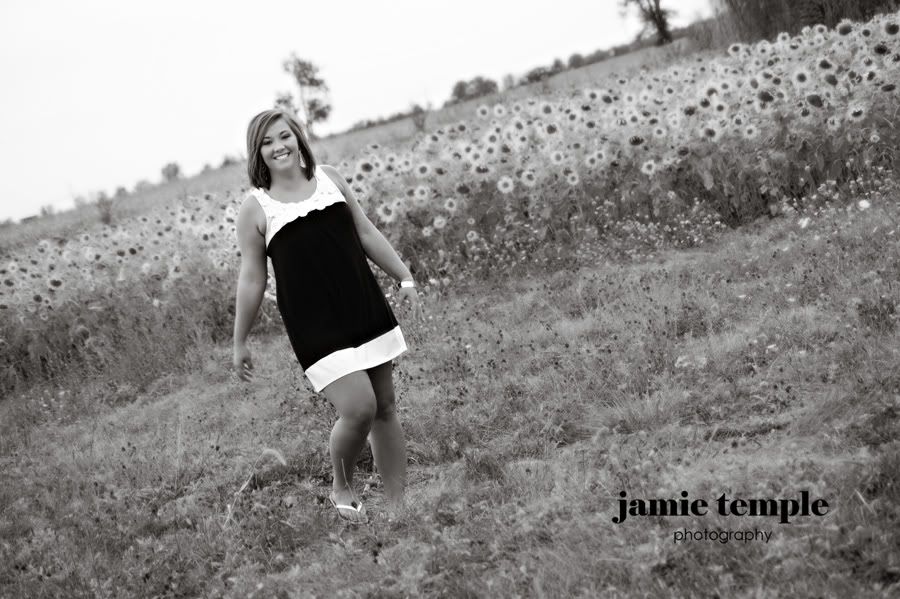 But this shot, I must give credit to Tori's mom.... Thanks for bringing it up, Laurie! I LOVE this pic ;)
Anyone who has been around the downtown area in Van Wert knows that the town has been putting in new water lines. Why not take advantage of the great color and amazing patterns these tubes provide? I love how the light shines through. Tori you are so beautiful!!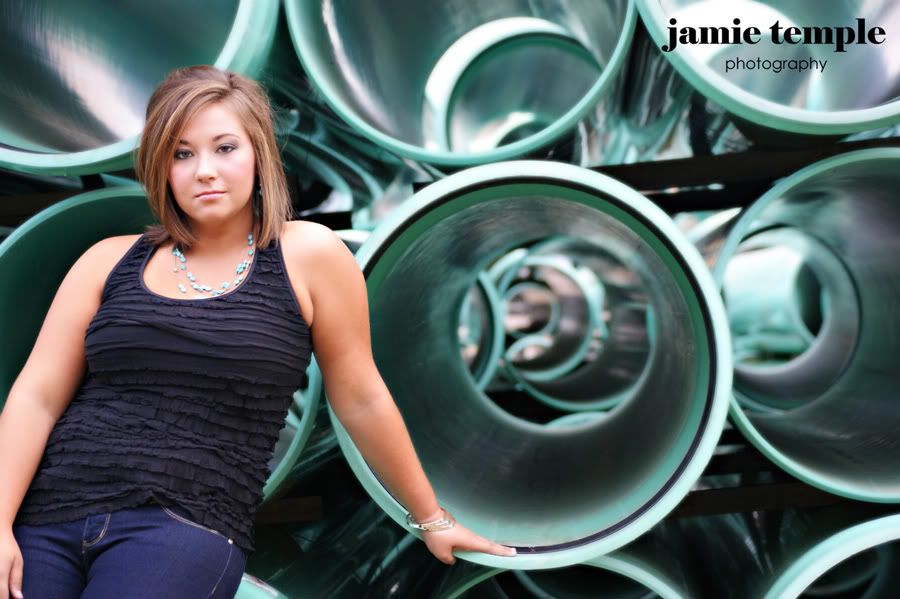 Thank you to Amanda Painter for giving Tori a beautiful glow!