I was looking forward to Nic and Allyssa's day, not so much because I look forward to every wedding (who DOESN'T want to party?!), but because I knew it would be fun. I had an inkling when Nic wore a Ghostbusters shirt (and Allyssa had no complaint) in their engagement pictures that this day may not be your ordinary wedding. Boy was I right!
A few shots of the girls...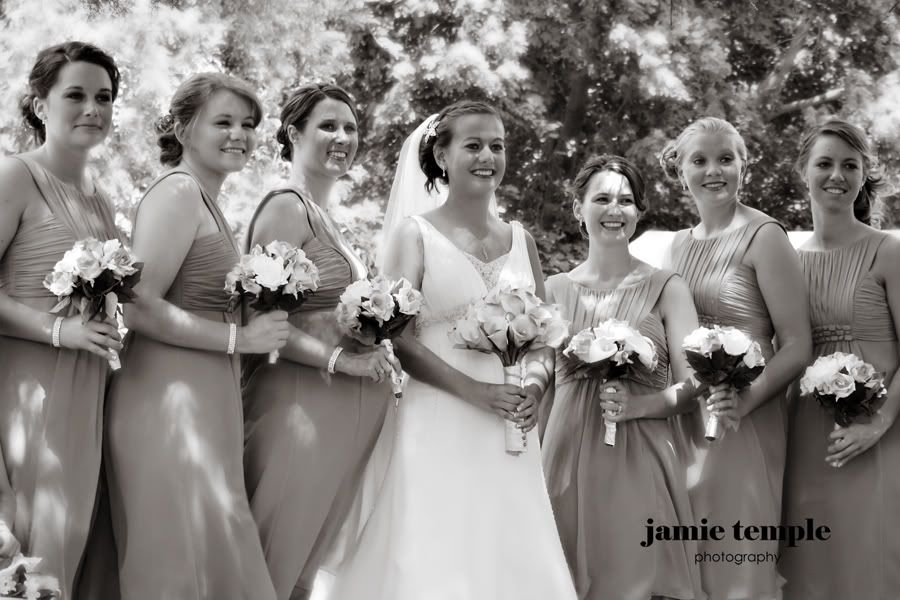 Isn't she stunning?
Here are some of my favorites...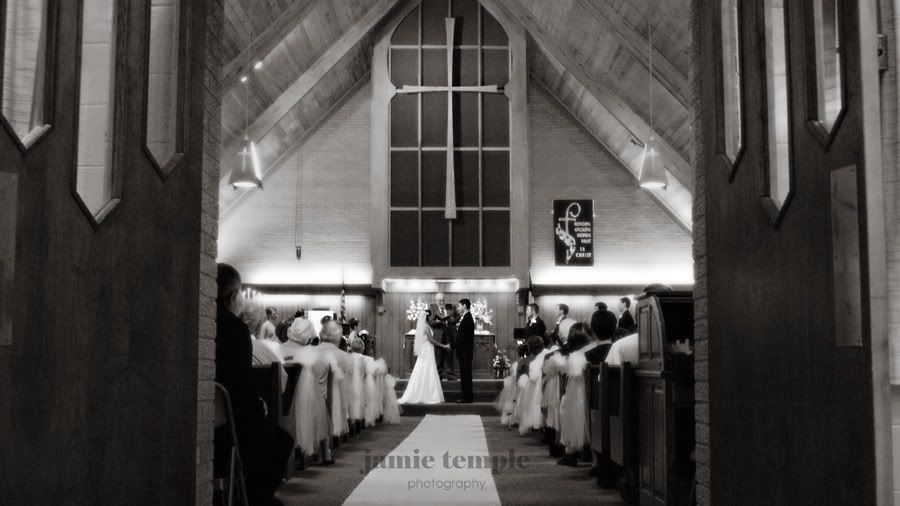 Bhahahahaha! Loves it!
There was a beautiful park nearby that we were able to get some shots after the ceremony..
And some "Sneak Away" images after some "SUPER"fun at the reception...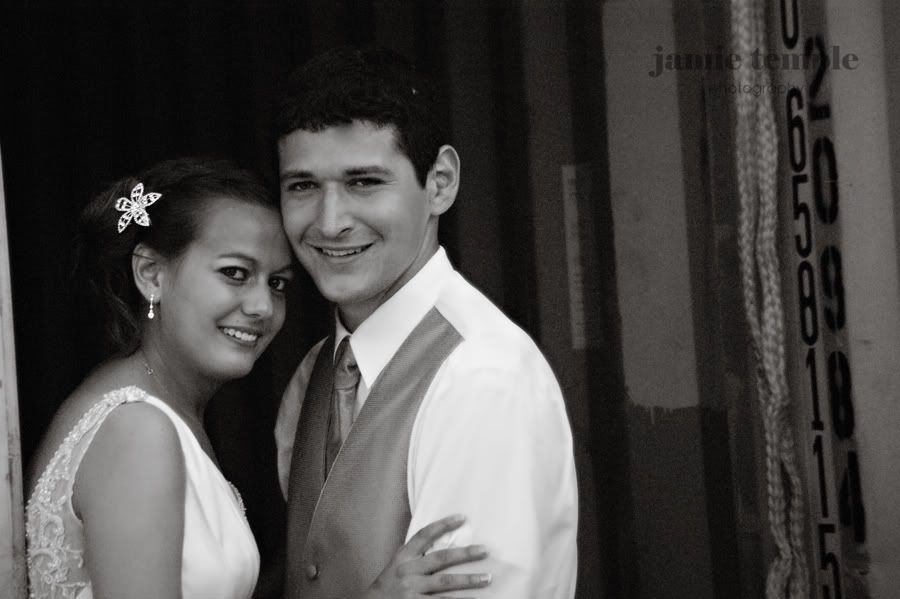 Congrats Nic & Allyssa! Such a fun and memorable day :)