Our Fall QuickTakes are fast approcahing and time slots are filling up F.A.S.T.! Get your spot soon!
If you are new to QuickTakes they are a 15 minute session of your choice for the low price of $20. Thats a huge savings from our regular priced sessions. You may double up (30 minutes for $40) as well, but please make that clear when youa re scheduling so you get back to back time slots.
I thought I would share some of my favorite Fall QuickTake images from the past and throw in some of the best Christmas cards designed from these sessions :) Sorry for the small image size and the awful branding...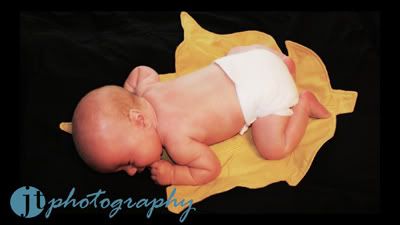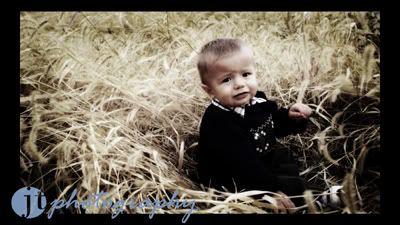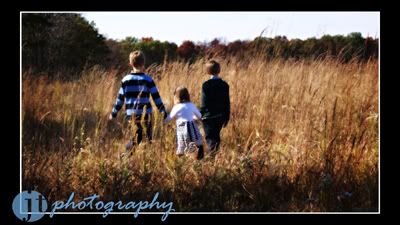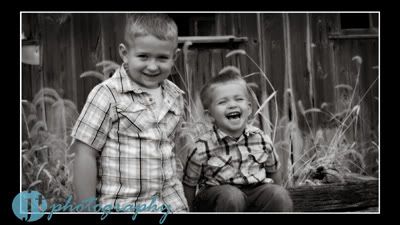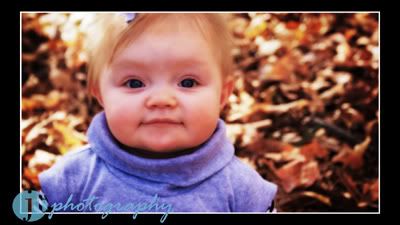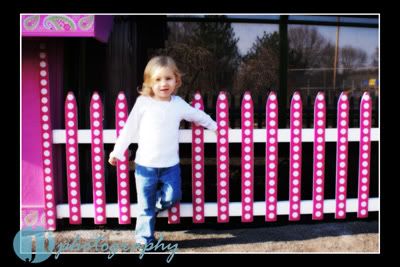 BHAHAHAHA! Love you and miss you,ISHY!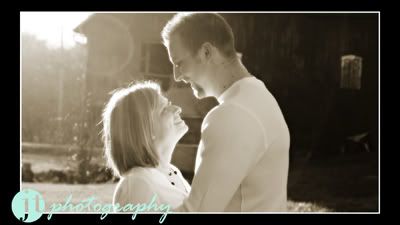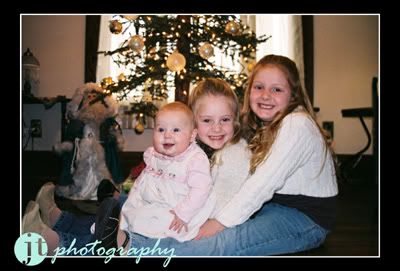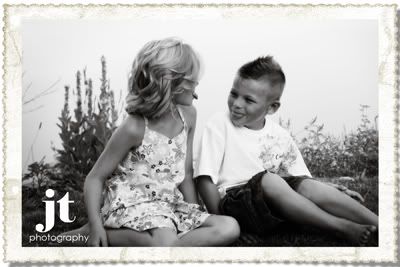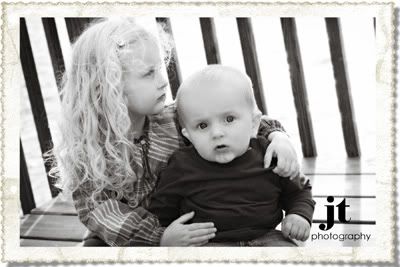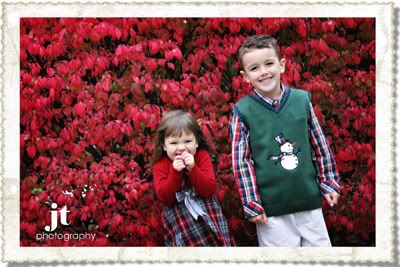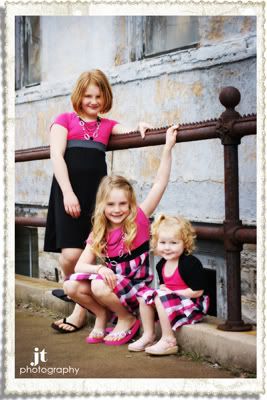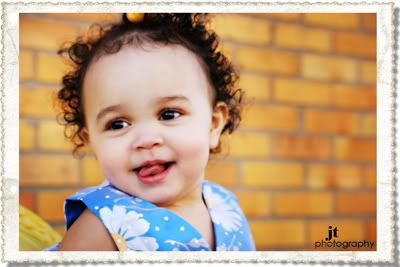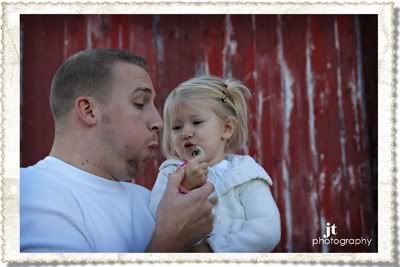 Looking forward to hearing from you!