I was secretly hoping that Brandt's mom would call me to do his Senior pictures, because a. He's family to me and b. He likes Bob Dylan. We would have sooo much to talk about. And for those who know Brandt the way I know Brandt, talking alot isn't something he does. At least not in front of me at Christmas at least! ;)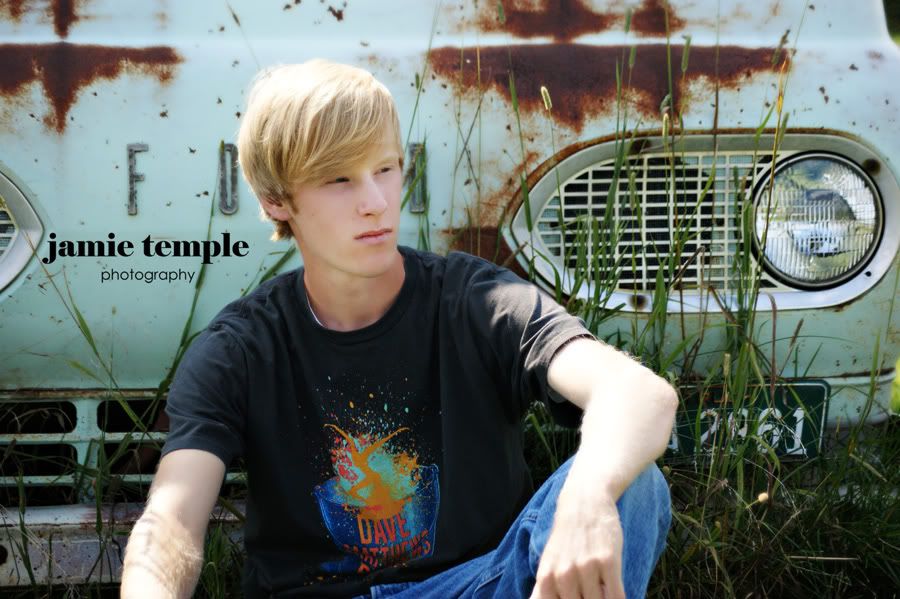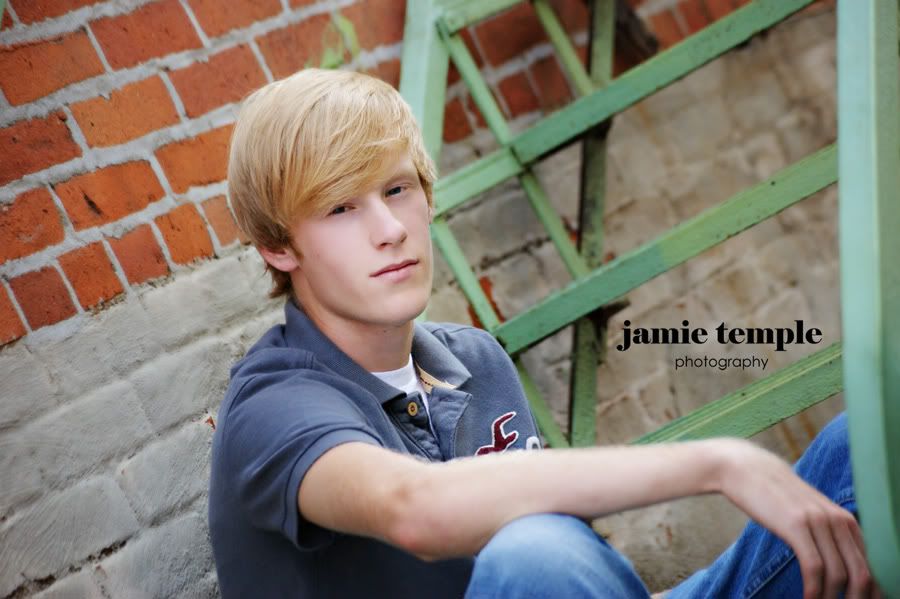 The day we shot was one of the busiest days of the 127 Garage sales, so we had alot of time to talk music (My favorite subject!) while nearly running people over all through town.
My FAVORITE.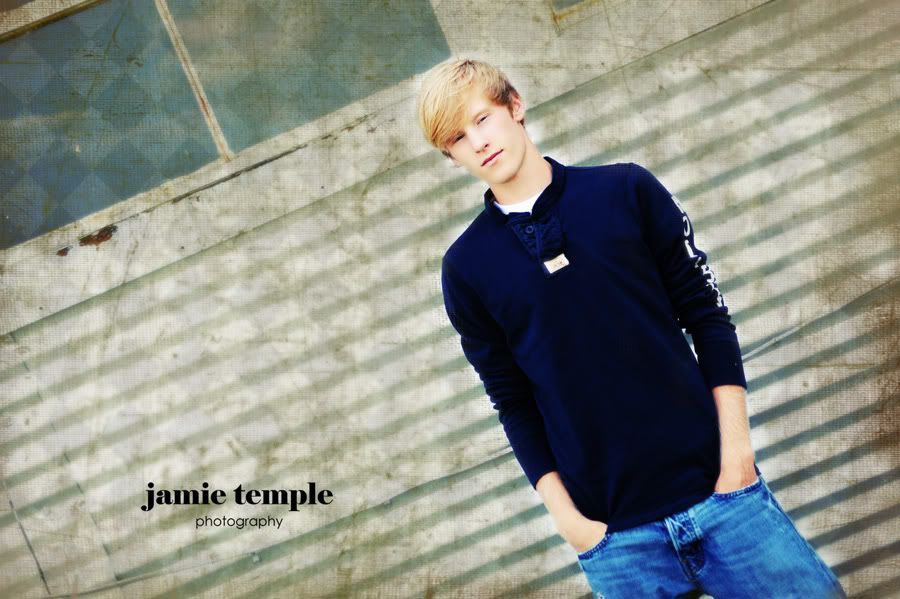 His mom told me he would probably not smile. I promise I DID NOT tell him a dirty joke.
Thanks so much Brandt! I had a great time getting to know you a little more!