Let me tell you, There's nothing more exciting to me than shooting something that has been in my mind for a while. To me it's like dreaming of your unborn childs face and then seeing her (in my case) for the first time. I know others who may not have the creative bones may think that is a bit drastic, but I think in every aspiration is this feeling of joy. Amelia was the one who had all the pieces to fall into place for one of my very far fetched ideas. Let me show you some from her incredible shoot and then I'll get back to what I mean...
Amelia has a GOREGEOUS home. I have been lucky enough to shoot here before, but it's super special to shoot here for Amelia. I know it means alot to her mom, Penny. You can check out some of Penny's wonderful designs
here
.
We shot a few around Van Wert and I love alot of them, but this one is to dieeeeeee forrrrrr! Isn't she BEAUTIFUL?!
We then ventured over to my hometown and shot before getting to the "main event"! I love these images!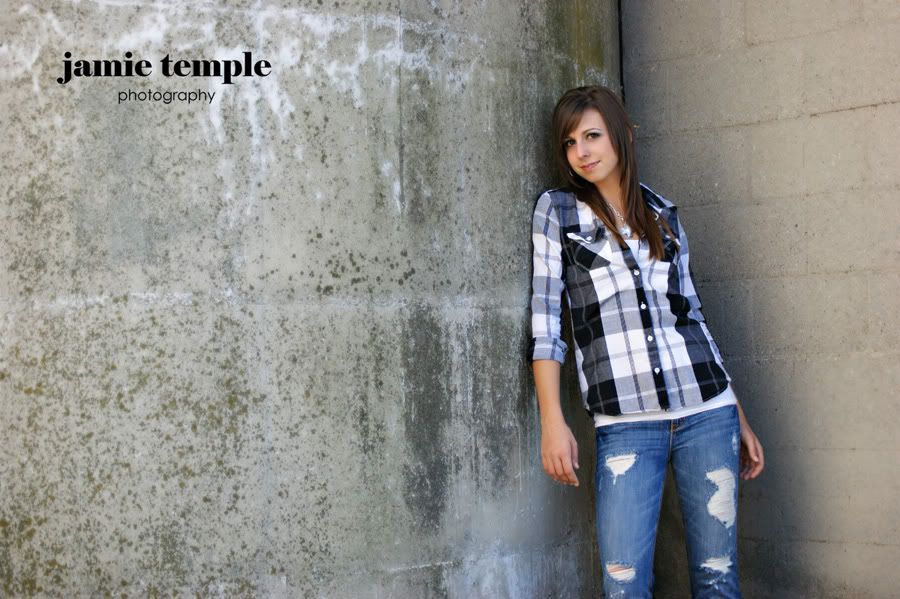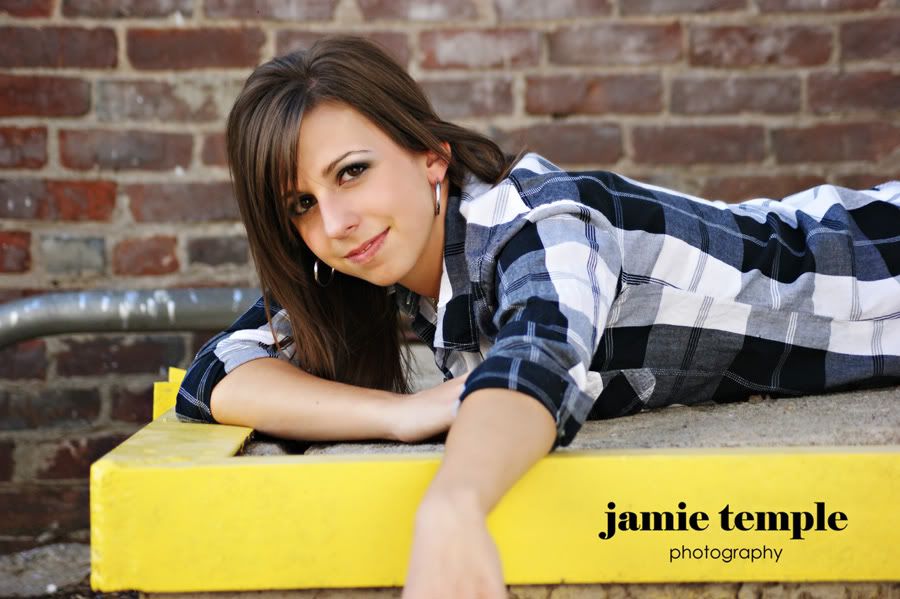 Ok, so here it is. I figured we would shoot with the horses. I was keeping my fingers crossed that we would. And my toes. And my eyes. Pretty much anything I could cross, was crossed because I LA-OVE horses and Amelia's family's horses are Amazing with a capital "A".
I have had this vision in my mind for a long time. A horse. In Water. I always envisioned a senior girl or even a bride, (I'm up for this, by the way! Any brave brides out there??) so when Amelia sent me the facebook message that we were shooting with the horse I almost came apart at the seams with joy. Okay, I screamed and danced a jig. My kids thought they had officially sent me around the bend.
Fast forward to shoot day and voila! Everything went *swimmingly*! lol!! Ch-eck it, I'm in love with the black and whites ;)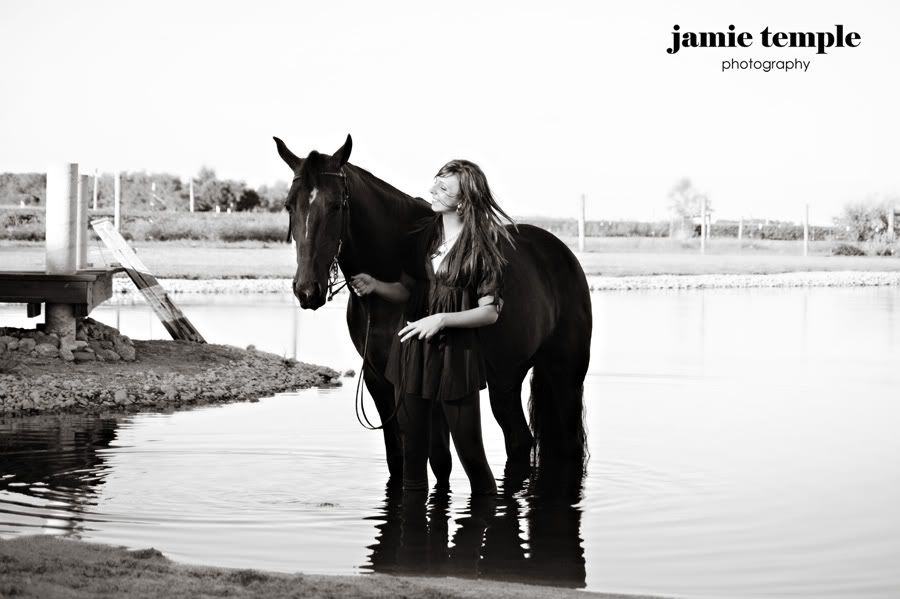 And as they were loading up, I figured if we were crazy enough to put a horse in water, why not ask Amelia to get in?
Thanks so much Amelia! I'm so excited to show you all the images!
**A little side note..
From this point on we are running the studio as appointment only. With Liberty in school now and Lyric at the mobile stage it's easier for our life and schedule to go by appointment only (Which is basically how we are running things anyway.) There will be many days where I am working from home because it's more normal for Lyric. Any Questions, please call me (419.203.0889) or email (jtphotography@live.com) and I will be happy to answer them for you! :)