I'm about to explode! I LOOOOOOOOOOOOOOOOOOOOOOOOOOOOOOVVVVVVVVVVVVEEEEEEEEEEEE this session! It took alot for me to hold myself back from editing them the night we shot them. I'm so excited to show these to Brooke :) I'm not even going to write anymore because the images speak volumes. Eeek! Here they are!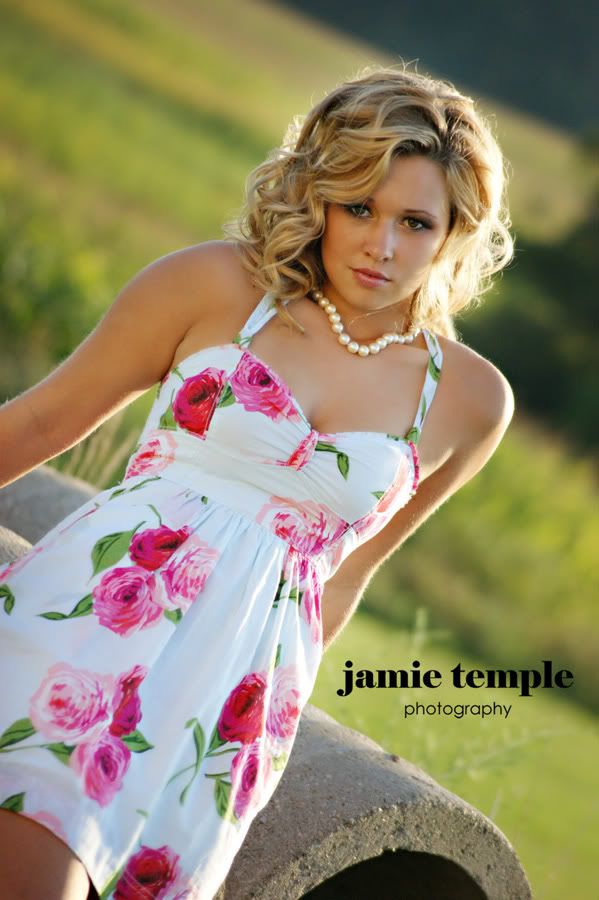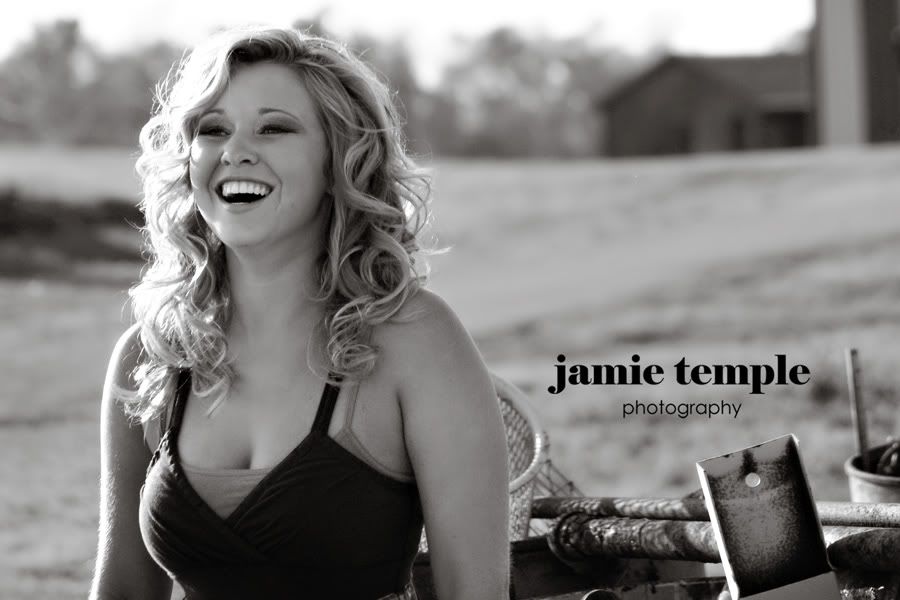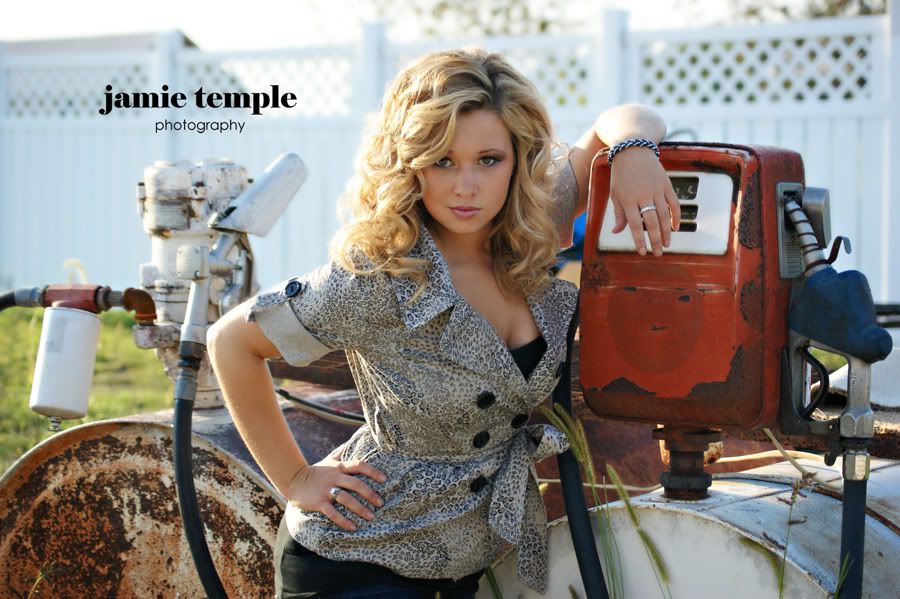 AWWWWWW!!!!! I LOVE THEM!!!!
Thanks so much Brooke!!!!