Because of said crazy computer malfunctions, many sessions in my "to be blogged" folder might as well have been thrown out the window. I am working on getting most of these as well as my new posts up in the next few weeks.
One of these is Miss Alyssa. You see, Alyssa moved here from Illinois. Last Year. And her family moved to a few homes before they found "the one". When finally settled, it was nearing the end of her Senior year at Bellmont and so we had to get some Senior pics done FAST! I was so excited and honored they chose me. She is the daughter of our wonderful Pastor (At New Hope Church in Decatur, IN) and his wonderful Wife :)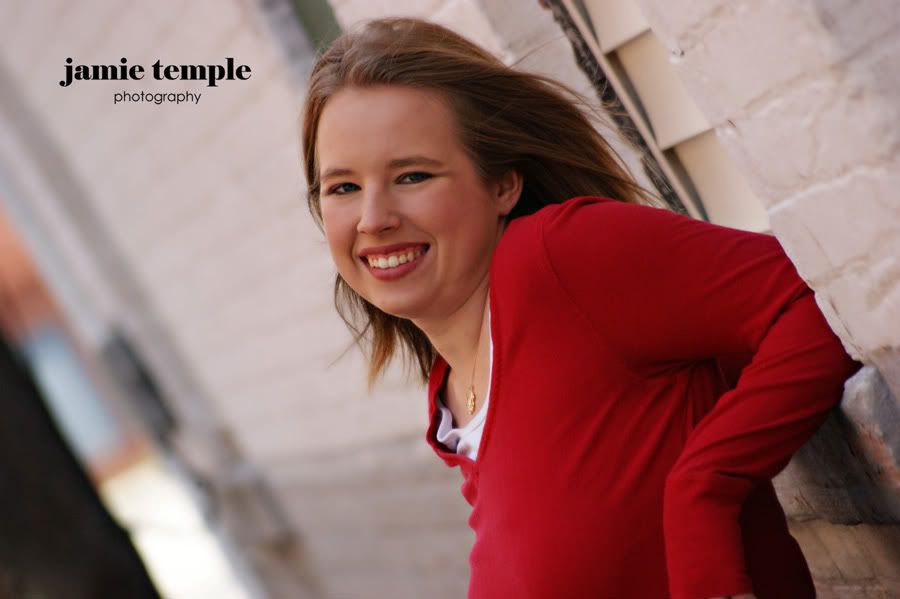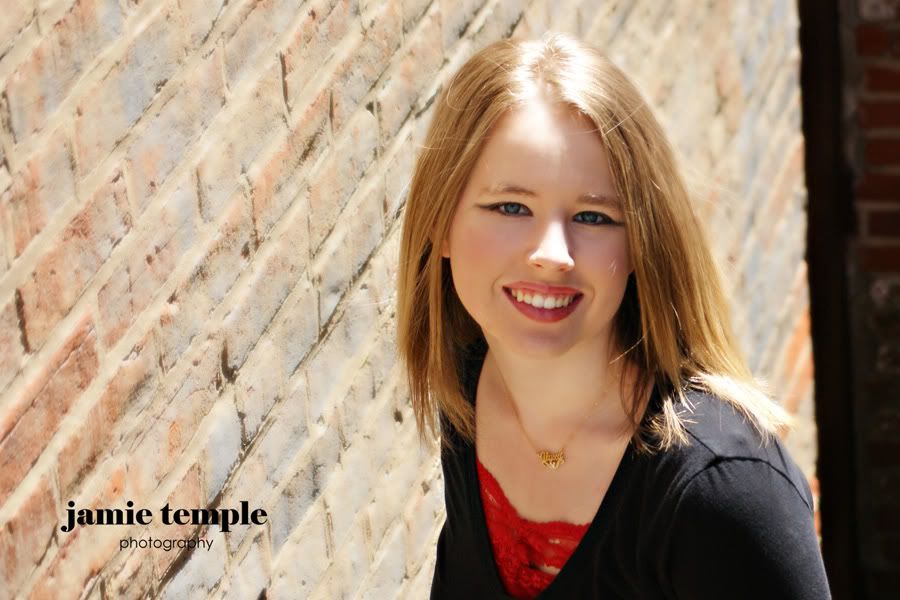 I just LOVE this pic!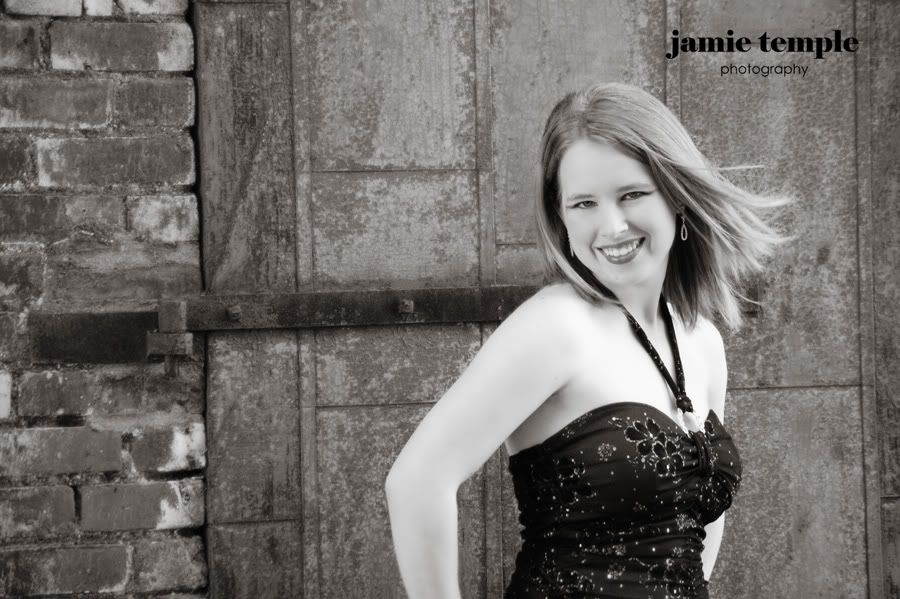 This blogpost is full of prayers and a big GOOD LUCK to Alyssa at PURDUE!