Joey and I had a really great time shooting his Senior images. We jammed out to some old school Godsmack. I told him some Ozzfest concert stories. We battled Poison Ivy. (LOL, Joey!) We talked college and sports and agreed that his girlfriend is smokin' hot :) Love ya
Courtney
!
In the meantime we got some EXCELLENT shots! I don't usually blog two of the same picture, but I couldn't decide between which I liked best, the punchy color version or the weathered black and white... Which one do you like better? Leave it in the comments! We LOVE comments!!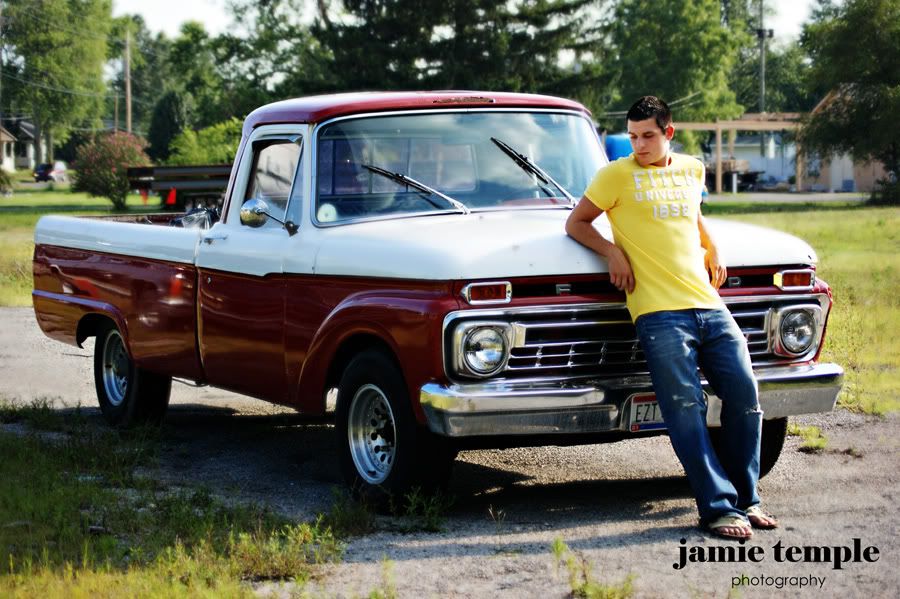 Oh SUCH A HARD DECISION!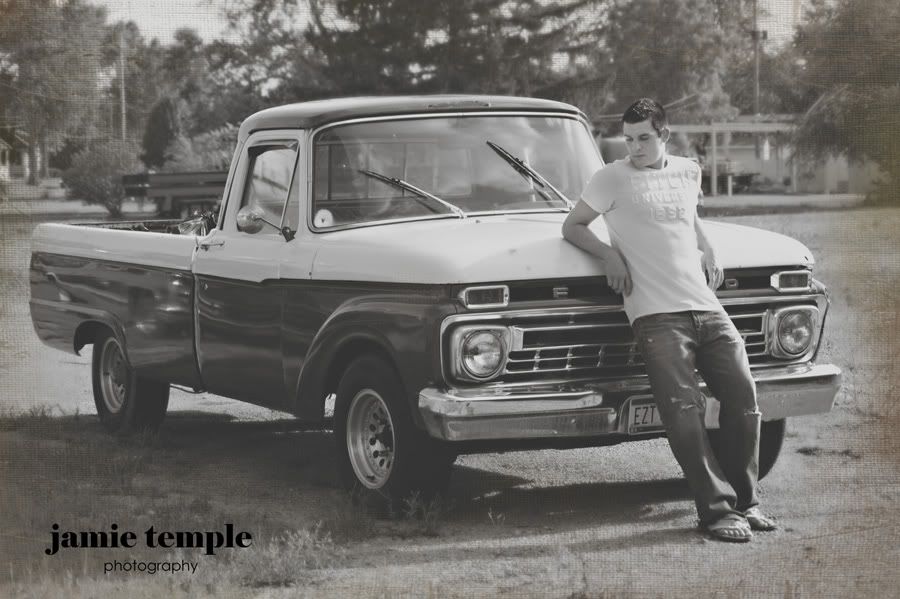 Here are some other favorites from the shoot. It was so hard to decide which ones to choose :)
Can I have a spoonful of handsome? Uh, yes!
And heres some more...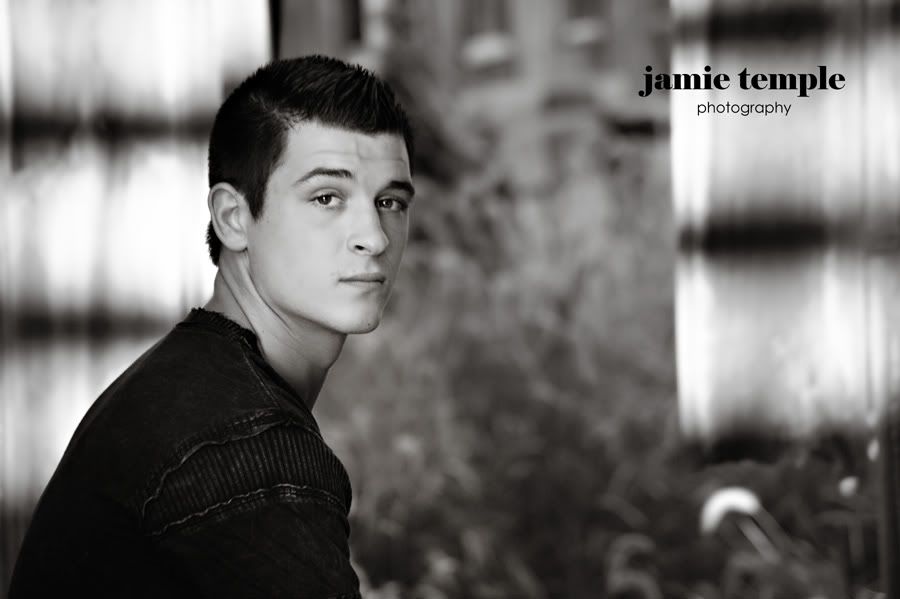 Thanks Joey! I had a great time shooting with you! I'll see you soon during your family pics :)