Oh my Becca :) How can describe how much I just LOVE this girl?! See, Becca is my assistant. She handles all the things that make my brain explode. She entertains my children, sends out my emails, packages my prints, calls my customers, but most of all she has become a really really big part of my business. And for the record, I'm really really mad at soccer for taking her away from me in the past few weeks!
Isn't she STUNNING?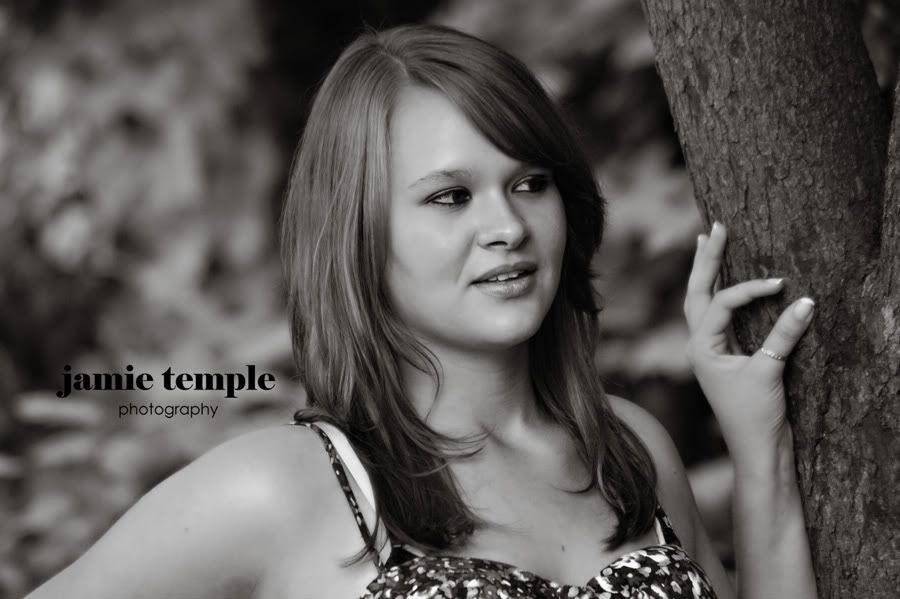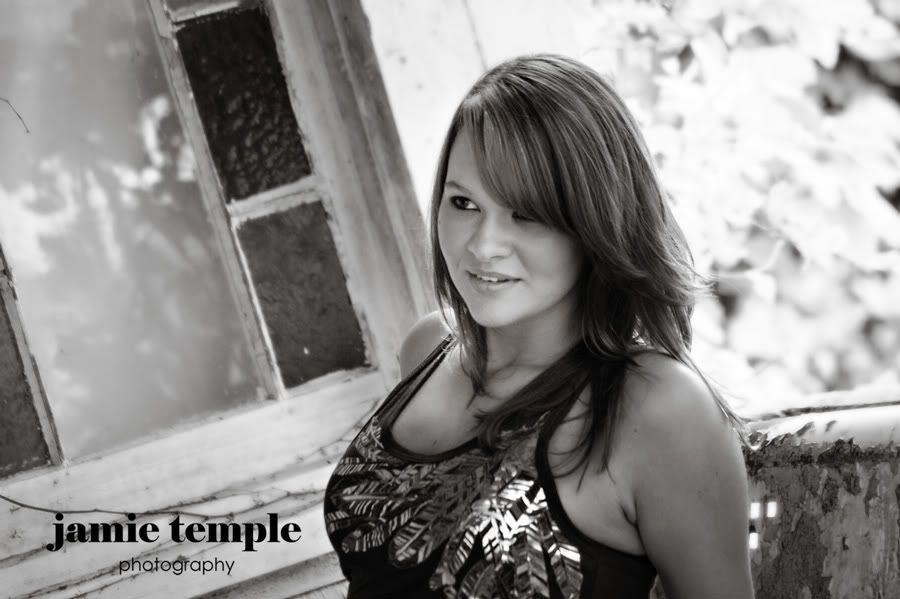 Love love LOVE this one :)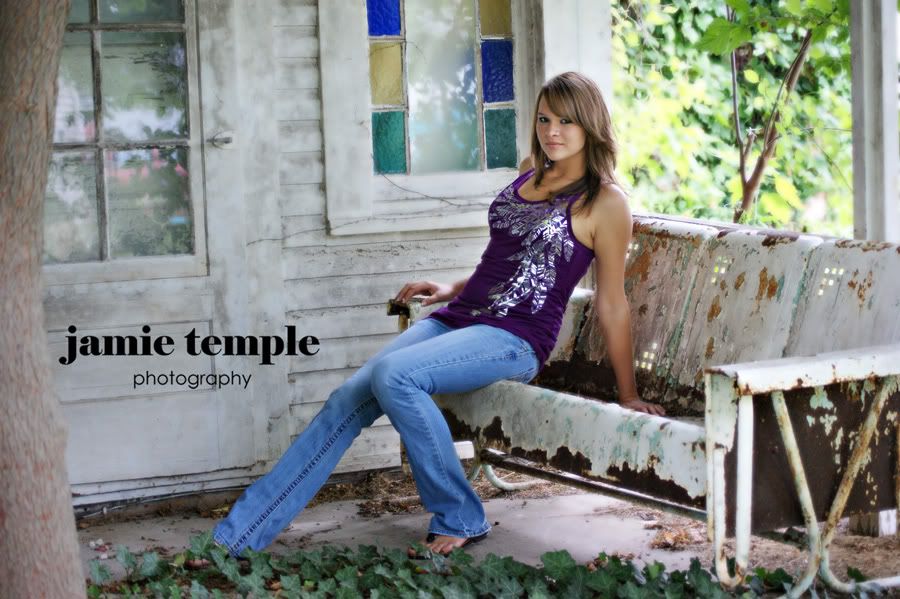 And this one... ooh!
And all of these toooo!!!!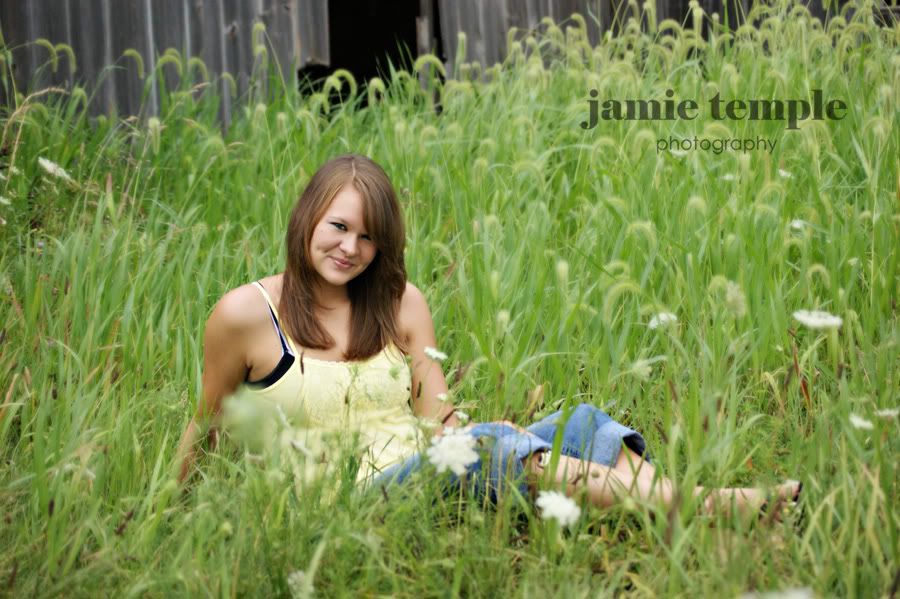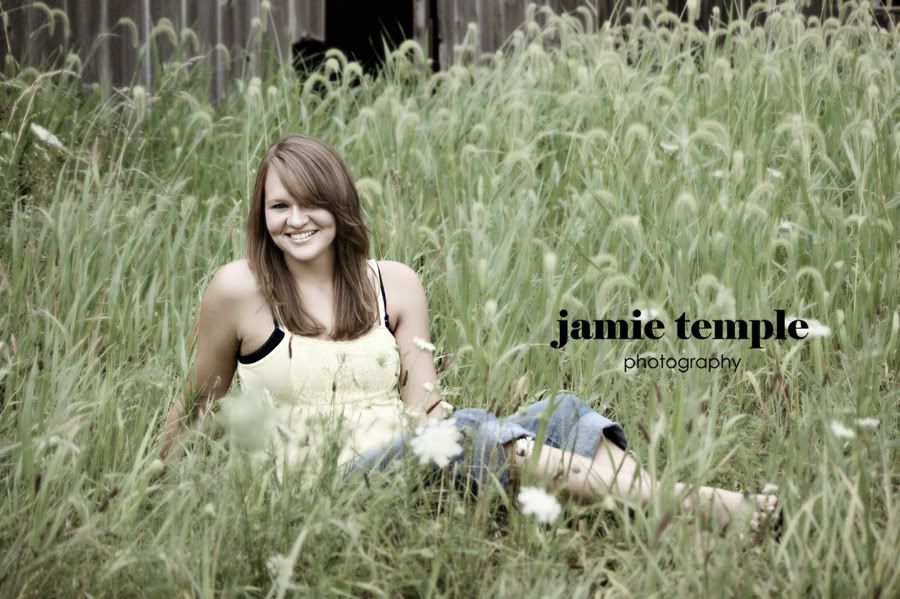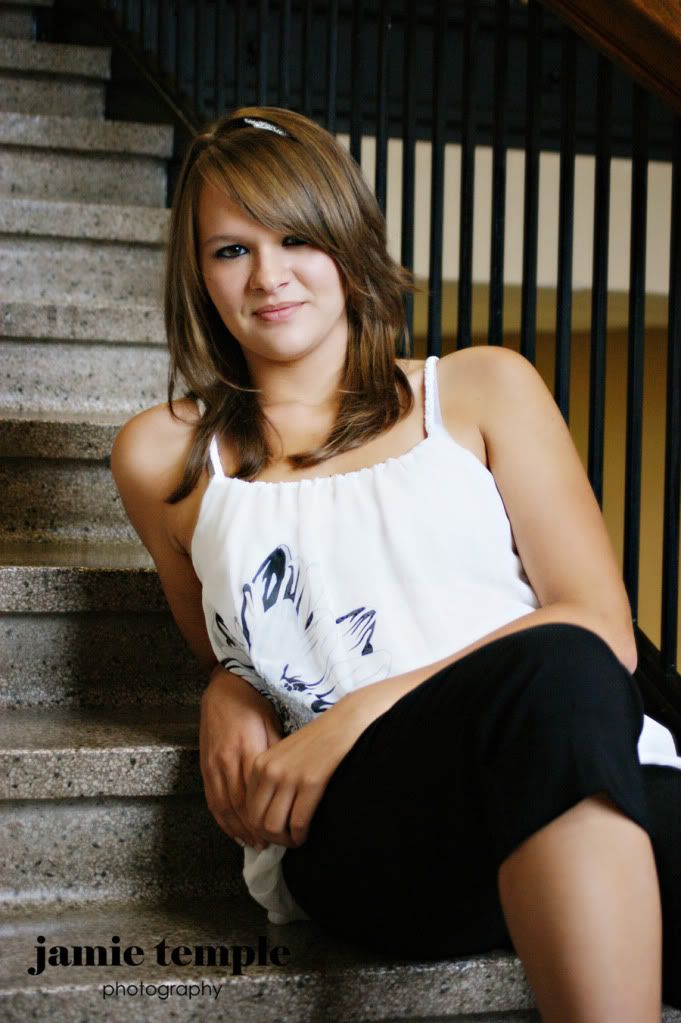 We miss you Becca! Libbie says the studio isn't as fun without you :) Shes really mad at Soccer too! Lol!
Here's to your Senior year and memories to keep forever. I hope that we can stay in touch after you graduate because I'll miss you then too. You are an incredible girl, and I pray all of your dreams come true :)
1st Corinthians 10:31