Tonight I met with Kayla and her gorgeous daughter, Alexis. She has turned one,a nd wanted some pictures done. This is her first stylized session, and I know they will be return clients after they see those big baby blues in these shots! :)
Alexis has the cutest little giggle! Reminds me of the funny laughing babies that Libbie makes me watchon YouTube! So adorable!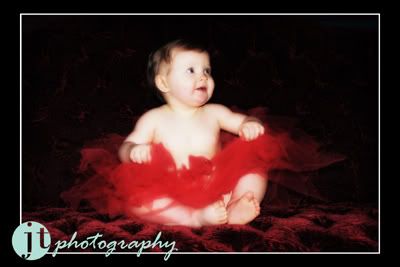 This is my absolute favorite of the bunch I have edited so far...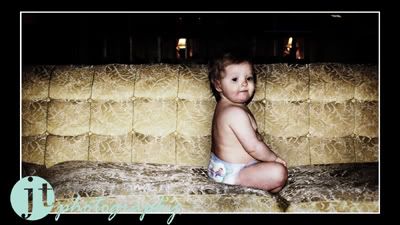 Such a lil doll!
Thank You Kayla & Alexis! And thank you to Jess for passing my name along! Hope I get to photograph Emma very soon! :)