Little Kaylee was having a rough day. She had to be awaken form a nap early to come get her pictures taken. I would have been grumpy, too! But because I am either magic, or because Kaylee was secretly enjoying her session, we were able to get some of the cutest images!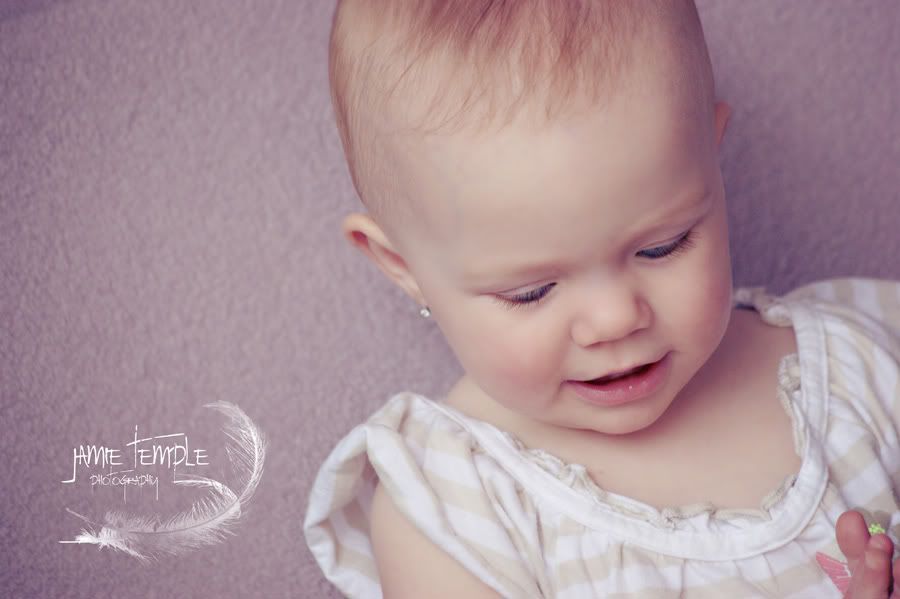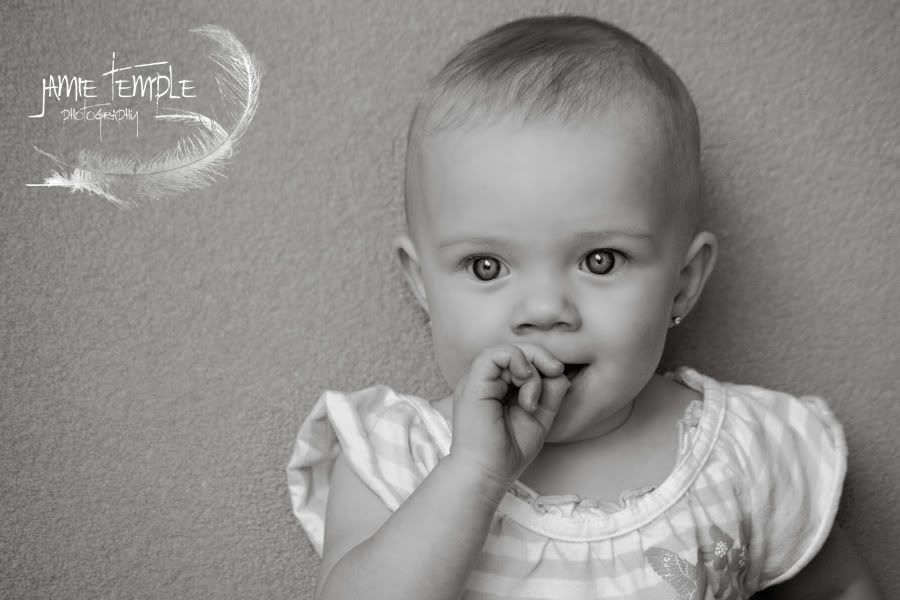 MY ABSOLUTE FAVORITE :) God bless her pea-pickin' heart! What a grin!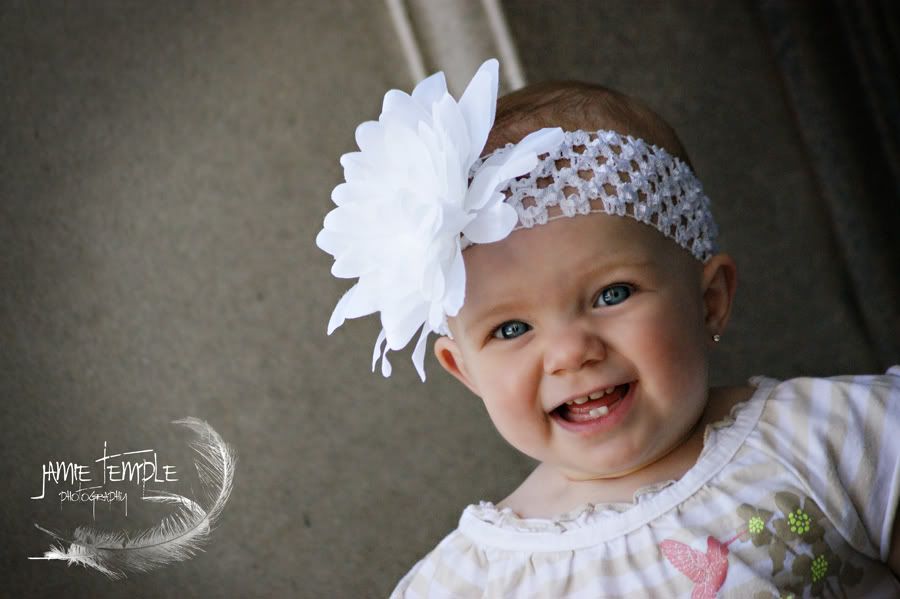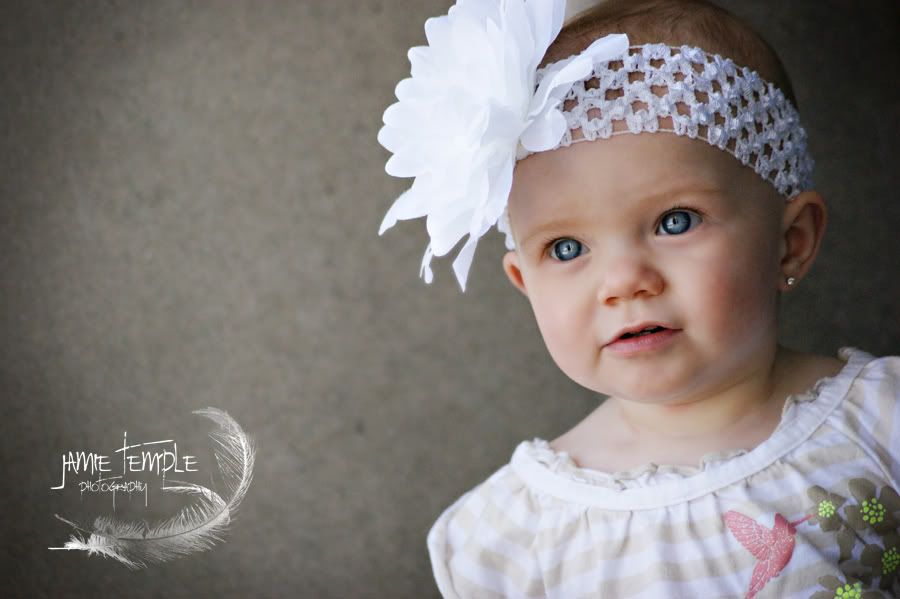 I think we wore Kaylee out-
But it was Big Sister, Jayla, to the RESCUE!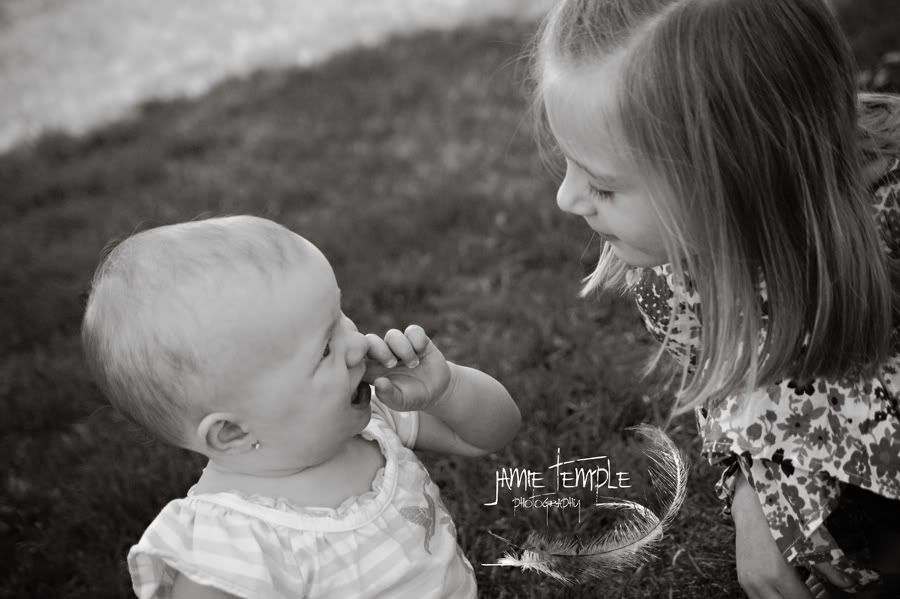 Thank you to Stacy, Jayla and of course, Kaylee!