It's rare that I get to photograph boys, but the boys I have had the opportunity to shoot this year all have had one thing in common.. They have great smiles :) Nick is no exception! His quirky smile made it's appearance more than once. Probably due to my own nerdiness and that he had a whole gallery of girls, more specifically, his sisters and mom, to make him giggle. With boys, you do whatever it takes to make them smile, and I am grateful for the giggling gallery to help make my job easy! Look at how cute this fella is!
We got some amazing shots!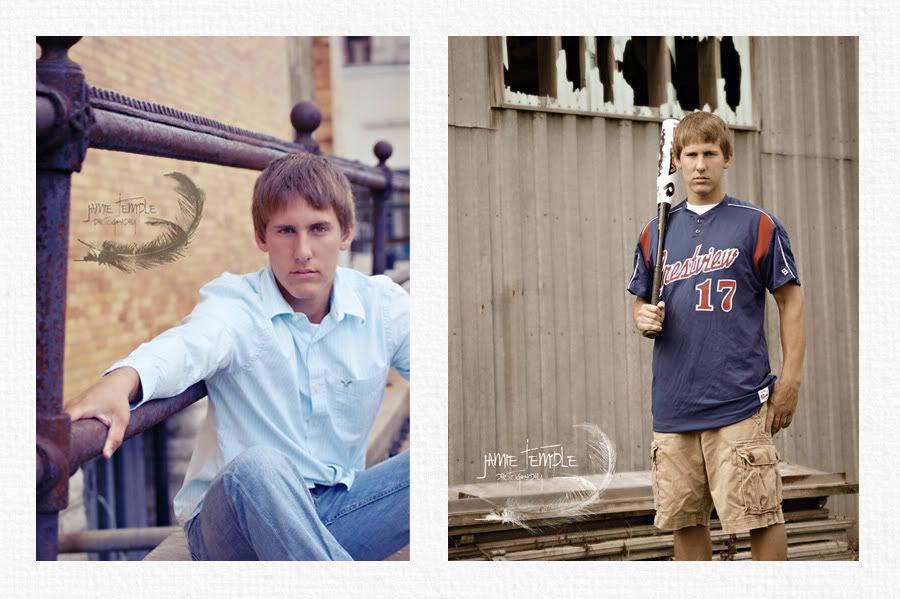 Even the more serious shots were nothing short of gorgeous :)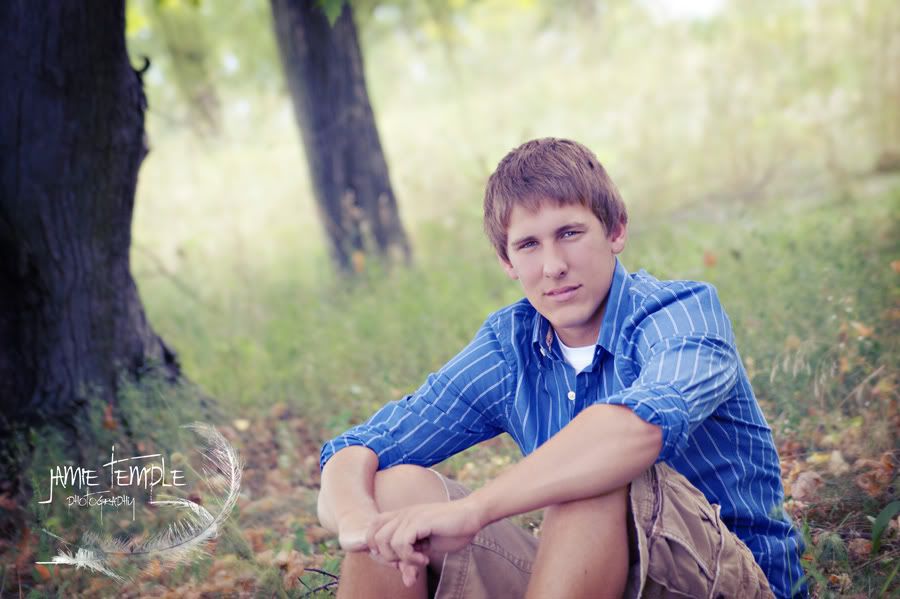 Thank you, Nick! I hope you have an incredible Senior year!