OHMYGOSH. I love Catelyn's session :) There wasn't a picture I didn't love.. This part of my job is so so hard!! After getting her hair done with the fabulous Rachel Elliot at Total Reflections, we began to have a great time shooting her session.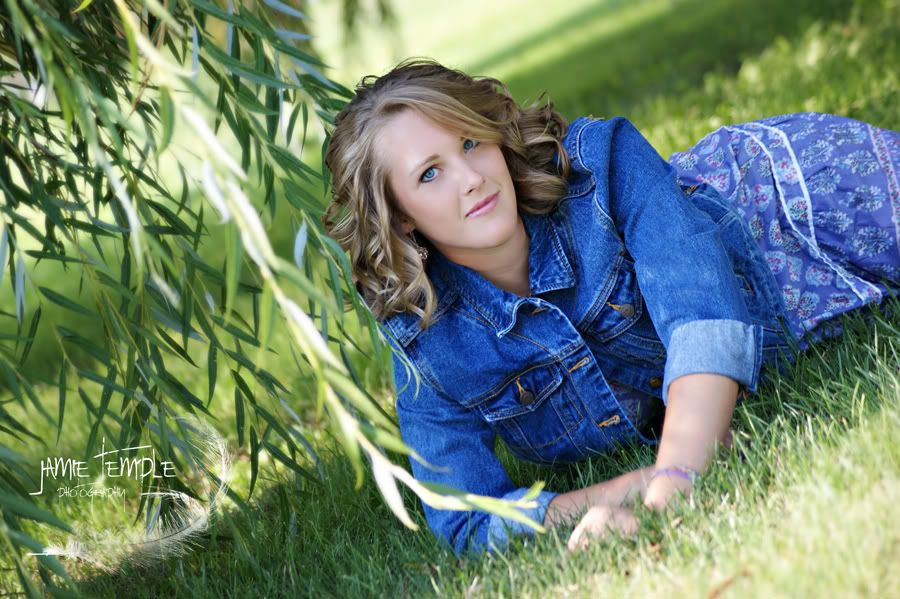 We were wandering (something I am known to do!) and I mentioned an amazing spot I wanted to shoot at again, and as we got closer, Catelyn says, "THIS IS MY GRANDMA'S HOUSE!" LOL! How awesome is that?! Here is a great image from our visit to Grandma's house..
LOVE LOVE LOVE LOVE! This would be AMAZING printed on a metallic paper, or as a metallic standout! *wink wink* ;)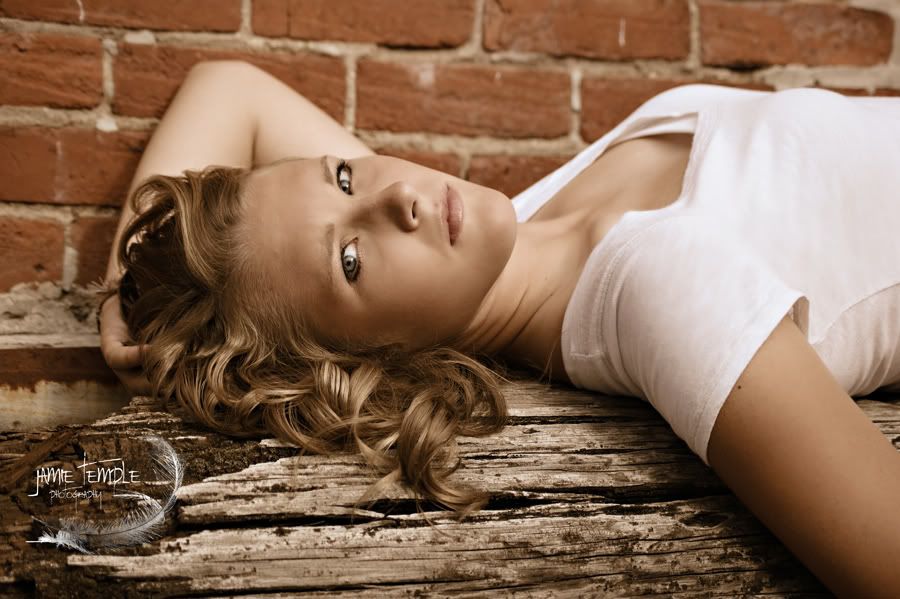 So beautiful!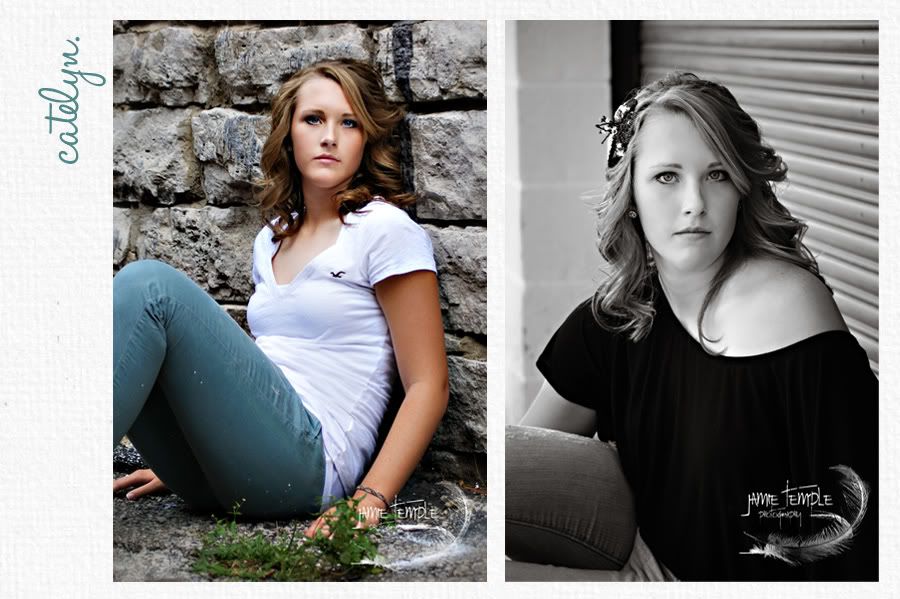 Catelyn's prom dress was so fab! I love all the details and the color and fabric is amazing with the sun shimmering off of it! Check this out..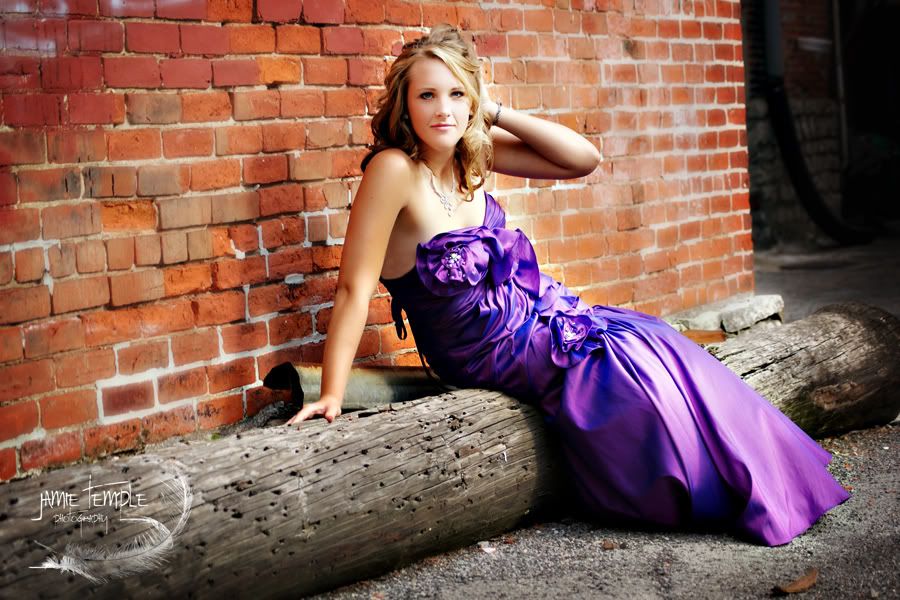 Thank you for a WONDERFUL session Catelyn! (And Melissa and Clare!)
Hair by Rachel Elliot