It's no secret how much I adore horses.. Usually when someone calls to schedule a Senior session that involves horses, they will hear me squeal on the other end :) What is never changing when I shoot a senior/horse session is that the love and energy between the horse and the owner is undeniable. It's like a mother/child bond. There is no other way to describe it. I love watching the interaction between them and especially capturing it...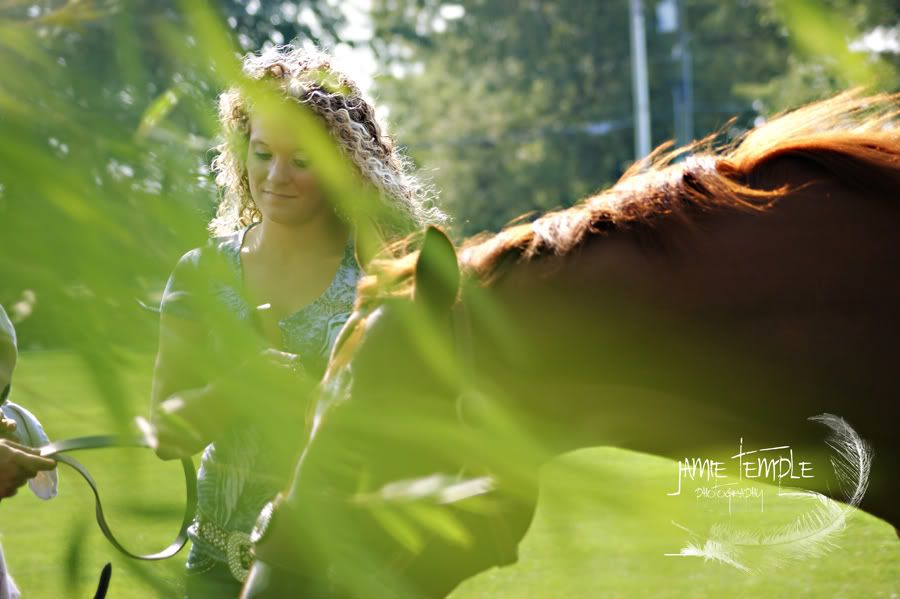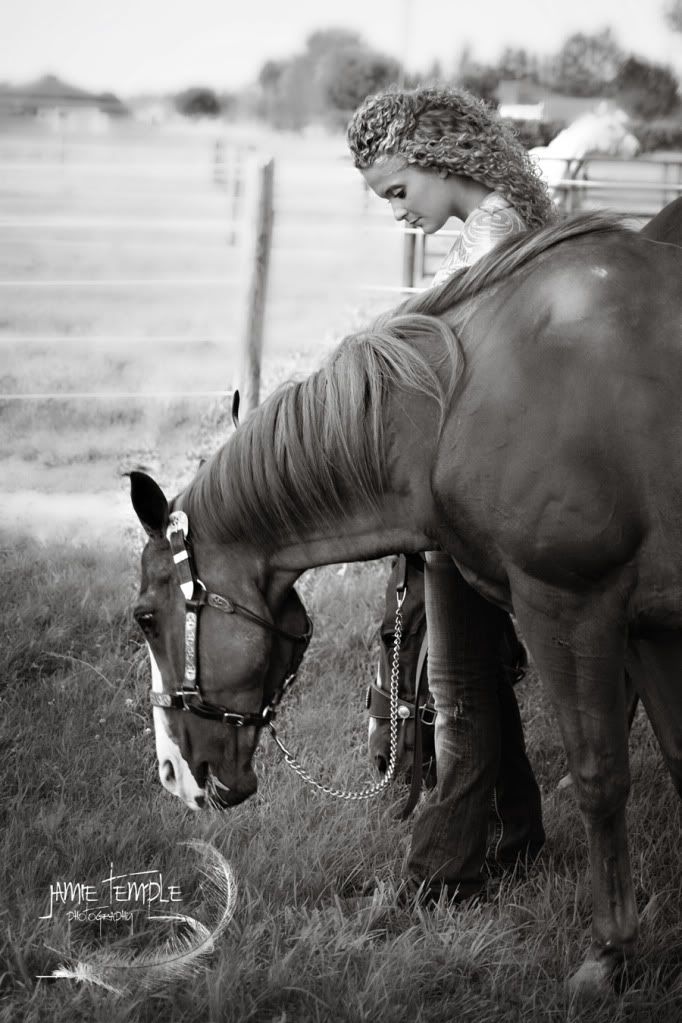 Thank you, Brooke for letting me be a part of catching that side of you.
We also shot Brooke without the horses and that was nothing less than beautiful in itself!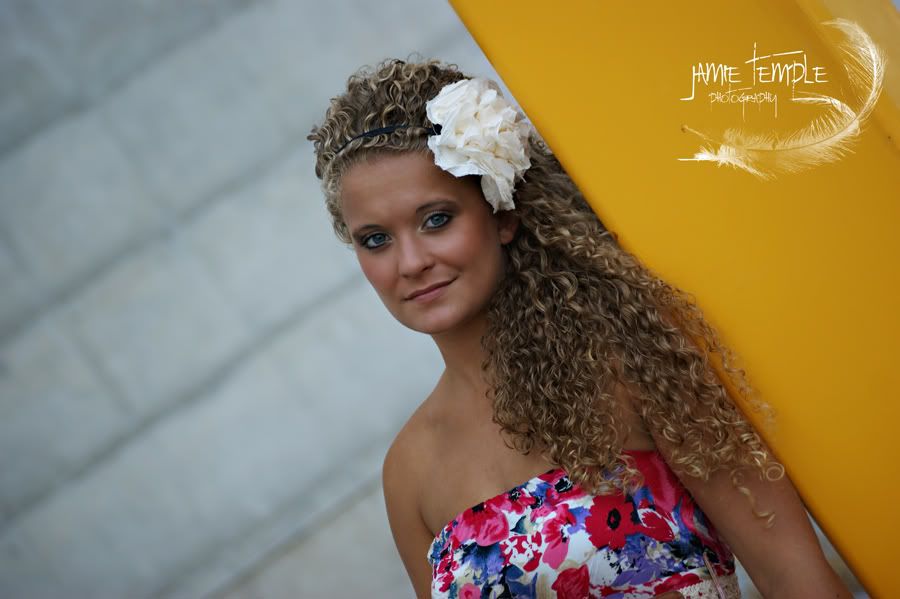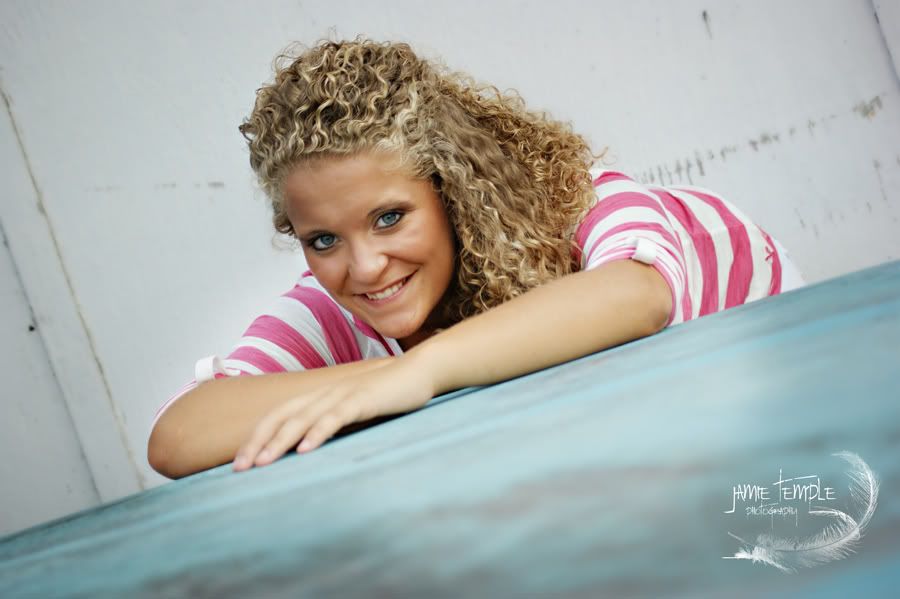 One of the MANY favorites...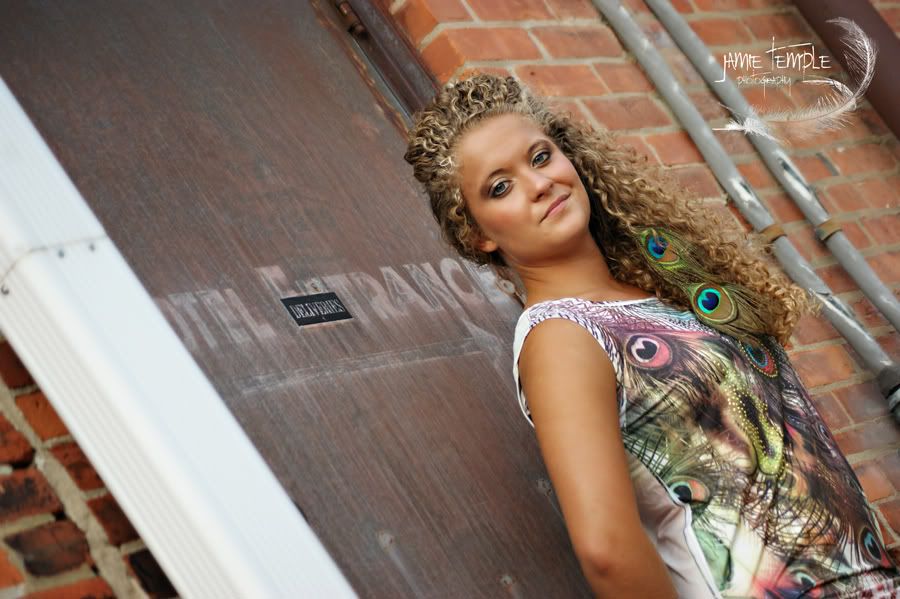 Thank you for being patient with me, Brooke! I know you were waiting anxiously, and I hope you love them. Enjoy your senior year!