Madison is so beautiful :) I was IN LOVE with her hair as soon as I saw her! And she rawked out her session, we even shot in good ol' Ohio City!
We stopped at a place that gives me the creeps and got this shot. This is the yard of a church that has long since been a place that was considered haunted and crawling with evil. It has burned down as of a few years ago (I think), but the energy is still there. Yick! But Madison made this place look so serene in this picture!
This is in the big OC downtown. I love love love these shots!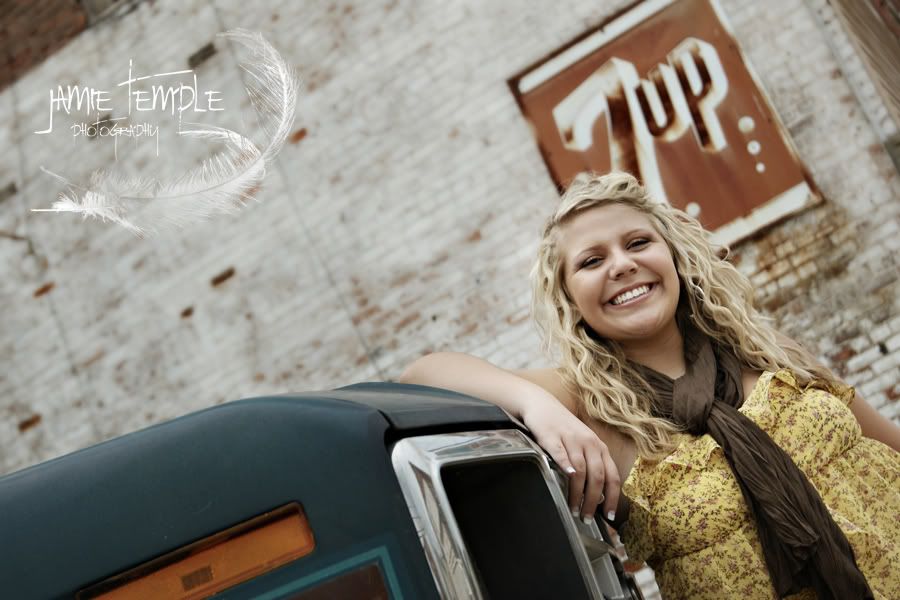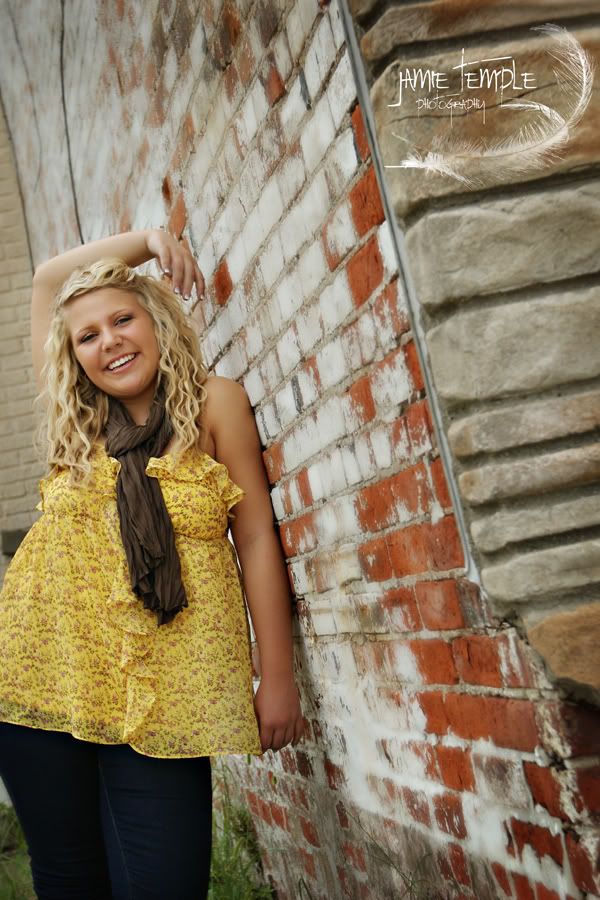 We then traveled into Van Wert and took a few shots. Madison wanted to go to the courthouse...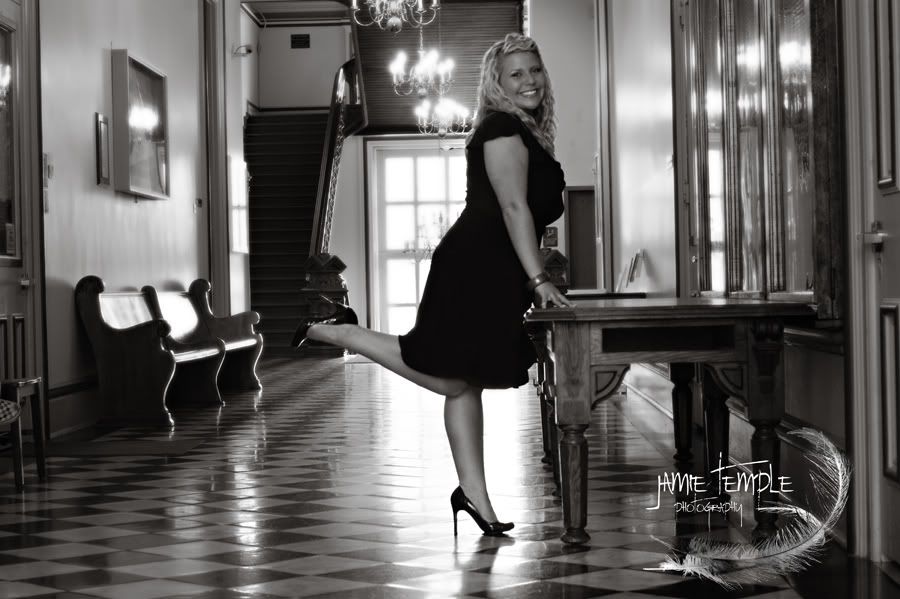 Isn't she so pretty?!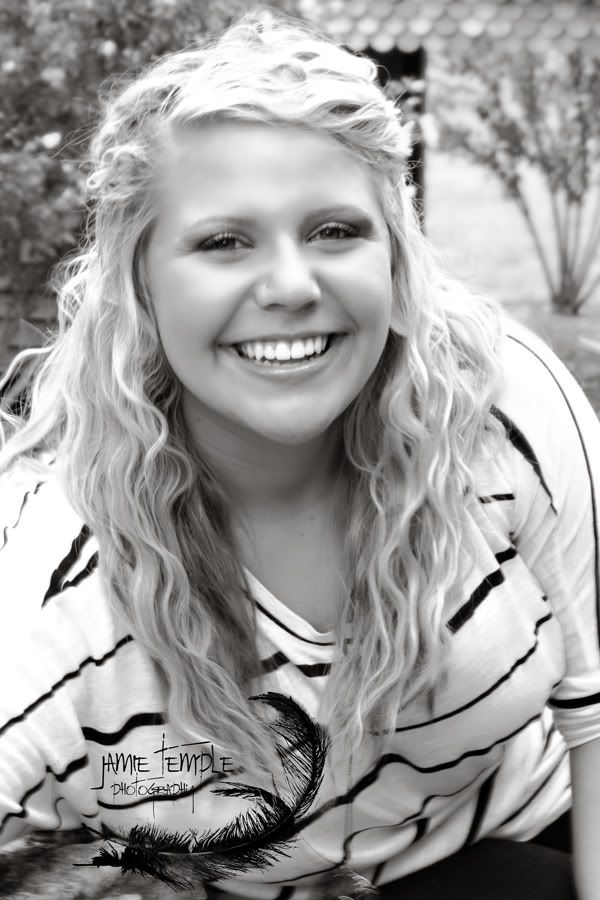 Thank you, Madison!