Emily is a TOTAL sweetheart. If she looks familiar, it's because I did pictures with her and her boyfriend Ryan a few posts ago.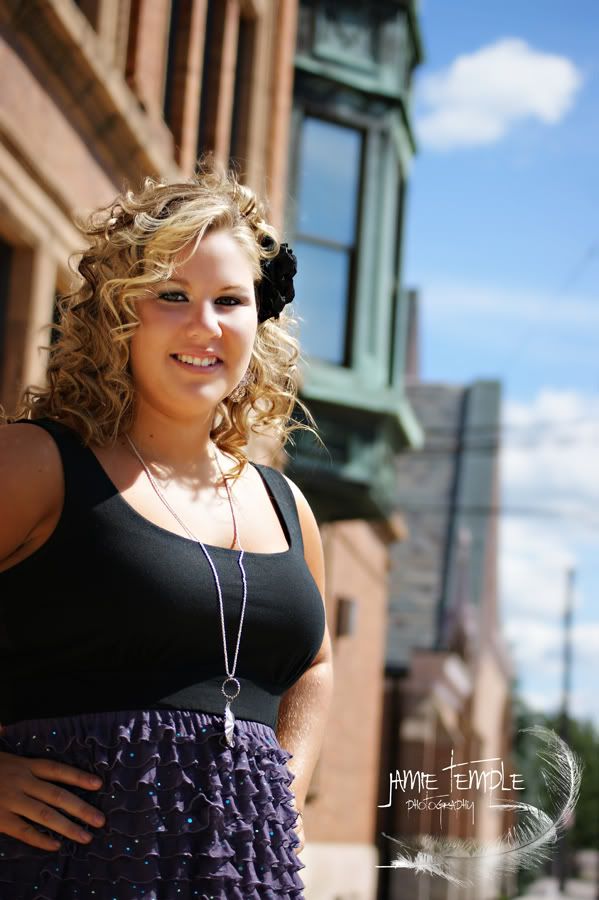 Emily came to our shoot looking TOTALLY AMAZING. I love that she added the flower in her hair. Details matter!
She made me add this pic, not that I wouldn't have, but she really wanted me to blog this one ;) Her and her mom's fav!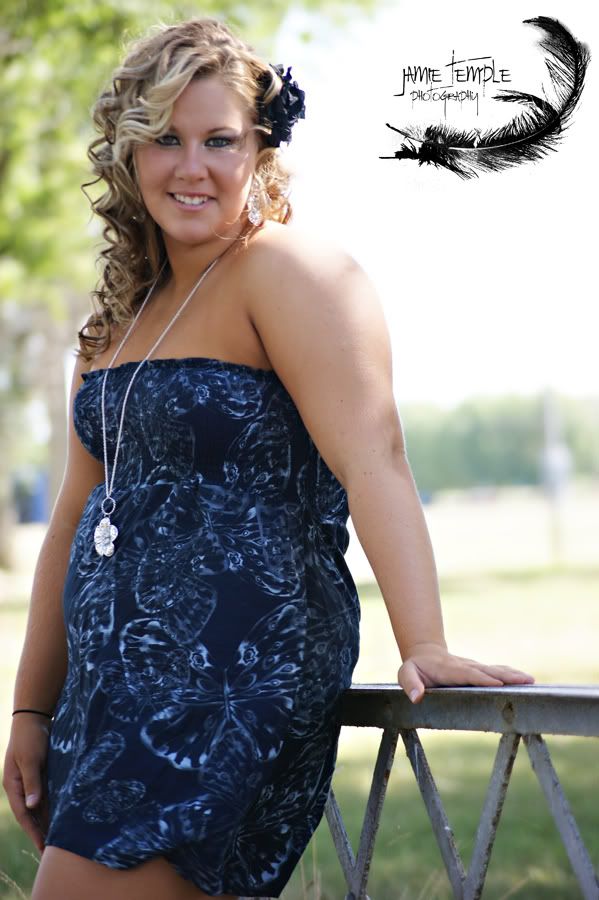 This one is my personal favorite...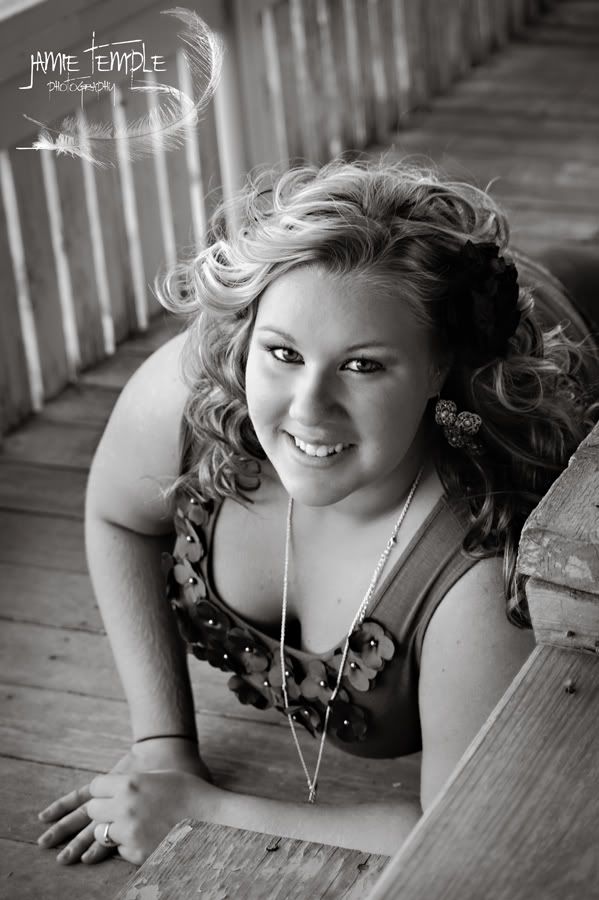 OH, and this one toooooo...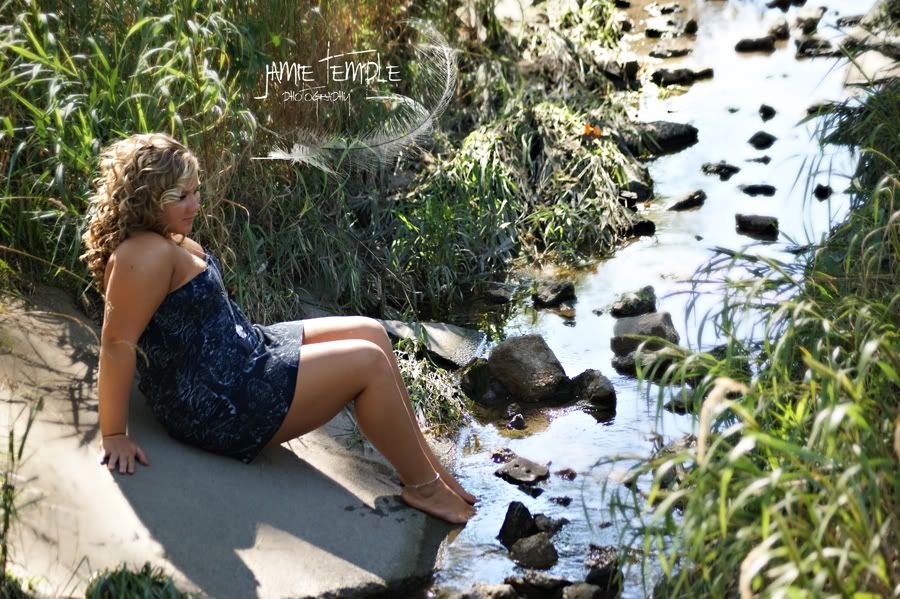 Thank you Emily! I cannot wait to see you again in October!