I was beyond excited when asked to shoot Kelsi's wedding. The icing on the cake was that they asked me to go to CHICAGO to shoot a bridal session :) HELLO, let me think about it. Um, YES. LOL!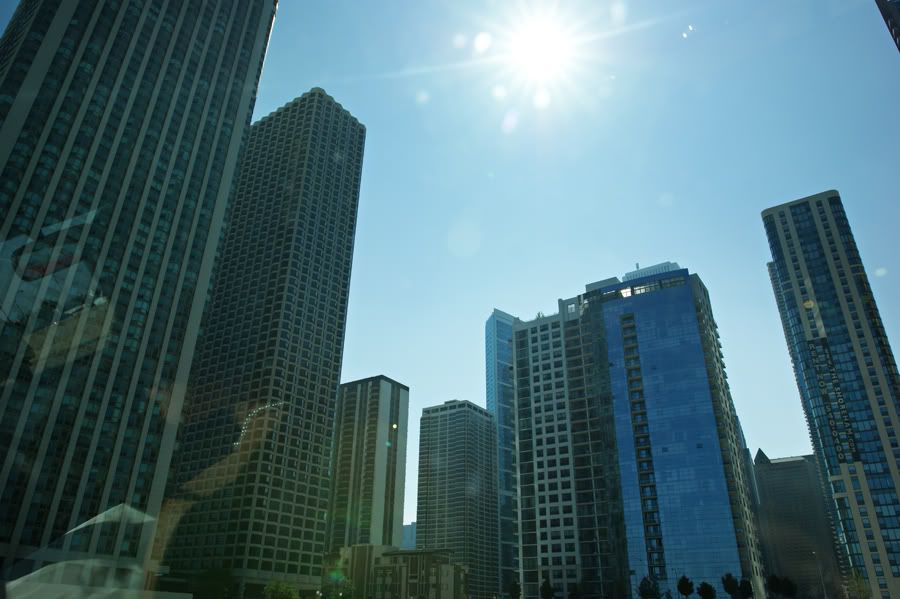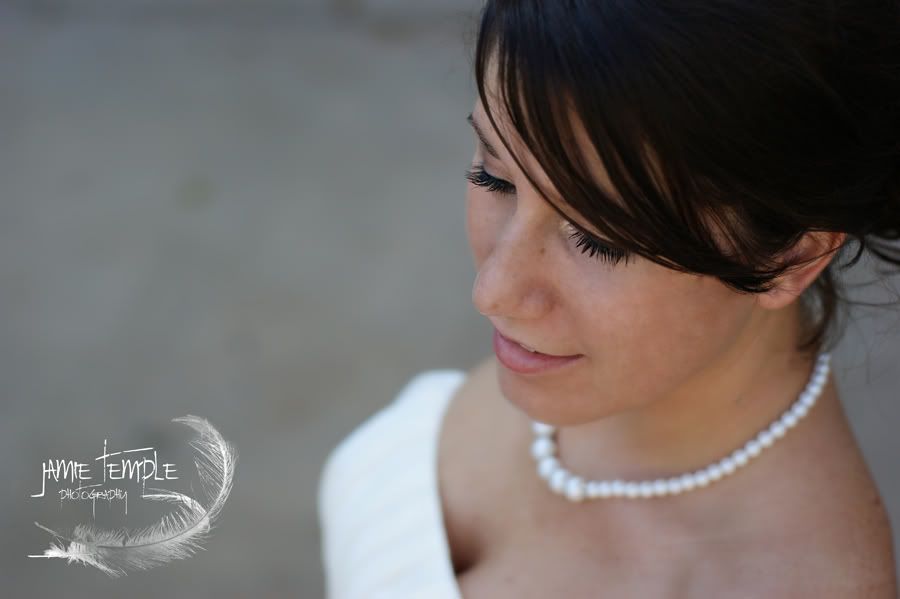 Look close... IT'S MEEEEE!!! ;)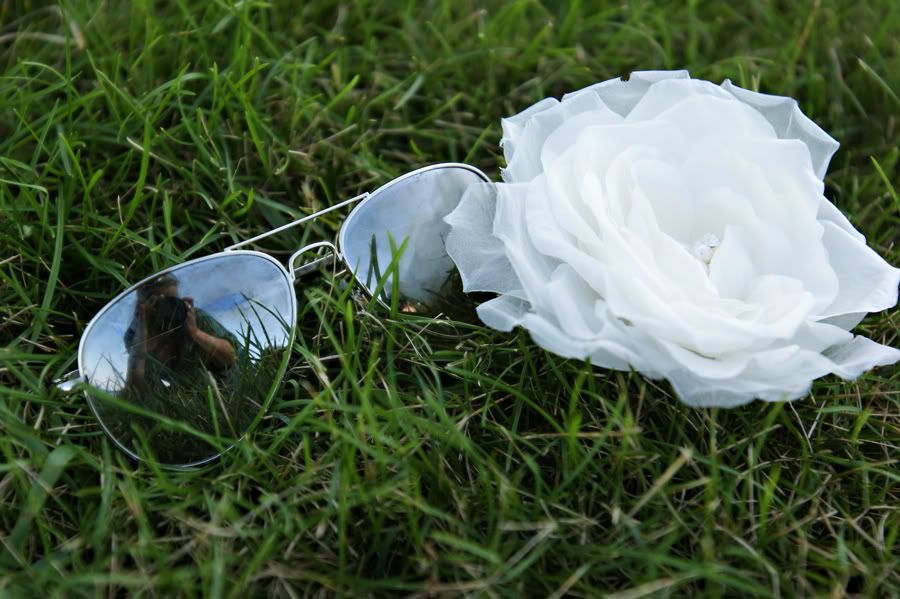 Two of my favorites of the day...
Soon, you will see some of their wedding images, but you'll just have to wait!