I was looking forward to Madelyn's shoot after talking with her mom. I knew there would be alot of fun ideas blossoming and I could NOT wait to shoot!
OW OW!!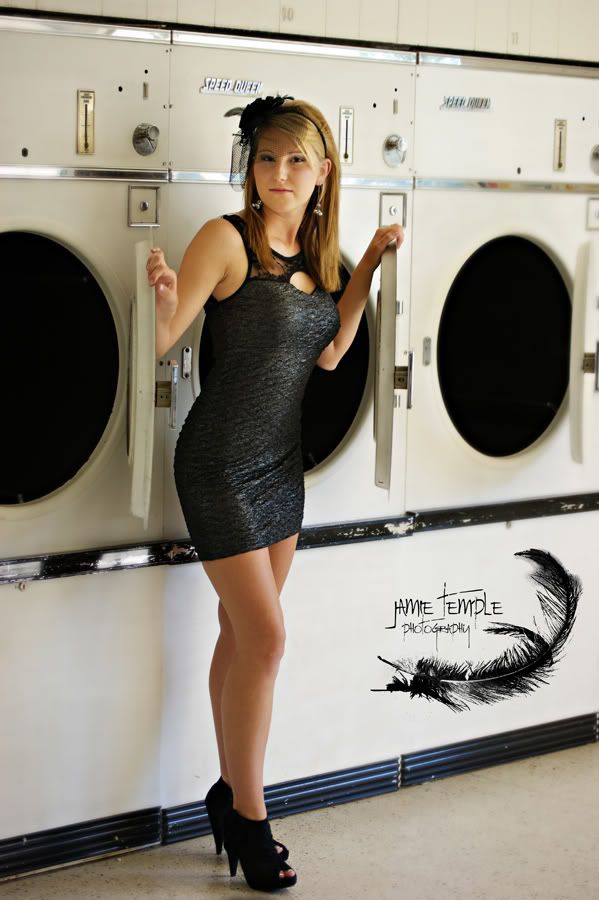 Madelyn has family in England and so we had to incorporate it in somehow.. I absolutely LOVE this pic, and especially that the necklace is special and it clearly a noticable detail in this image. That is a rose petal made into a necklace from her loved one's funeral. I love that that little detail makes the pic.
This pic made Madelyn smile so big, I knew she loved it as soon as she saw it!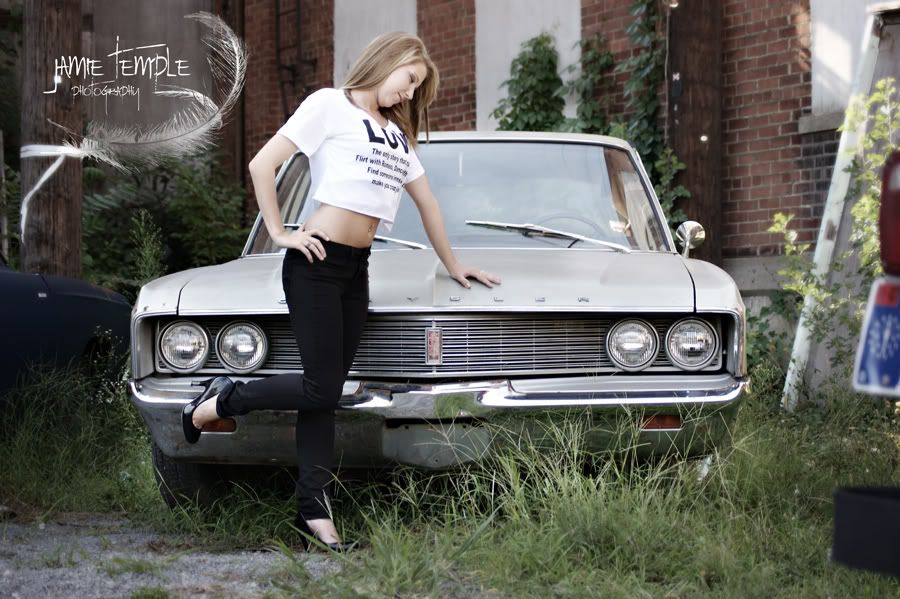 One of my favorites...
...But not as much of a favorite as THIS one!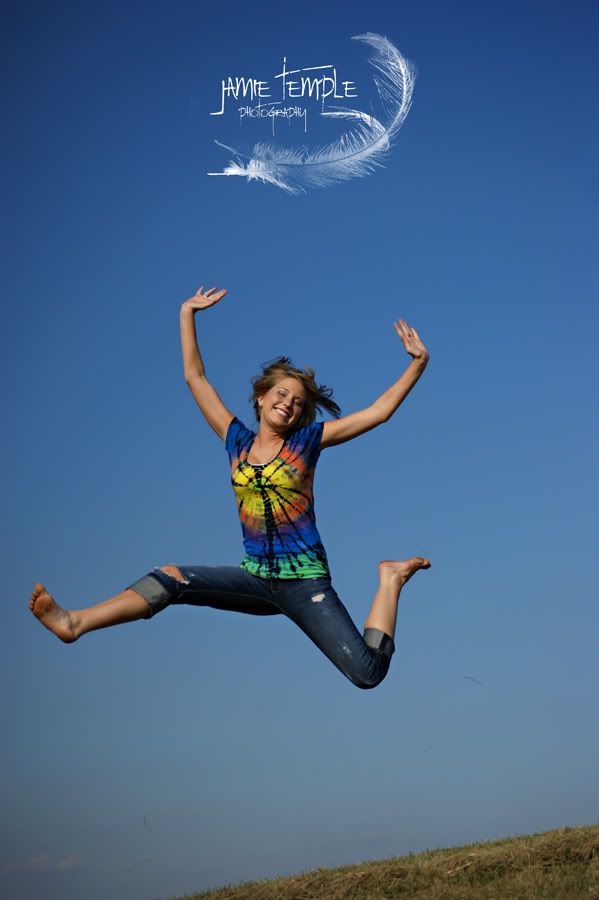 I fell in LOVE with her shoes :)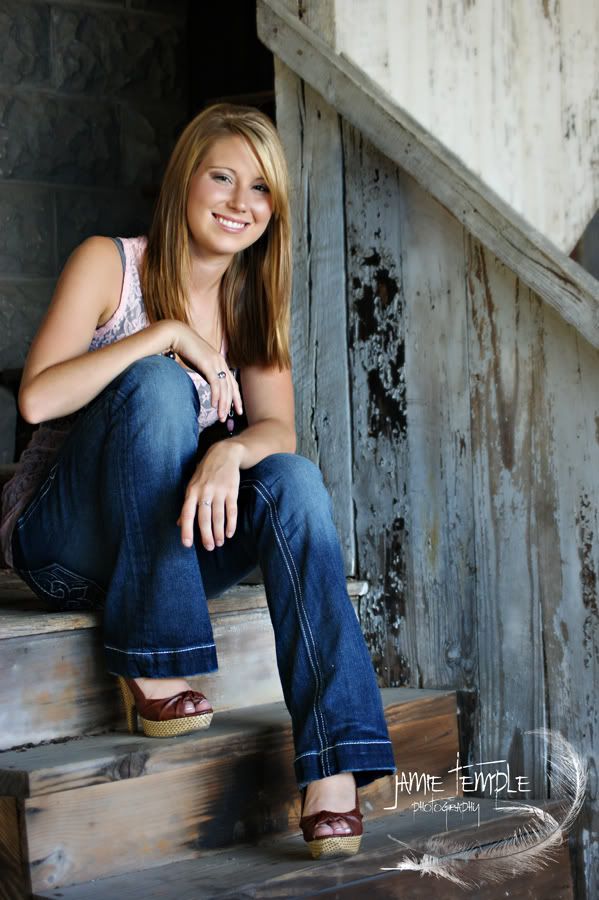 I had to post this. Madelyn's dogs are O-R-N-E-R-Y. And this shot had me cracking up the whole time I edited her pics. I actually kept it up on my screen to show my kids. They thought that was the CUTEST picture EVER! DRAGON DOG!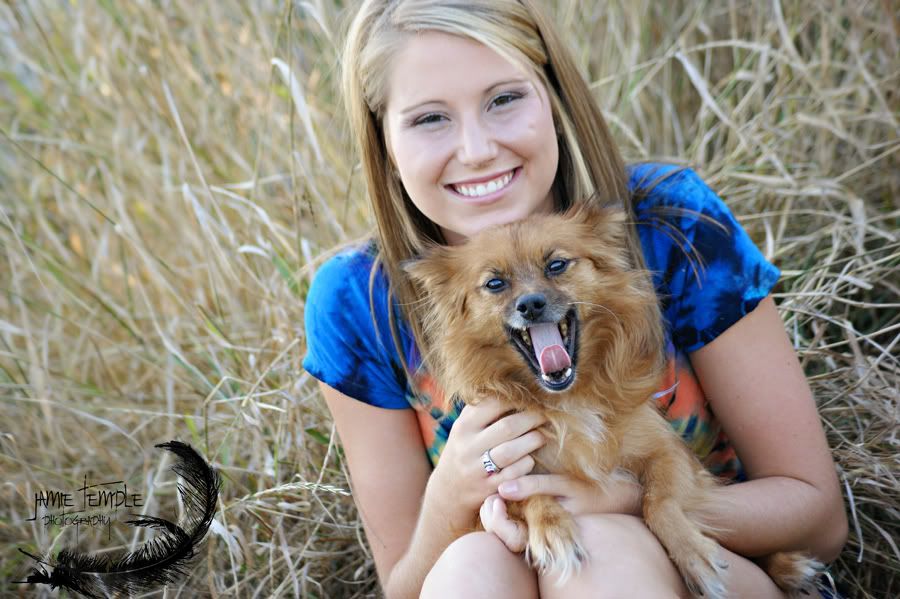 Though I loved Madelyn's shoot, I did get yelled at to get off someone's property (oops) and found out we shot these just in time, as Madelyn BROKE HER WRIST a week later. HOLY BROKEN WRIST THAT NEEDS SURGERY, BATMAN! I wish you a speedy recovery and I am so so so glad that we were able to get your shoot done before, Madelyn! I hope you love them as much as I do!!!