I've never shot a love session for a girl who I am about to shoot a Senior session for! There is a first for everything, though and Emily and Ryan were the perfect people to make that happen :)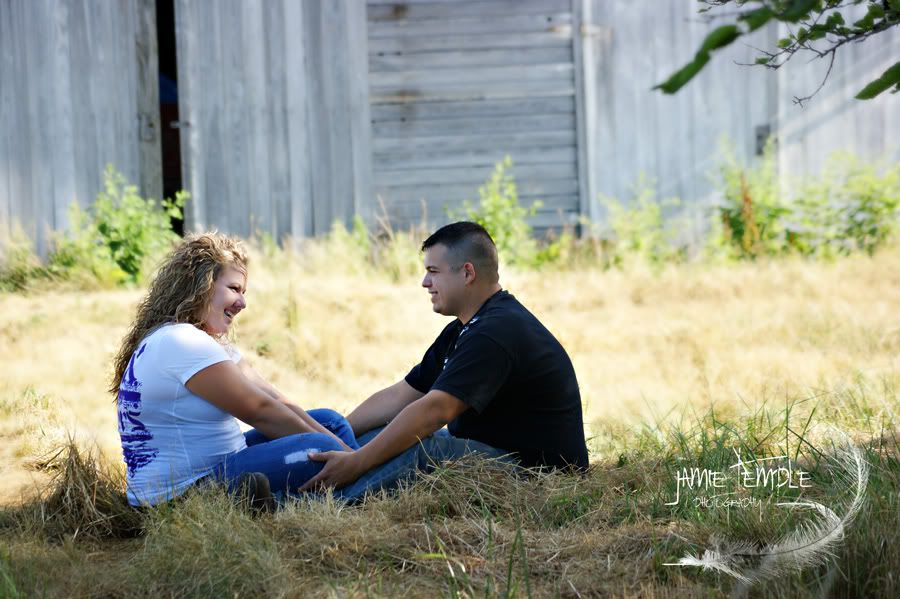 My ultimate favorite from the entire session!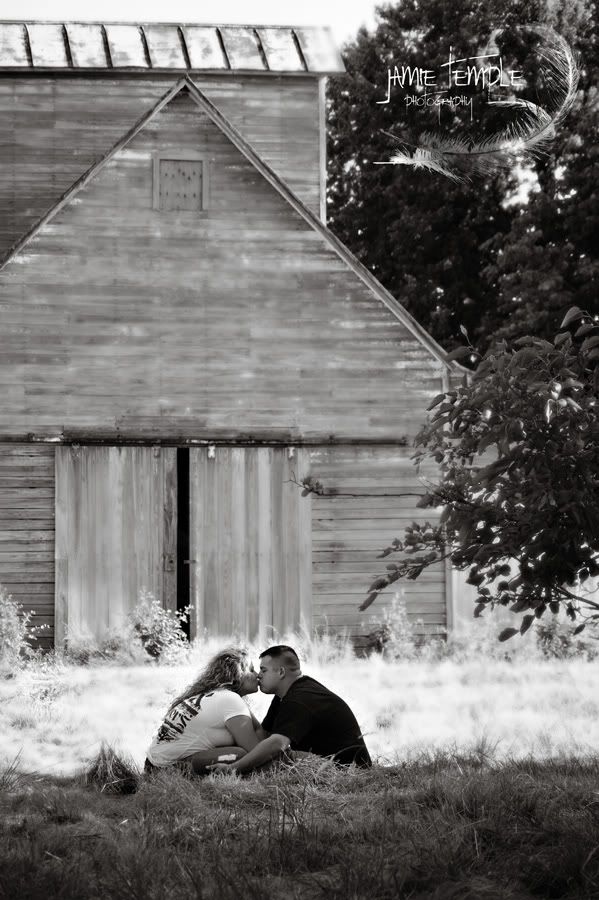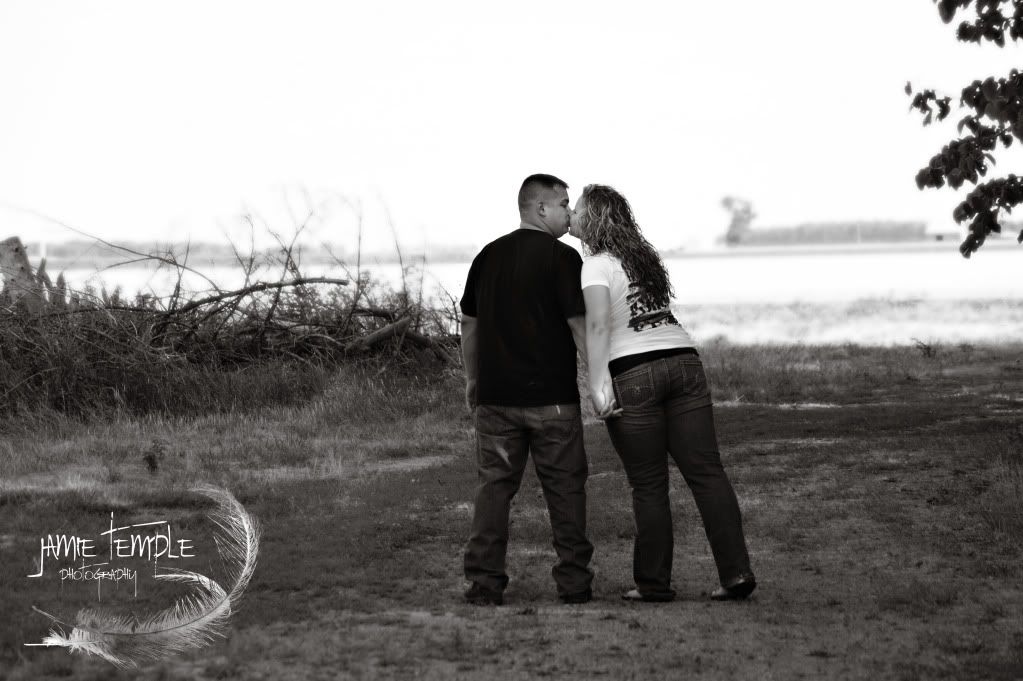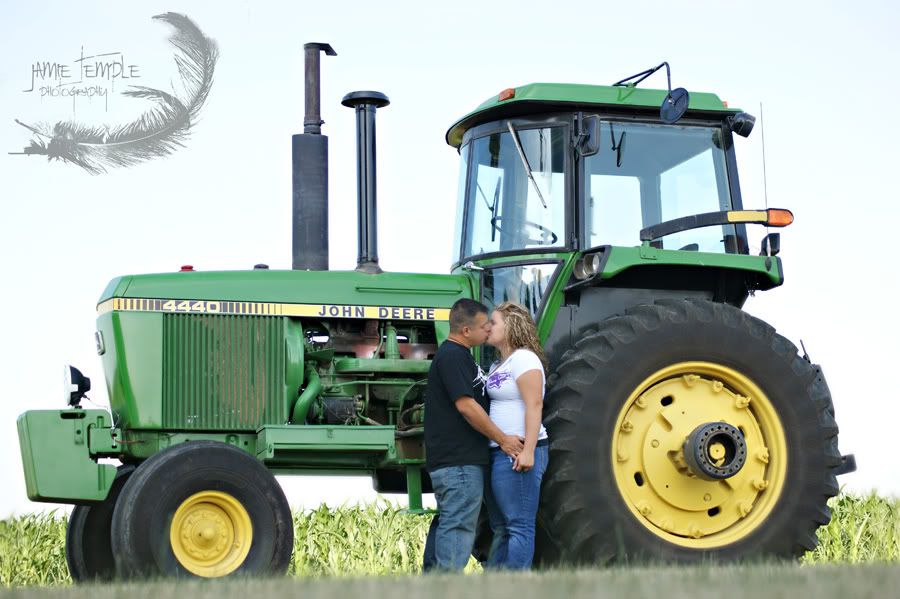 Thank you, Emily and Ryan! Cannot wait for your Senior session!