I can relate to Abby. I think she and I share a deep love and understanding for Christ and how we view His love. It's my favorite part of Abby; even more than these gorgeous eyes!
I didn't ask her if I could do this, but here is a poem she posted on her facebook that I fell in love with :)
REACHING OUT
I wrote you a letter, but you didn't write back
I called, but you didn't answer
I walked by, but you didn't recognize me
Forgotten
I waved, but you didn't wave back
I knocked at the door, but nobody came
I shouted, but you didn't hear me
Ignored
You told the truth, but no one believed
You had many friends, but no friends at all
You showed up, but nobody else did
Alone
You wanted to speak, but you were forgotten
You cried, but you were ignored
You tried to run your life, but you ended up alone
Broken
You called, and I answered
You shouted, and I heard
You handed over your life, and I gave mine
Saved
Abby has an incredible skill in writing. She's very taleneted!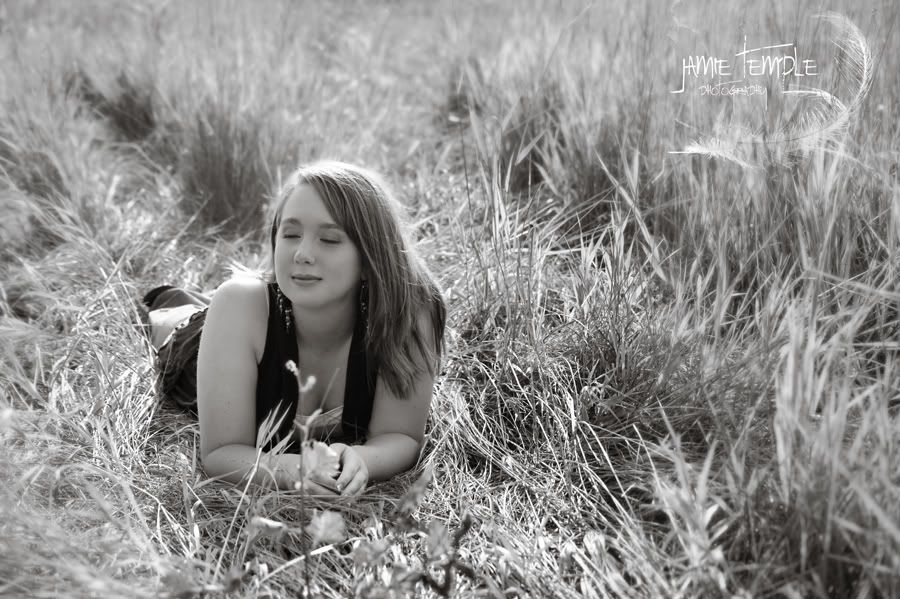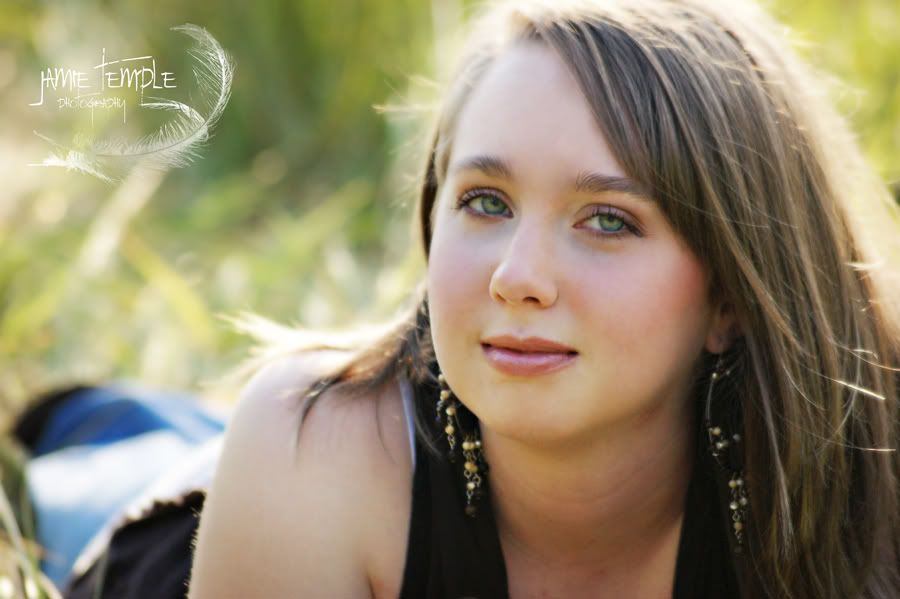 We had such a great time shooting! Abb, good luck in all the decisions you make in the future. I really really hope that you pursue the call to ministry. You have a gift that can only be from one place. Youa re beautiful and incredible and I am praying for a future that takes you to great heights :)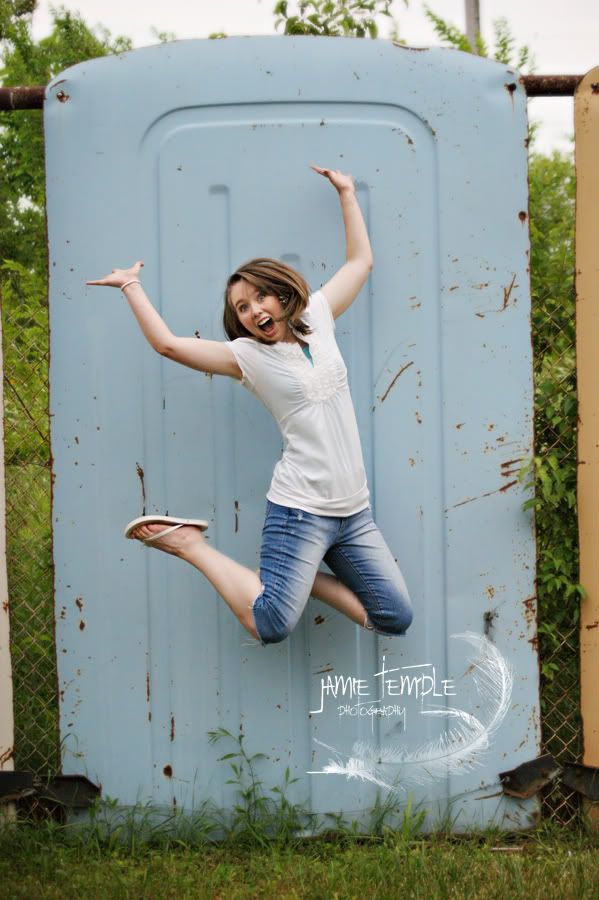 P.S. GORGEOUS makeup by Amanda Painter!