Brittney was a nervous Senior. I have Seniors like this time to time. She had a lot of questions and I gave her the answers, but she still felt so nervous. Nerves are pretty evident in the beginning of a session. But I think Brittney can tell you, bythe time we ended she felt so comfortable that ending the session was a real bummer! We had a marvelous shoot, and I think Brittney is a pro! Check out some of the amazing shots we took..
What a way to start a session! Look at this beautiful horse, and I lOvEd the outfit Brittney chose to capture this shot in. Such gorgeous shots!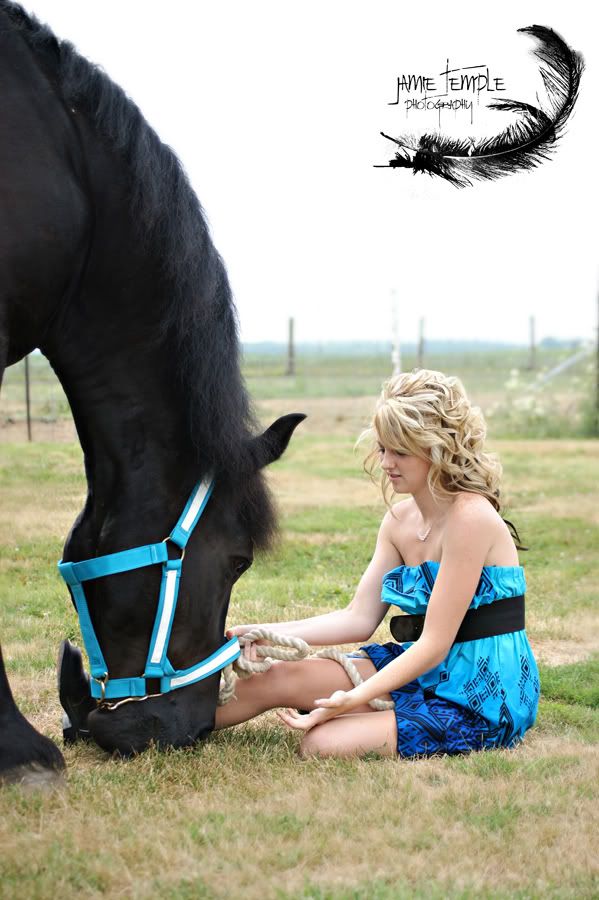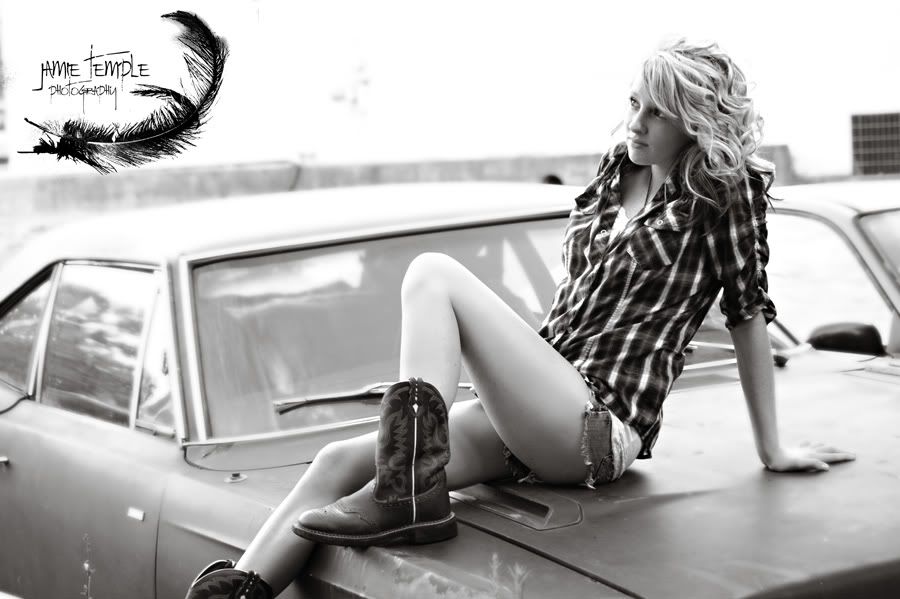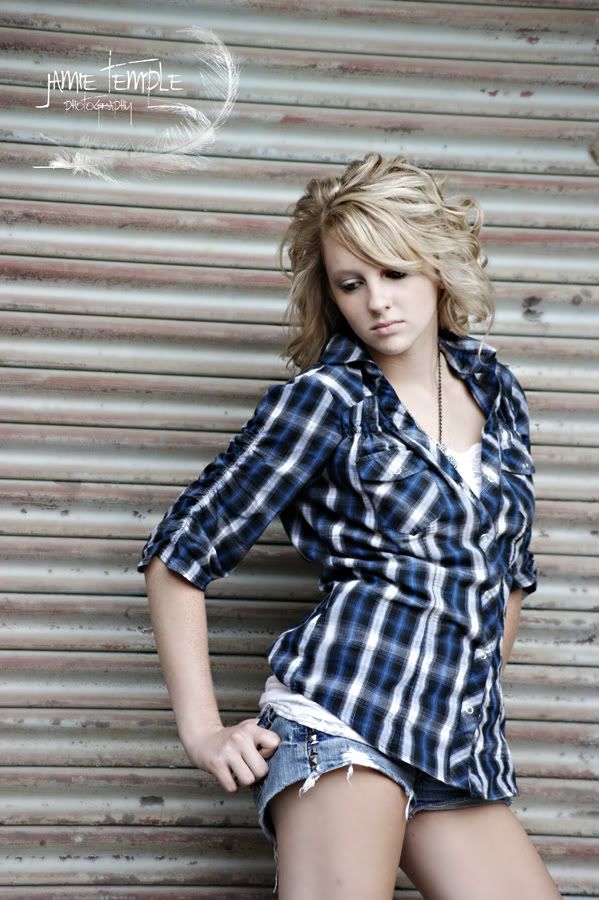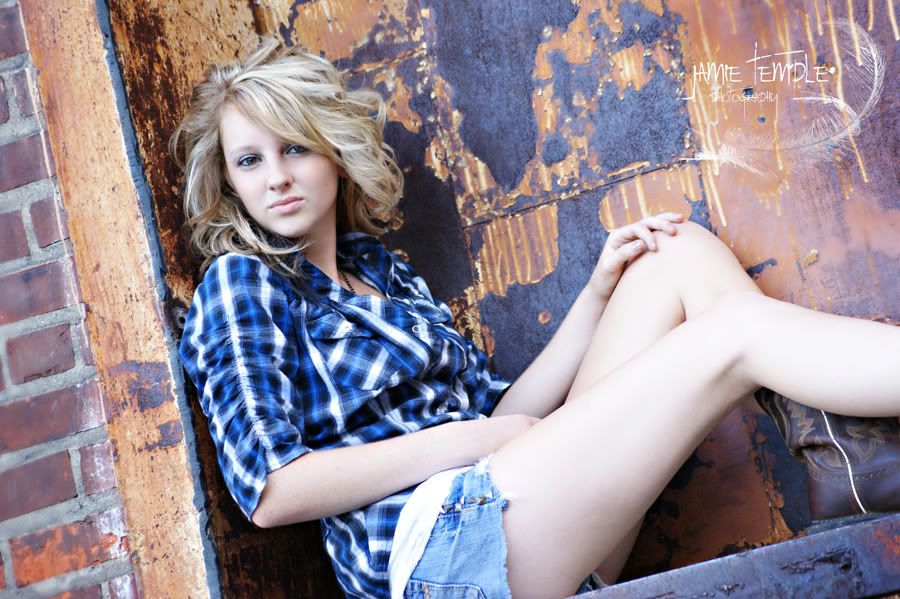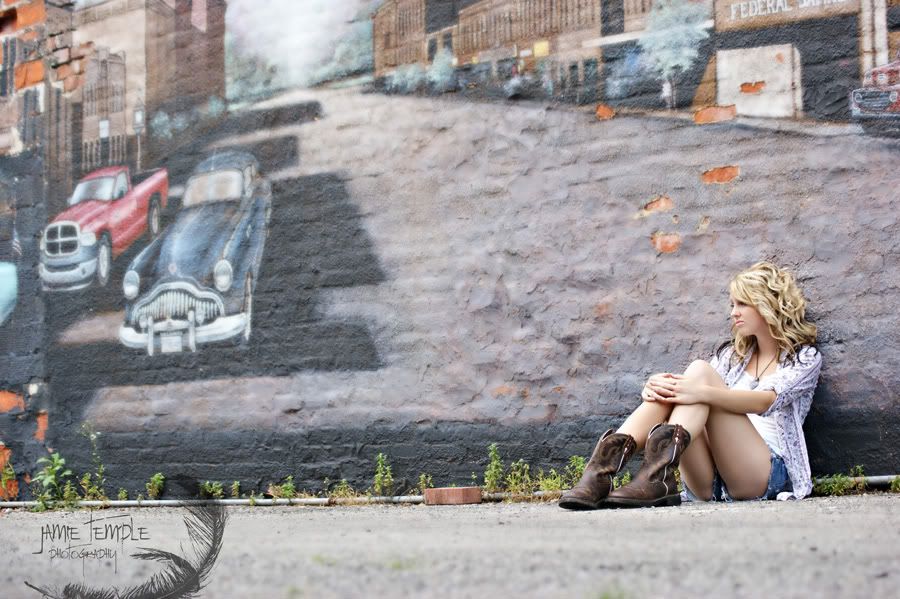 Thank you for a wonderful session, Brittney!
Hair by Rachel Elliot