Jason waited at the top of the stairs. His heart thumping with every beat to Bob Marley playing softly in the background. He was about to change his life forever, to attach Melissa to his heart for the rest of eternity.
"Will you honor me by becoming my wife?" he said to her, and through a pouring of tears- she said yes.
Melissa and Jason have such a beautiful relationship. You can tell just by the looks they give each other that they are not only partners in life, but partners in crime :)
I love that.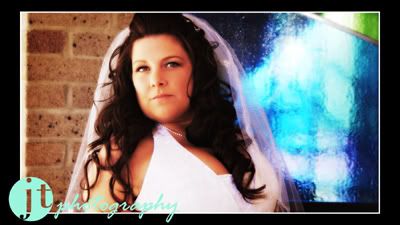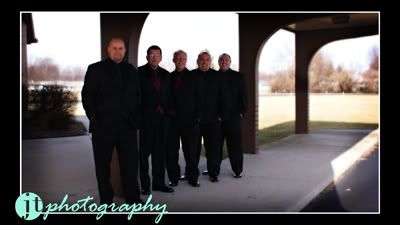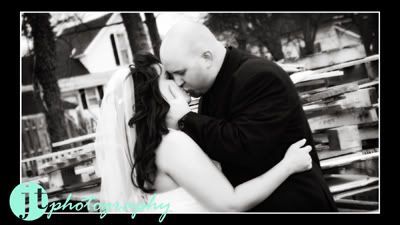 We were updated every ten minutes of the Buckeye's game. I love this wedding party :)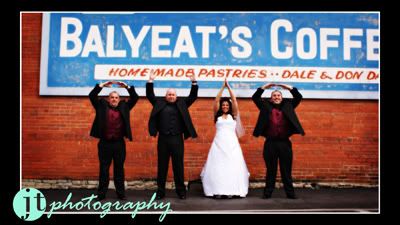 This has to be one of my favorite shots of the day. I cannot take credit for thinking of this, but I can take credit for how cool it turned out :) First, the original: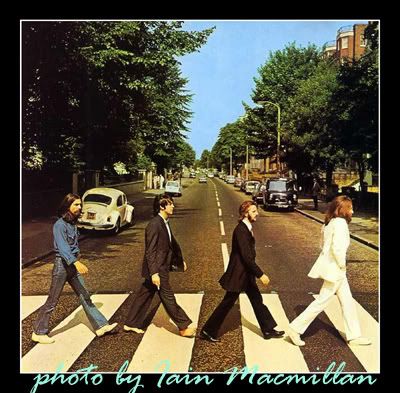 Now, my take:
:)
Thank you Jason and Melissa, for one of the sweetest weddings I have ever been to :)