This blog was a mix of being inspired by
Jasmine
(big suprise lol!) and a survey on Myspace about my year by months. I thought, why not do a pictorial year in review?
Not only was I re-inspired by how much I have learned, it made me happy to see so many of the photos that I love. IT WAS SO HARD TO CHOOSE! So some of the months only have one photo, but some months have lots more than one, I just couldn't choose.
So here's a big Thank you to my clients for making my FIRST YEAR (professionally) a total success. It's to you and God I owe my success, and the incredible journey I have ahead of me. I could never be grateful enough.
January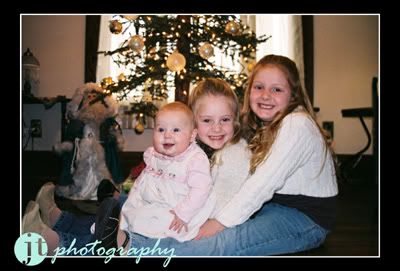 February
March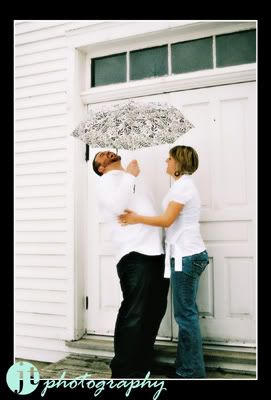 April
May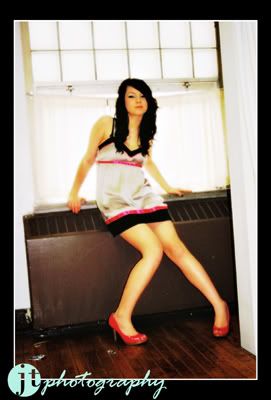 June
July (This is a big one, Thank you to all my Seniors!)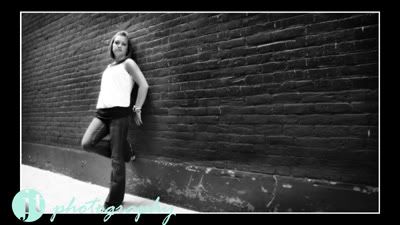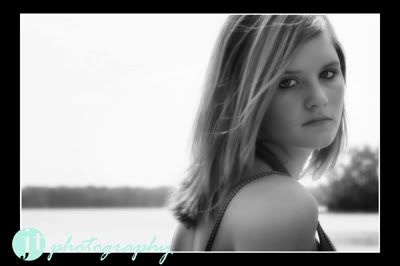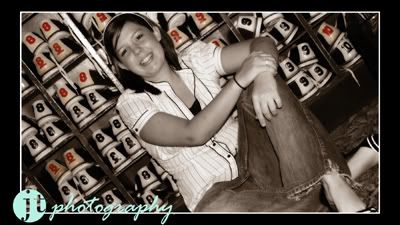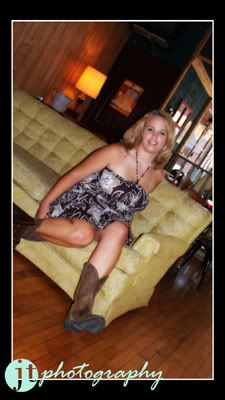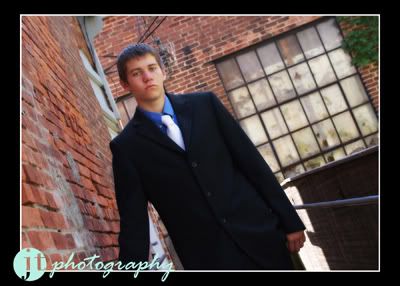 August (This one too! You guys ROCKED MY SOCKS!)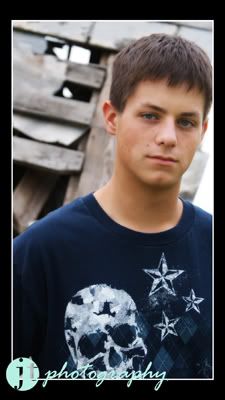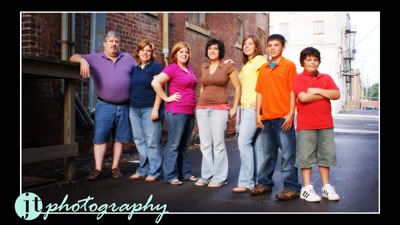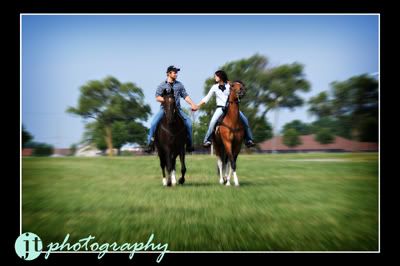 September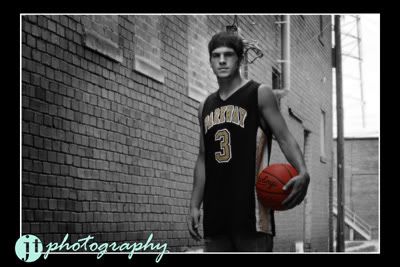 October
November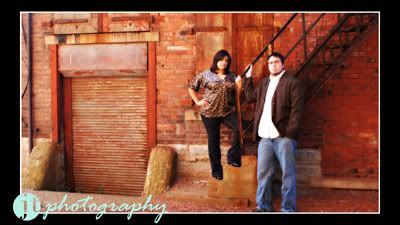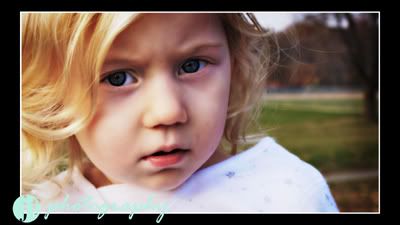 December
Merry Christmas! I wish for you all the spirit of Christ to ascend upon you, so we can all enjoy the true meaning of Christmas! God bless you all!