Wow, what a whirlwind this all has been! Sometimes I feel like I'm on a treadmill running backwards! And I most definitely am not coordinated! :) These sessions were from a few weeks ago, Thanksgiving weekend actually. I am just blogging them now because my life is in fast forward and I'm in slow-mo!! :)
First, the Brown family...
Matt and I go way back, and I am thankful that when we reconnected that I was lucky enough to not only meet his beautiful wife, Kristy, but to also call his sister Sara one of my best friends. But the biggest honor of all was that they asked me to not only photograph their family, but to photograph their beyond-words adorable daughter, Sydney...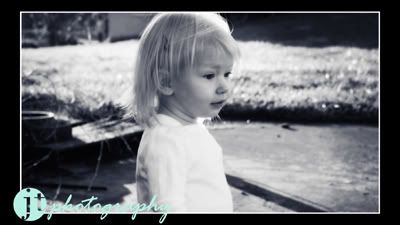 How precious is she?! And Kristy is so radiant...
Their beautiful family...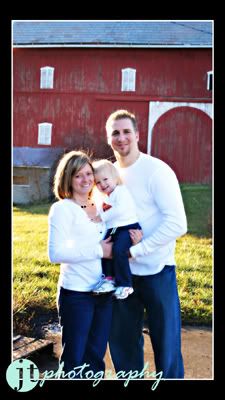 Matt & Kristy are such a match. They compliment each other very well, and they are so much fun to have around. We always make sure that we are available for a great night out when these guys come down from Toledo to visit. I'm looking forward to this weekend when we all take our kids to the Toldeo Zoo for the lights, and hang out with Matt, Kristy and Sydney.. Hopefully Steph too!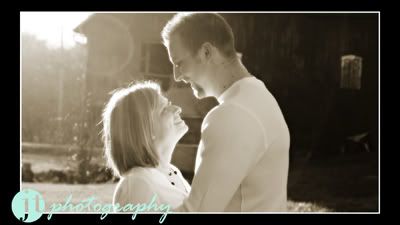 Up next is Lil Miss Ellie! This is Matt, Sara & Steph's sister Liz's (Wow, I'm out of breath! Ha Ha) daughter. She was so perfect for being photographed, she knew exactly what to do, even with an audience :)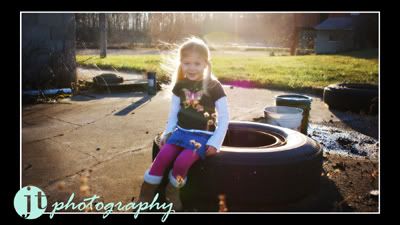 The light was perfect, the setting was perfect,and how could you deny this perfect face?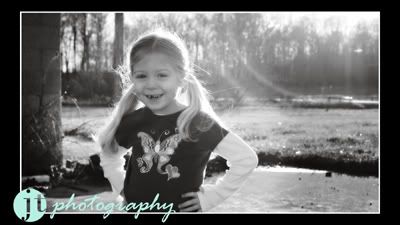 Liz asked for this shot, and it's so right-of-passage for Ellie. You hold on to that thumb as long as you like, sister! Love that she looks like she's getting away with something! ;)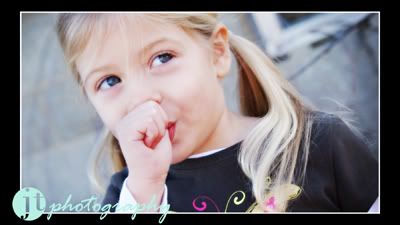 And last but most defiantly not least is Neil & Ashley. Our original plan was to shoot with their doggies, but it was rainy that day, and they didn't want to have wet puppies in the picture (or in the car!), but puppies or not, I think these two would have stole the show...
They had the best reason for getting a Love Session... Just Because. They love Black and White portraits, and they said let's do it! Anytime is a great time for photos! :) And look how stunning they are!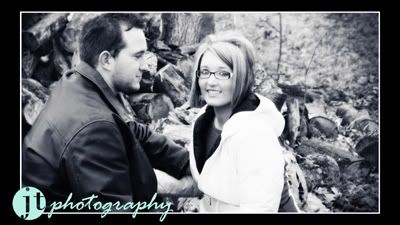 I still had to throw in some color though, because I was in love with Neil's sweater- GO BUCKS! :) And their eyes were sparkling that day! Thank You Neil & Ashley for some time well spent! It was great to spend a rainy Sunday afternoon with you!
Thanks guys! Hope you enjoy your sneak peek!