This has been in the forefront of my thoughts for a long time- Who am I? When I recieved my images from Stephanie Schweller of every.day. photography, I caught a glimpse into how much our photos capture a personality. It's not that I didn't know that before, it's just that it was brought to the forefront when I looked at those images. Do I dress that way everyday? No, but I should! It's who I AM. It's what I see in my mind's eye of who Jamie Temple truly is. It has inspired me to make this next collection of Seniors shine.
This year's subject is: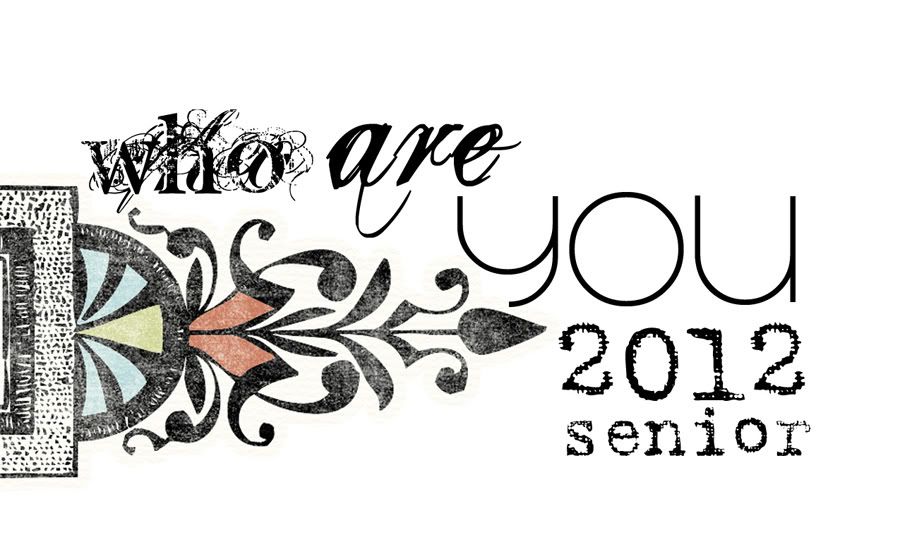 I want to bring forth all styles, all personalities, all that makes YOU, YOU. I love when I get a bohemian girl or guy, but I also absolutely LOVE LOVE LOVE when I can see a persons particular style shine through so much when someone KNOWS it's their OWN. The photog. cliche' saying, "Work it!", yeah, we mean it! We want every part of you to show through.
Without further ado, here is the images from the amazing and ecclectic group of dazzling seniors that represented me for this years Jamie Temple Senior Marketing Campaign.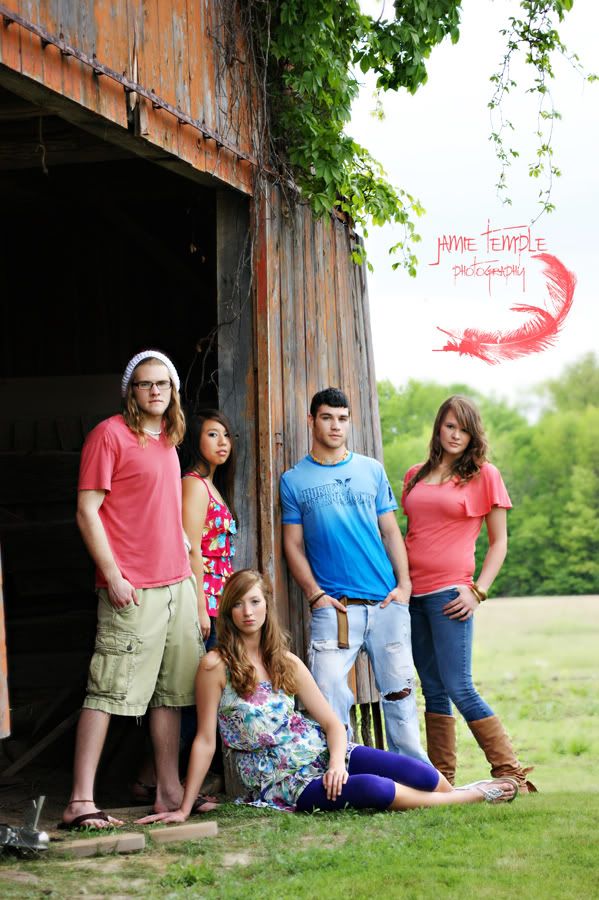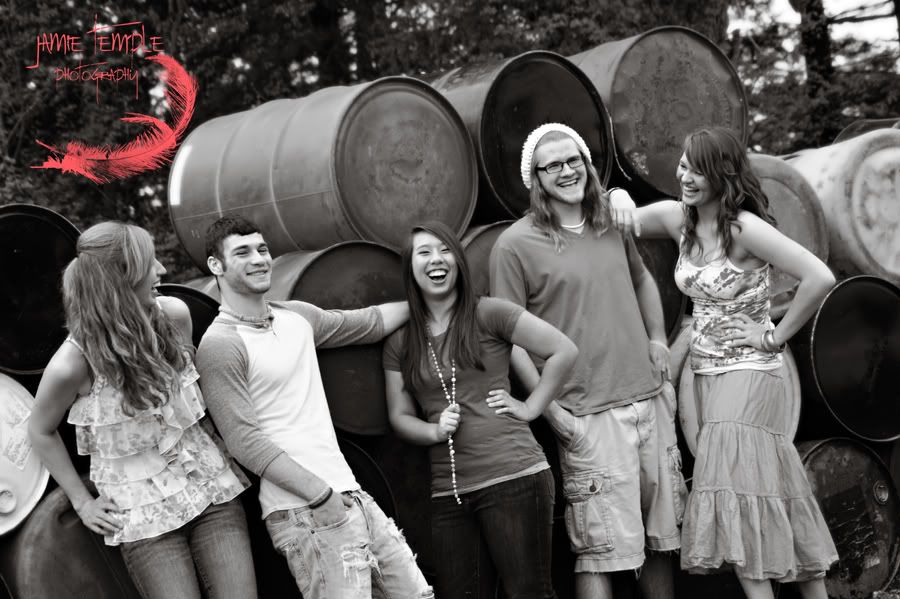 Connor, with the gorgeous eyes :)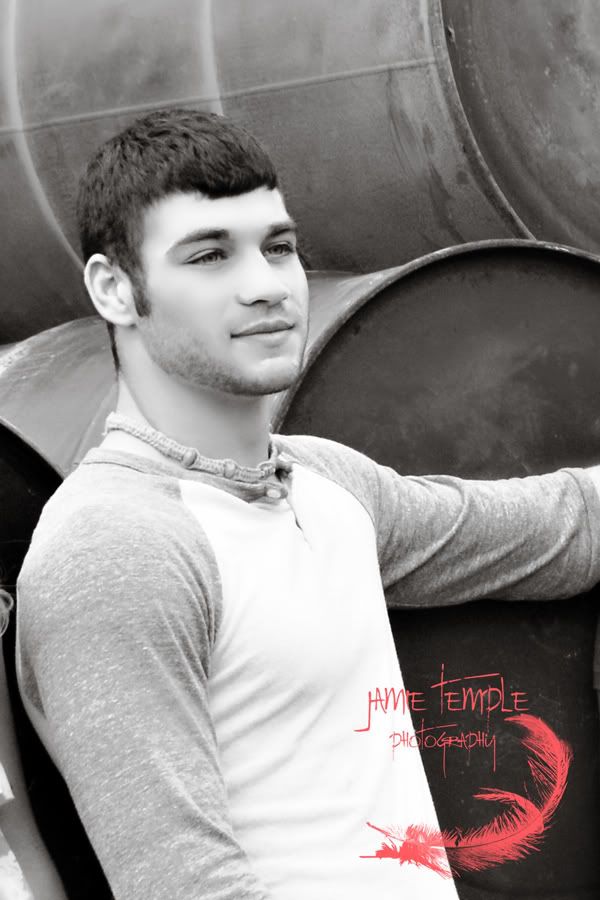 Renee, with the amazing smile :)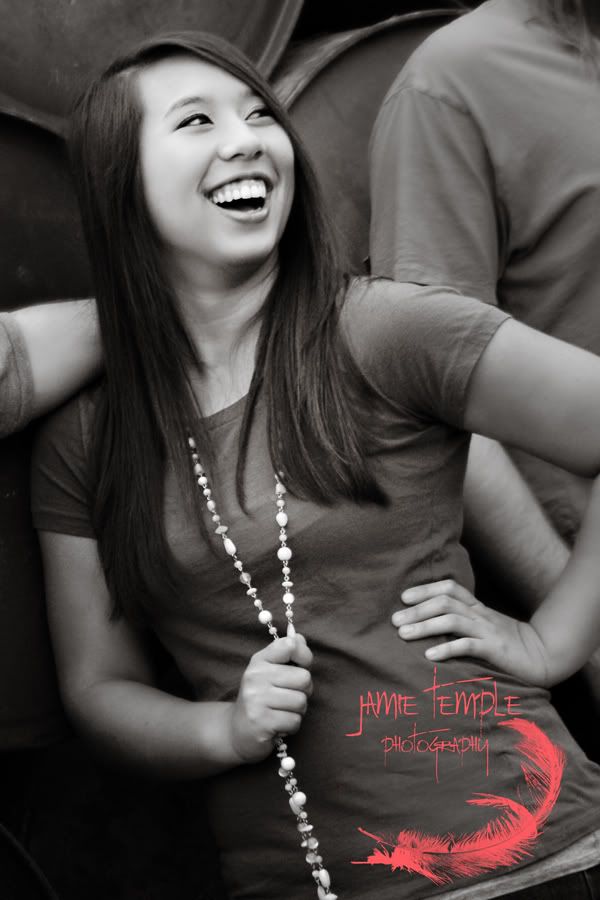 Alex, with the million-dollar personality, and crazy awesome hair ;)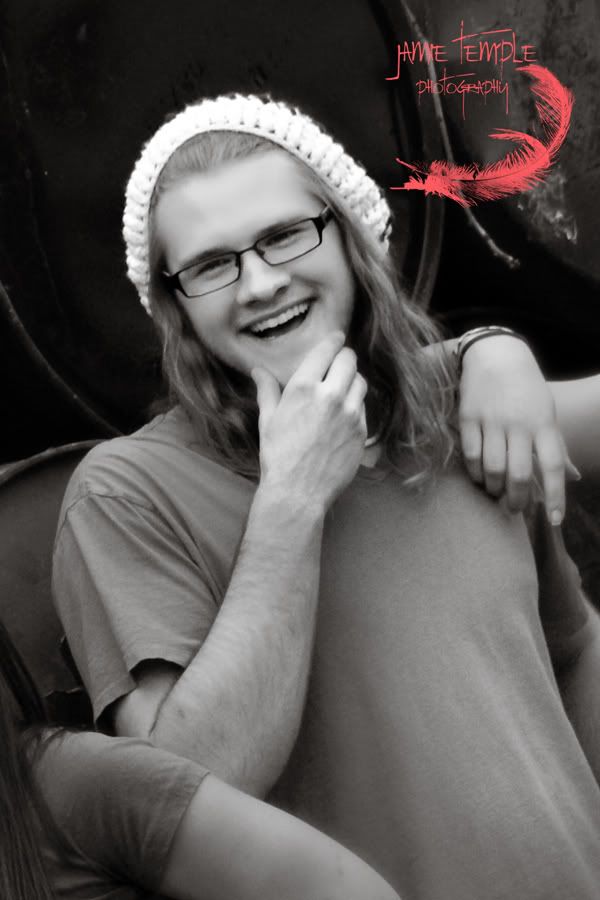 Kristen, with legs a mile long and vintage beauty :)
And, best for last, Rebecca (or Becca, to me), the most gorgeous and beautiful girl and friend I have been blessed to know :') I'm going to miss you!!!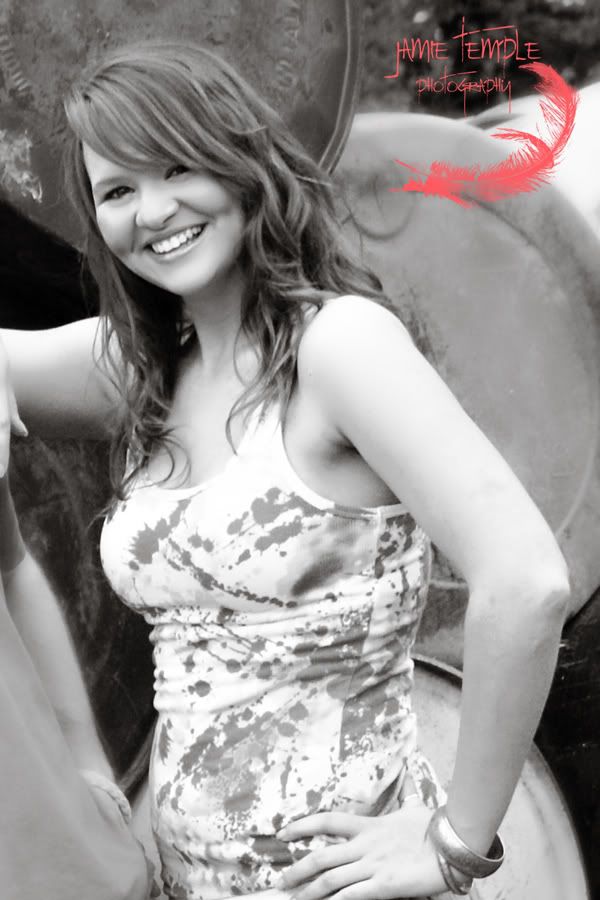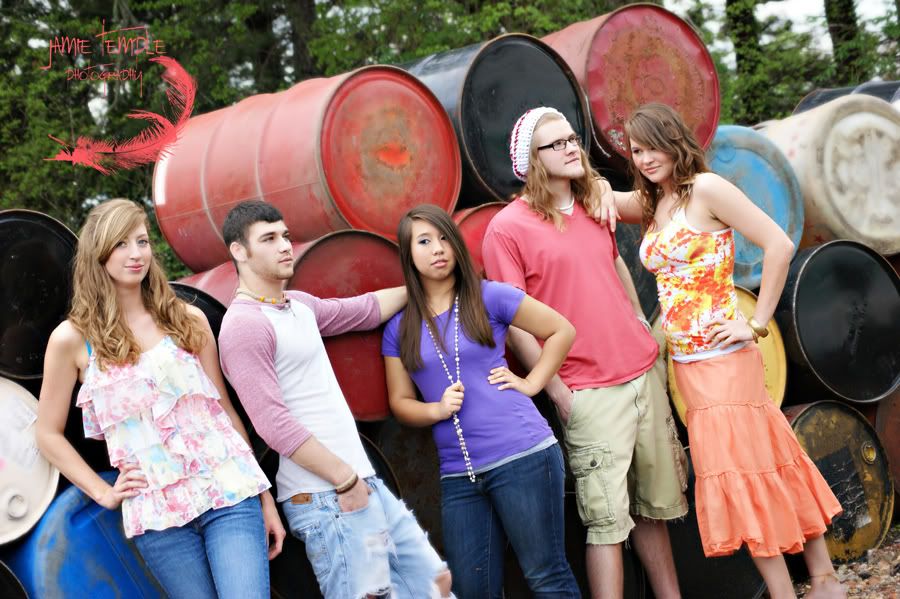 Um, HOT.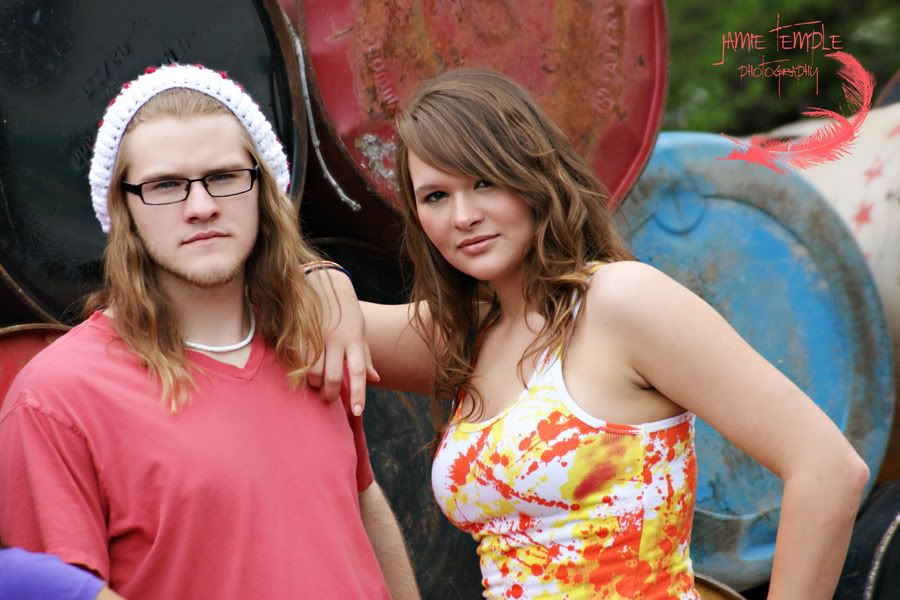 I love these...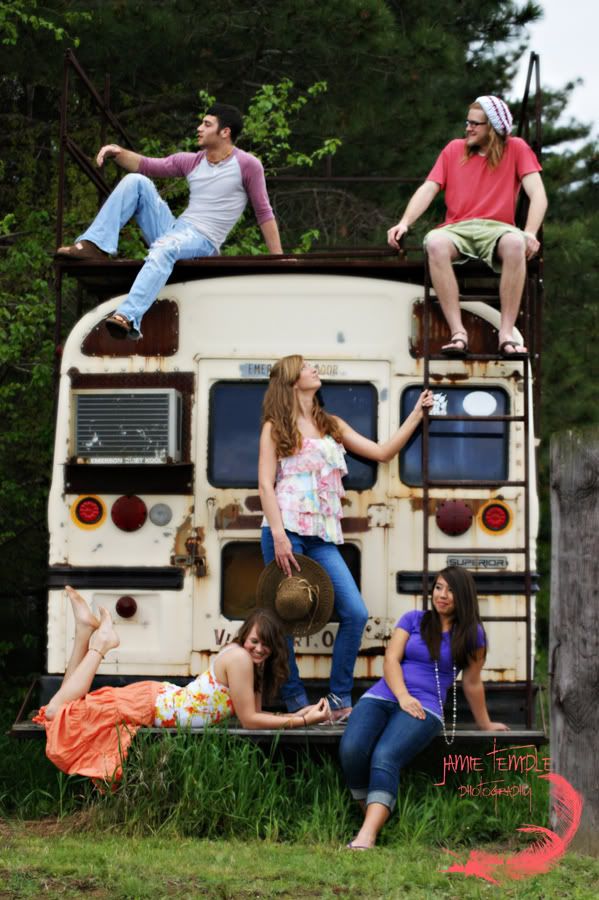 So festie...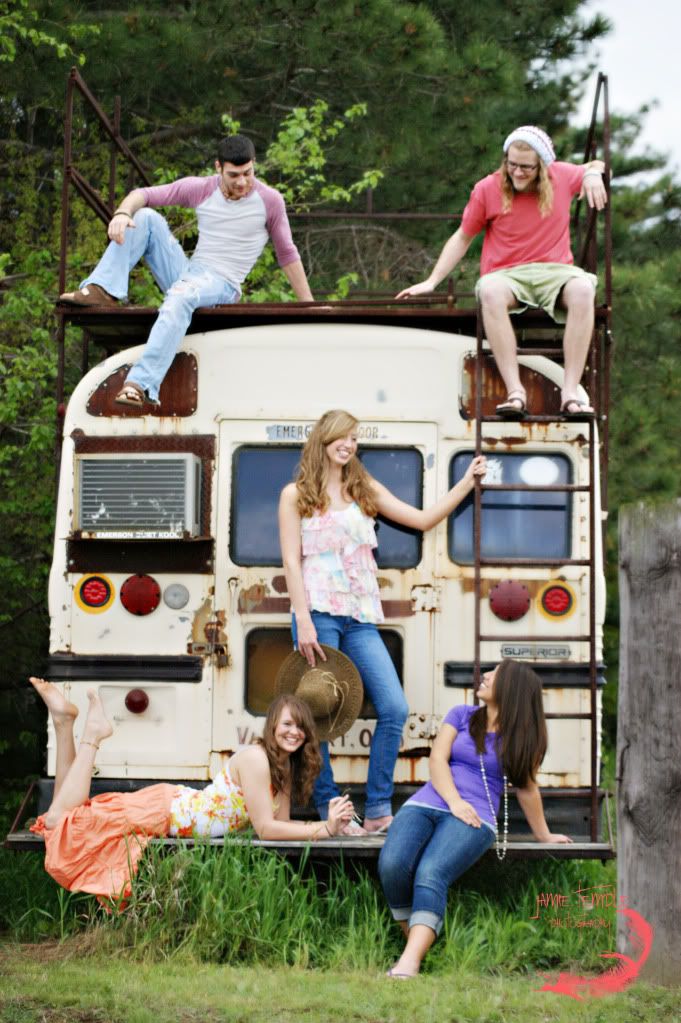 AND THEEEE PICTURE.. just for you boys!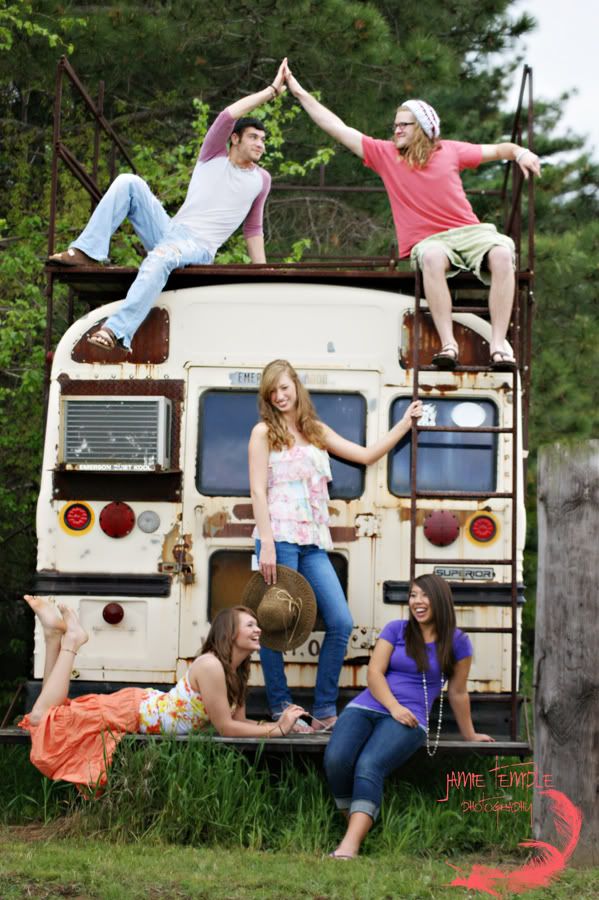 Thank you guys and ladies for being such good sports about the mud :) You guys know how to "Work it". lol!! ANNNNNND SCENE. ;D