I've known Kelsi for a long time. We have become great friends and I am so happy to be the someone she chose to do her wedding images :) PRESSURE! ;) Luke, you are pretty awesome, too. Sorry we beat the crap out of you on this shoot. And for the record, I thik Lyric has a crush. Just sayin.
Kelsi is also a very talented photographer and an even better friend.
How SEXY is this?! GAH!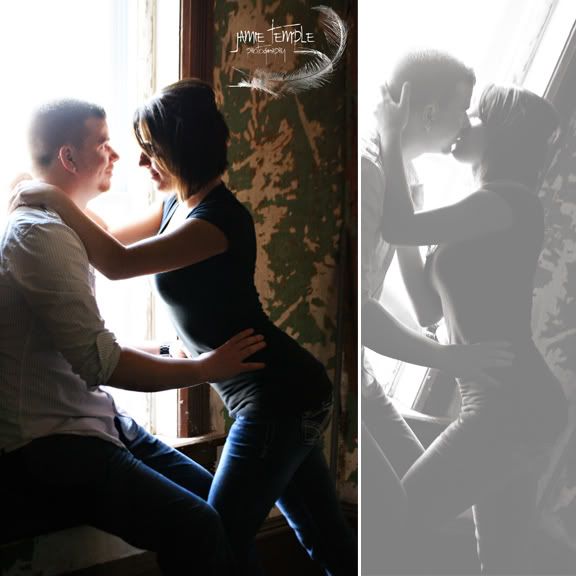 I cannot wait to go to Chicago to shoot her bridal session. I don't know what I am looking forward to more, cracking up all the way to Chicago or actually taking the pictures ;)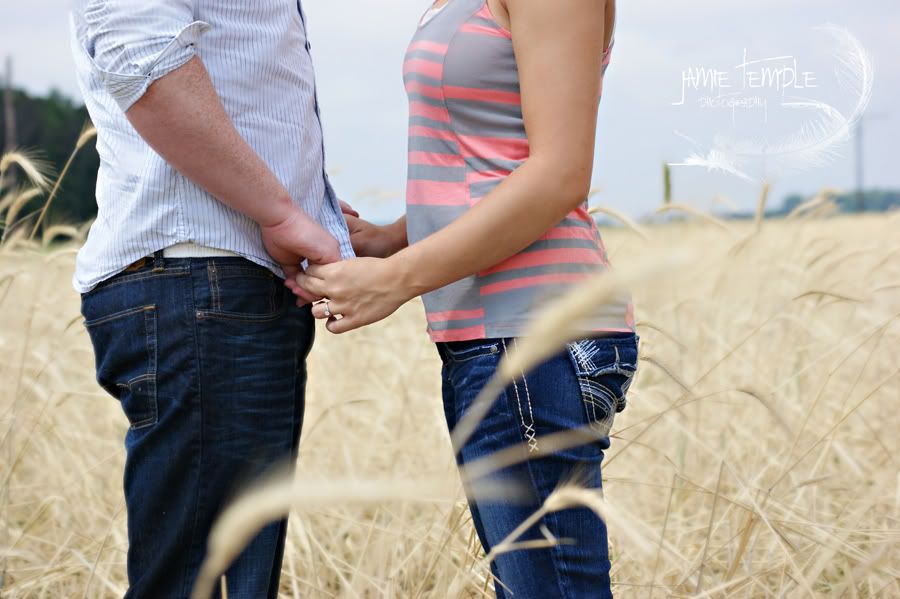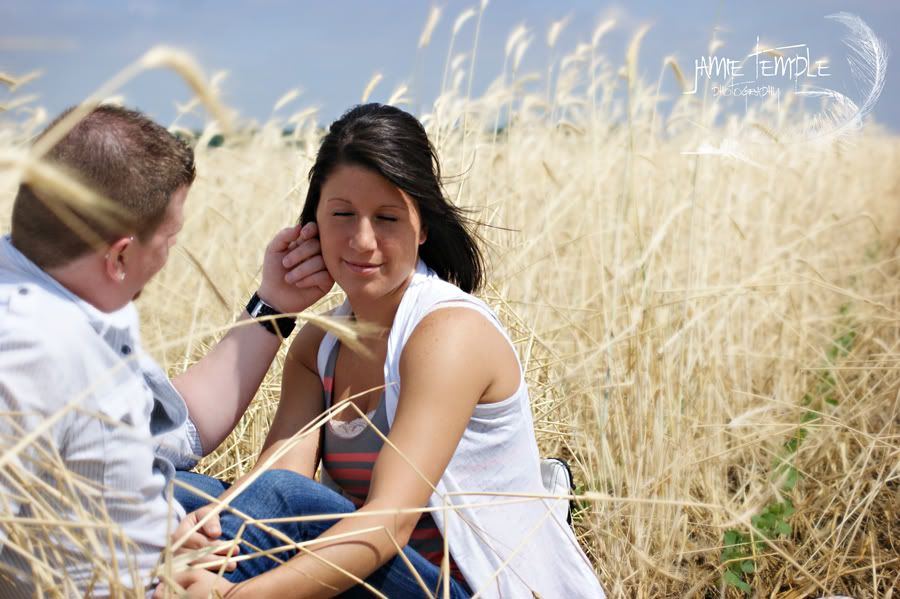 I love ya, Kels! I'd call you honey, but you would probably slap me. But then I would just chase you with a sticker. ;D hahaha!!! In all seriousness, Congratulations, Kelsi & Luke! I hope your lives together are what fairytales are made of :)