Meet Michael. He just turned 3. He has enough sweetness to give you a toothache!
His mom, Kim, brought him to play with me at the park and we soaked up some Ohio sun. See, Michael is from Colorado and he was here to celebrate turning "The Big 3" with his family :)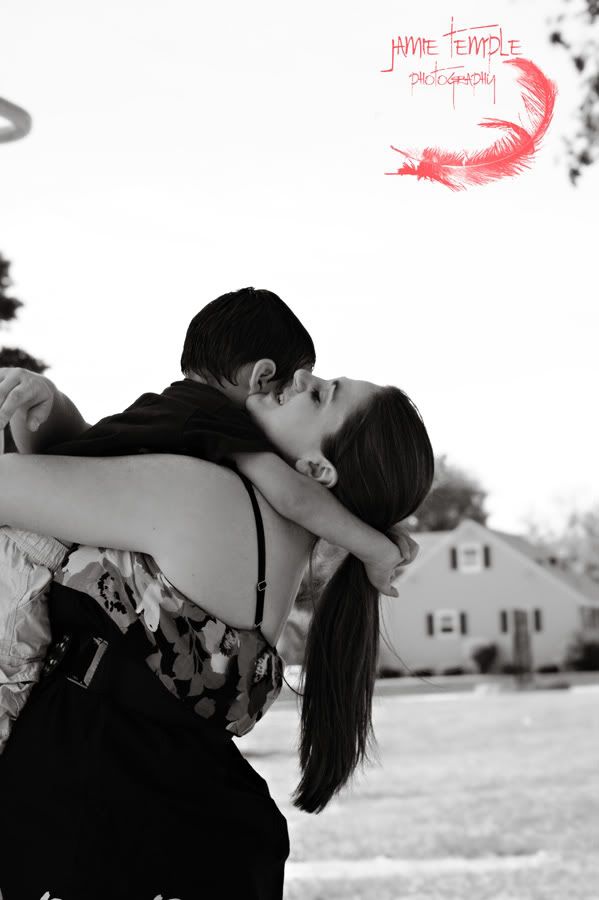 I don't know who had more fun! I couldn't stop smiling, and he had me cracking up the whole time.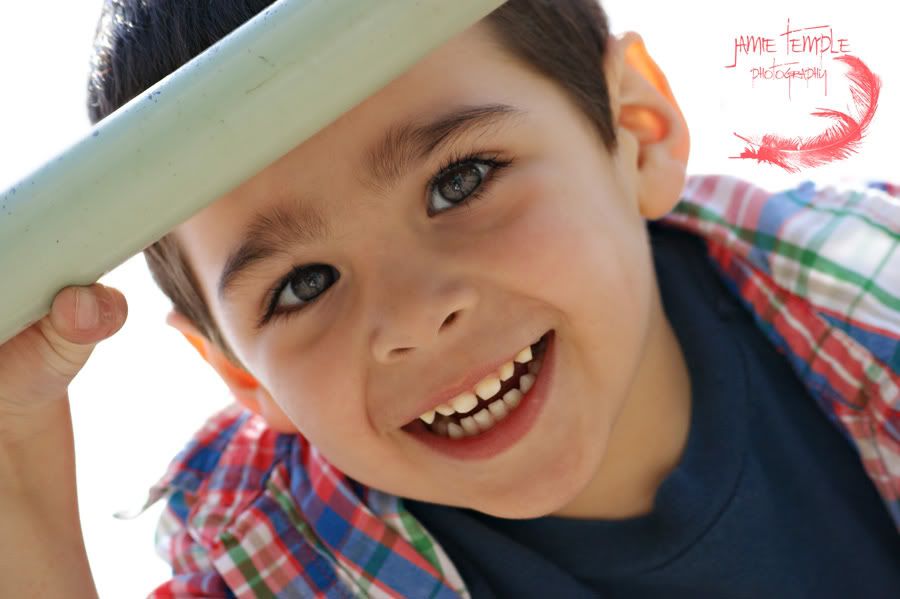 Thank you, Michael! I hope you and mom had as much fun as I did!!