Erika was my last Senior for the 2010 year. I was so excited to shoot these and I know they have been waiting patiently to see them!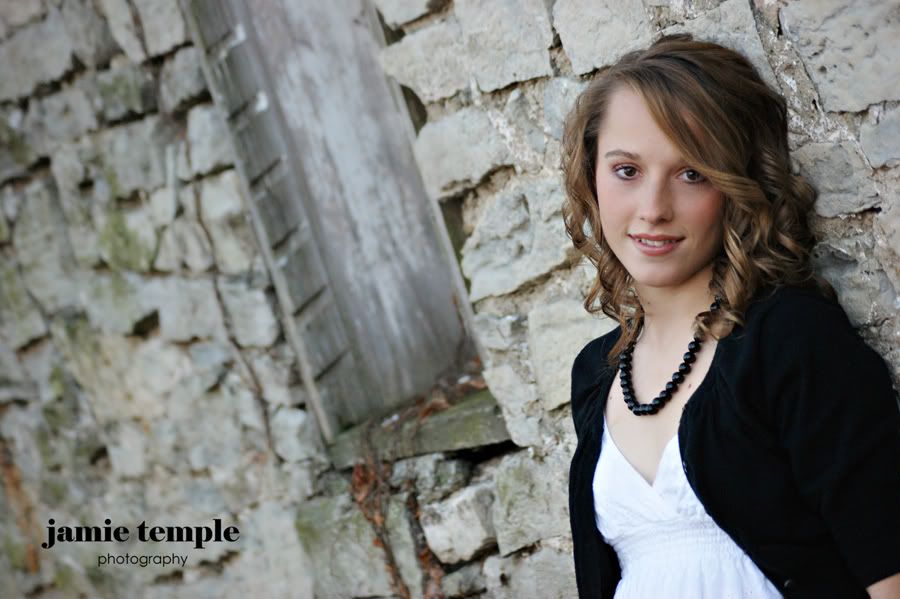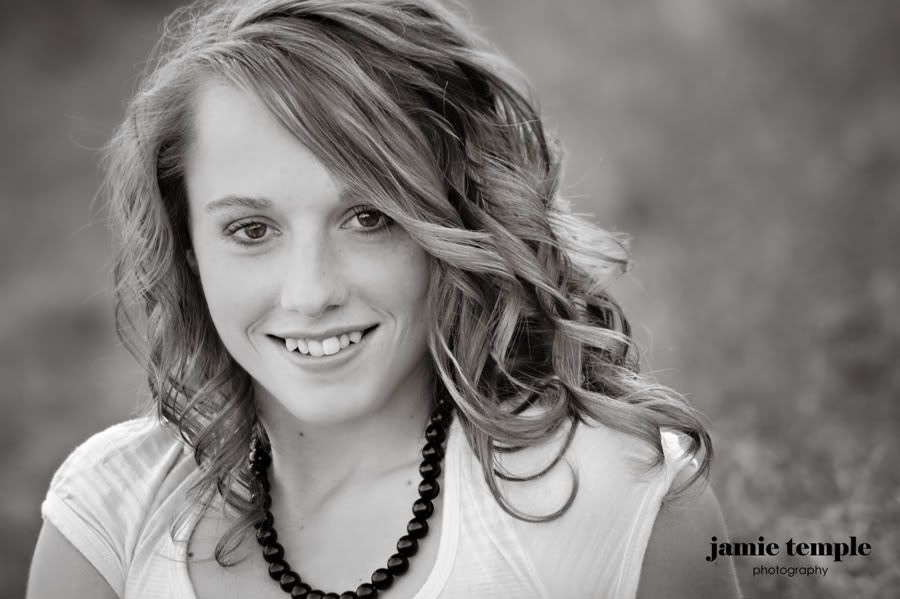 Erika opted to go all out and get both ahir and makeup. I always think this is the best way to go, but I might be biased ;) Thank you to Rachel Elliot for the hair & to Amanda Painter for the makeup. You guys never fail to make my Seniors look incredible!!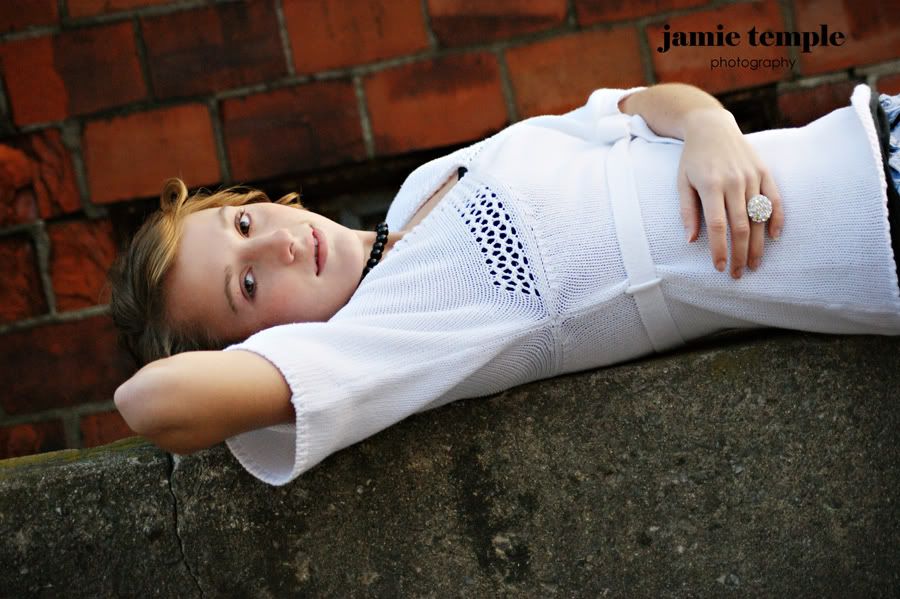 Thank you Erika! I told you they were awesome!!!