Brianna is a doll. So tall and beautiful :) This shoot was special, not only because it's all about Brianna, but because my best friend,
Jen
was along with us to kick off a new offer exculsively to only jamie temple photography's Senior girls. If you have read about Jen on this blog before (see link above!) you'll know that she is a consultant for Lia Sophia. Lia Sophia is a jewelry line that can be seen worn on celebrities like Kelly Rowland, Lo Bosworth, and Kelis. It's very classy and elegant jewelry that can go from High Fashion down to jazzing up a tshirt and jeans. This jewelry is accross the board awesome and I am happy to announce that Jen will be doing customized jewelry fittings for Senior girls by availability! This fitting is of no cost to you, and if you decide you like the jewelry you wore on the shoot, it is all available through Jen :) Check out the pieces on Brianna...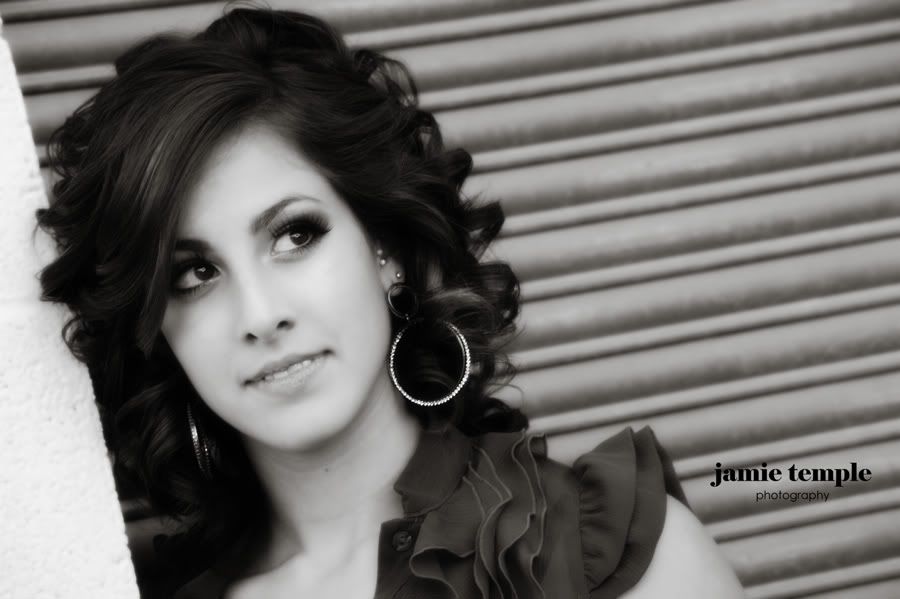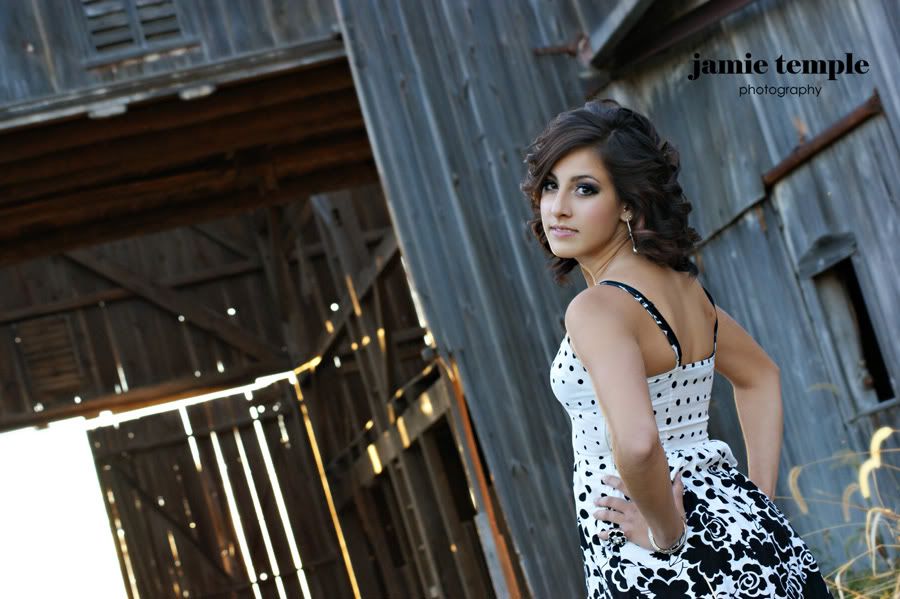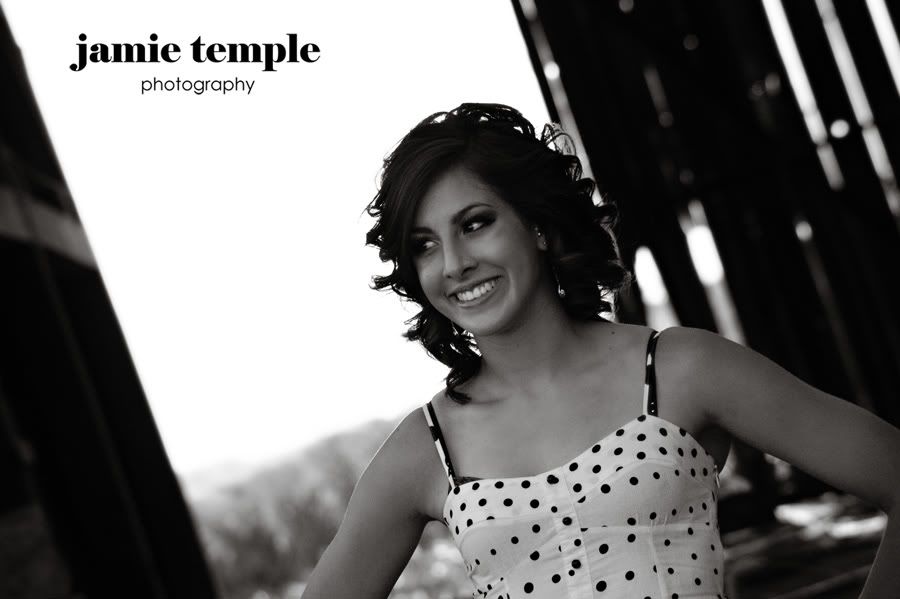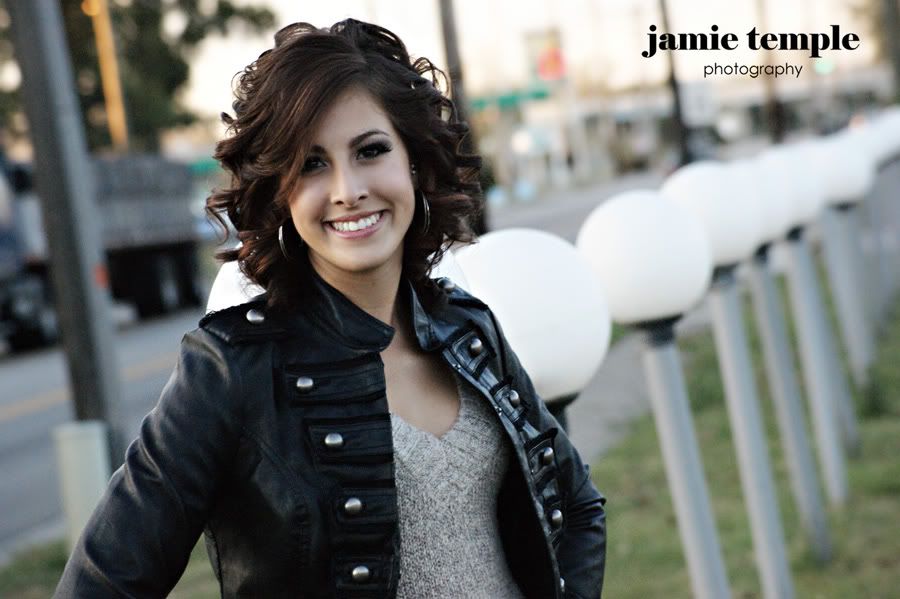 Brianna we all had such a good time, and I hope you did too! Hair by the fabulous Rachel Elliot who never dissappoints ;) HOLLA! One last image to seal the deal... LOVE THIS!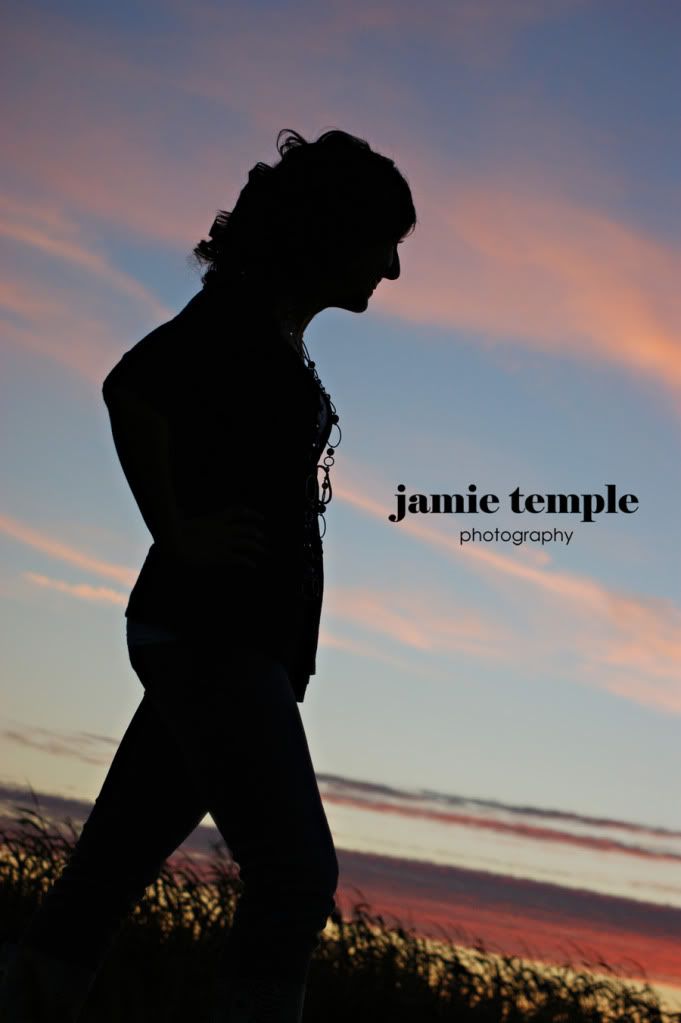 Thank you Brianna!
On a very important side note..
My friend Heather Miller is asking for some help right now. Her family has suffered a tragedy in the last two weeks. You may recognize Heather's work from
this post
. Please check out all the bows Heather has for sale
here
because all of the proceeds go to Heather's niece and nephews who are now under the care of her parents. If you do not have a child to buy for, please dip into your heart and at least contact Heather through the link above to make a donation for these children. A donation is a gift of the heart, even if you don't have much to give. Please also continue to pray for Heather and her family.