Brandi! There ready! I thought I would never be able to weed down this session, let alone pick blog favorites! I am so lucky this summer with such wonderful models :) And a wonderful team. Thanks to Dancia Myers for the outstanding makeup! Brandi is no exception... Look at those SHOES.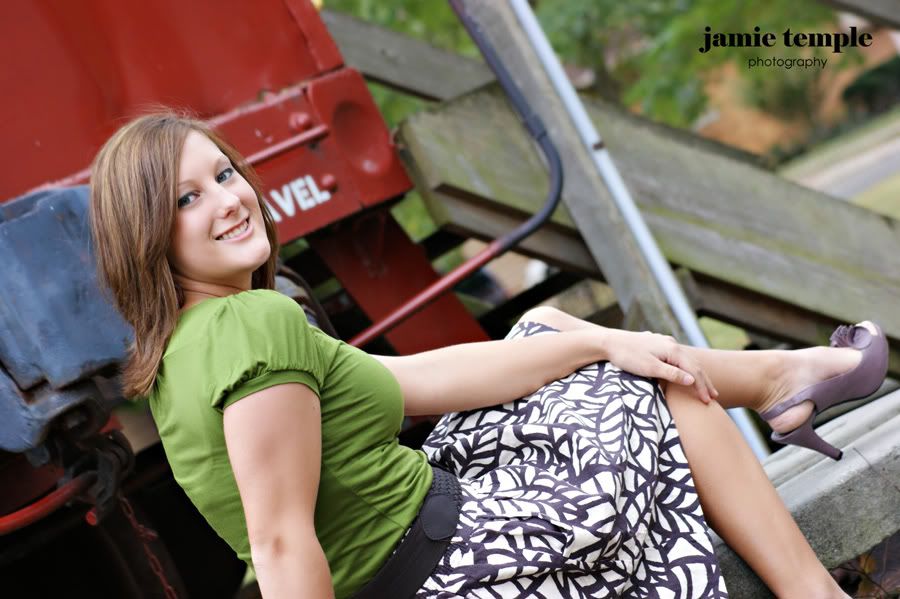 The sweet car karma is always in my favor. Brandi's dad has some really awesome toys. Thank you for letting us use them :)
Not only did Brandi take me to her family home, but also to her family farm, and then to her family pond :) I'm so happy when sessions are shot on location with a special place to my seniors.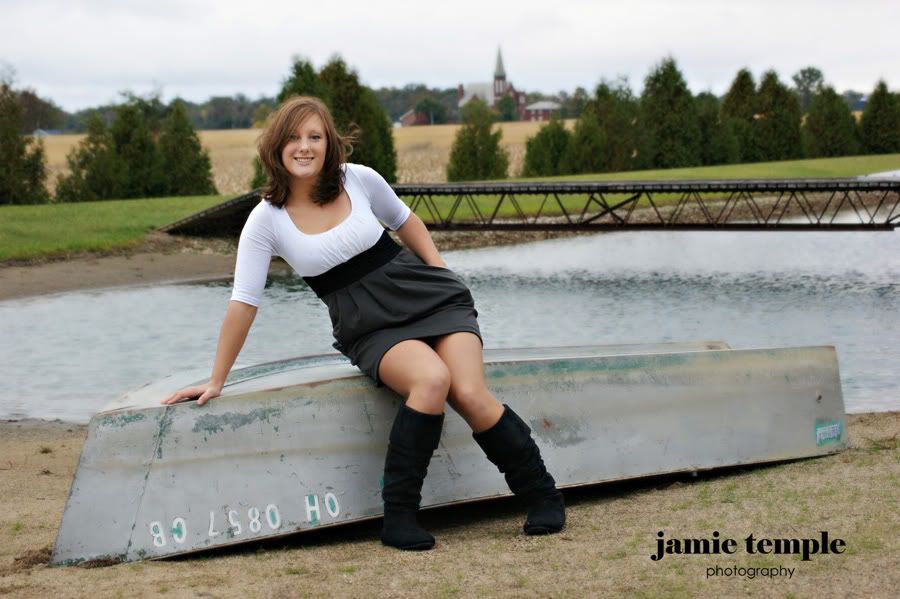 And I saved the best for last... I am IN LOVE with these pics, and I think they will be in the studio windows soon!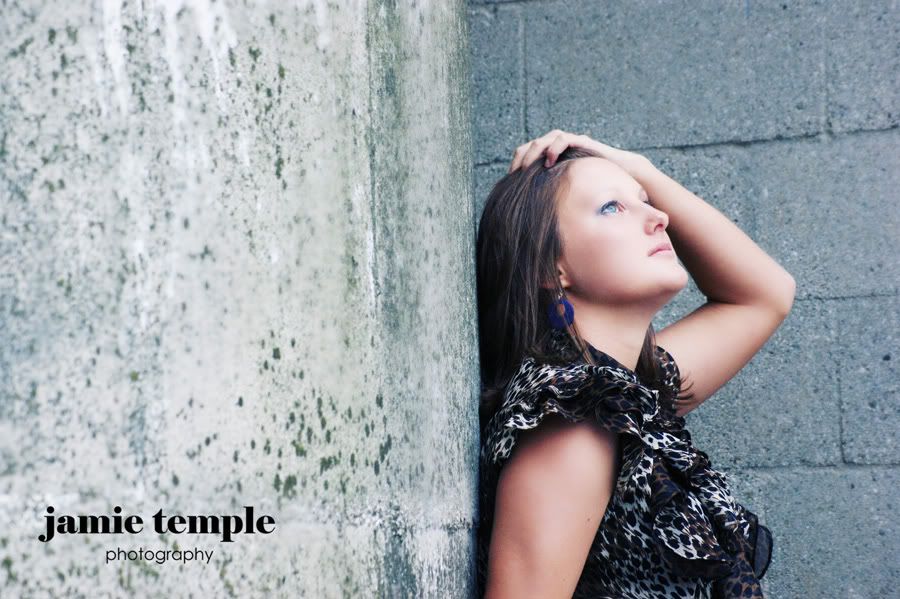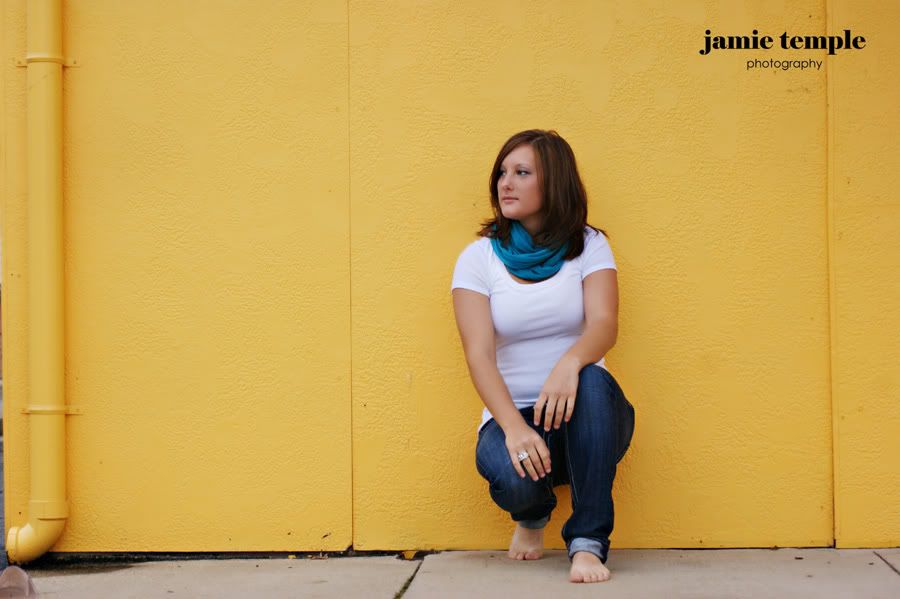 Brandi, you are so beautiful! Thank you for choosing me :)