Last September, I had the honor of photographing Eric & Alex's wedding. I cannot even begin to describe how beautiful this wedding was. If you could fall in love with a wedding, I most certainly fell in love with this one!
A private moment before the ceremony...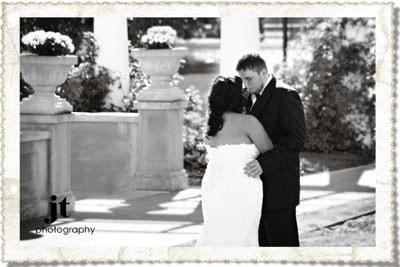 The girls! These girls were so much fun...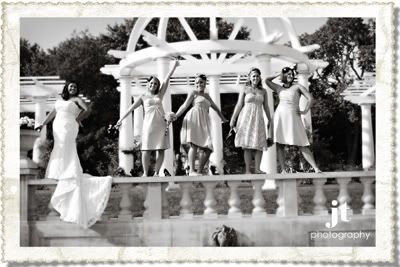 ...as you can see!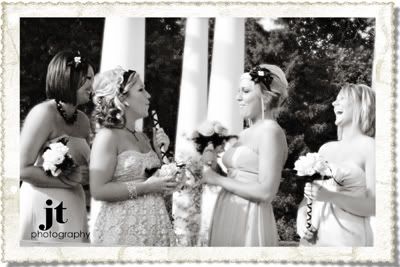 A very dapper man, if I must say so! And great group of guys as well!
Alex was stunning. But if you know Alex, that's not out of the ordinary.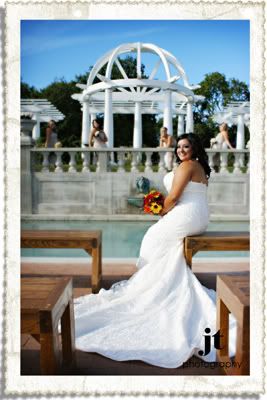 The Ceremony was spectacular. Eric and Alex wrote their vows. I had to wipe my eyes behind my camera! Alex told me beforehand that Eric has a way with words. He proved that!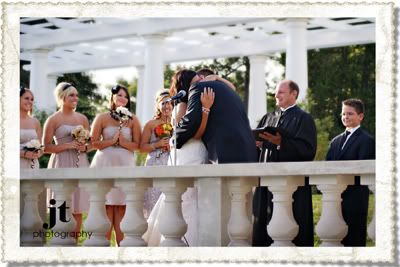 So sweet.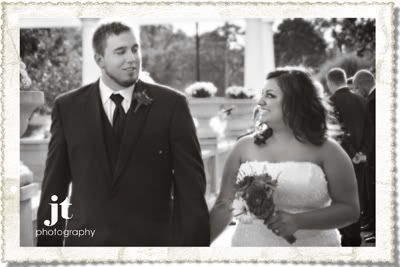 Some special shots of the happy couple...
First dance as Man & Wife...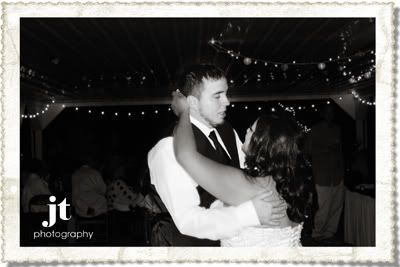 Thank you Eric & Alex for allowing us to document your amazing day! Love, Tracy. ;)