From what I knew of Shonda, this shoot was going to be fun. And it most definitely was!
I think I was on my A-game that day, because every place we went was like a goldmine for amazing images!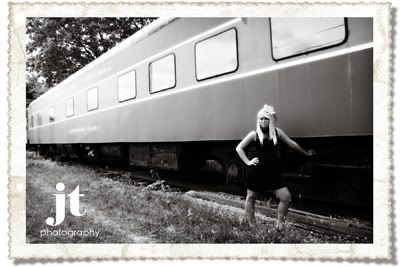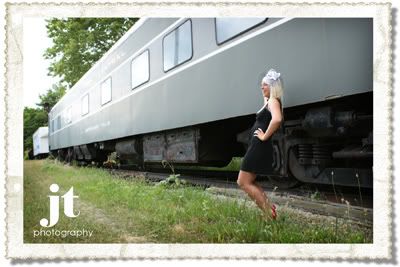 The trains were a treasure found while Troy, Libs and I were celebrating Libbie's birthday. I am pretty sure something made me look to where these were located :)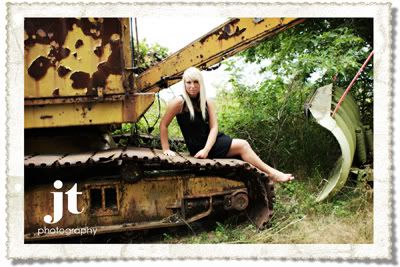 By the week we shot, all the wheat was to have been harvested. We found a lone wheatfield on our way home and I think I burnt my brakes up by slamming on them so hard to park :) We HAD to shoot there! Such yummy light, and such a beautiful girl!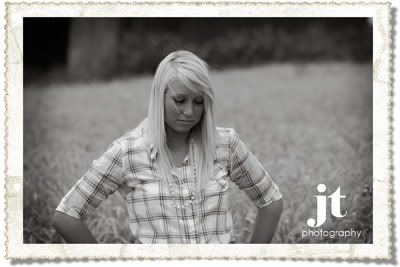 Thank you Shonda! These were so hard to pick from! I love them all!