Yes, you have seen here here before :) Rachel and I teamed up earlier in the year to shoot some pictures on the bridge they were tearing down near her house. This time around we had sunshine, warmth, and lots of beautiful places to shoot!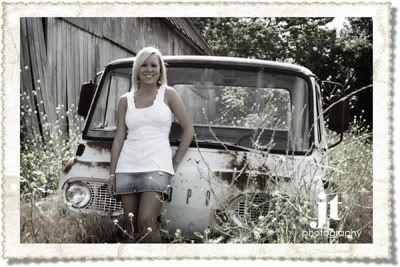 This image took my breath away when I first saw it on my screen. It is even more beautiful enhanced!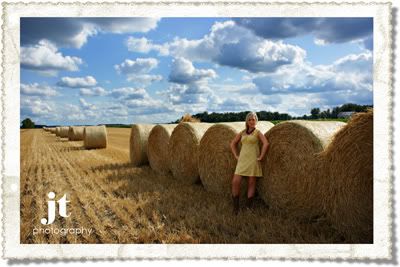 Rachel, I can't wait to shoot you again tomorrow, and hopefully this time we will find some shade!