I was so excited for Avery's shoot because of some exciting places to shoot that are basically off-limits to anyone else without permission. I had ideas clouding up my brain when she said we were able to shoot at her dad's place of work at the stone quarry. I love amazing new textures, locations and of course, old rusty machinery. Check! Check and CH-ECK!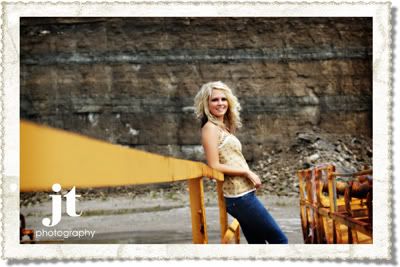 Some things you should know about me that Avery does now since her shoot:
1. I love when Seniors bring a support system. Avery brought a lot of beautiful important women in her life.
2. I always bring an extra pair of shoes on a shoot, you never know what you have to step in, climb on, or wade through to get the perfect shot.
3. I fall down. A lot. I'm very very clumsy. Twice, not once, TWICE, I fell down during her shoot!
4. WE HAVE A BLAST!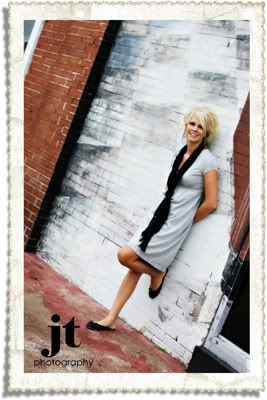 Thank you Avery, for a very fun, very interesting, and very adventurous Senior Session! Looking forward to your next one!