I apologize from being absent from the blog for a while. I am blessed at how truly busy I have become, and when you add that it's FINALLY SUMMER (YAY!), I have been shuffling from the studio to ballgames, to cookouts, to birthday parties, to graduation parties, and shooting in there as well! :) My Senior Rush starts next week, and we have some exciting things coming up, and some big suprises in store for this summer. Stay Tuned!
First up to the bat, The Jones'...
Doug & Cindy are dear friends of ours. They have been my own personal cheerleaders in the making of this dream I call my business, and we could not imagine having them in our life. So when Caitlin (Their daughter) called me and said I want to do something special for mom, I was busting at the seams... It was a suprise :) Ihave been withholding this blog, but now that it is no longer a super suprise, I wanted to share some really special images with you.
This is my absolute favorite.. only because it's so them :) Plus, Cindy and I are usually laughing when we are around each other :)
Well, Hello :)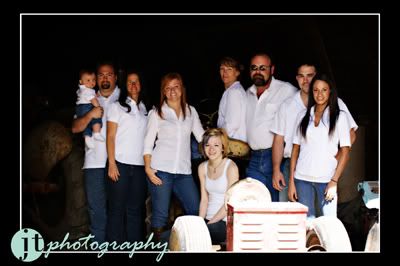 When Doug was a child, his Grandfather used to take him for rides on this very tractor. Adam is their first grandchild, and so Doug wanted a special image taken of Adam on that very special tractor.
Thank You, guys. I love you!
Next up, The Pope's...
When Emily and I were little, our family called us the "Tornado Twins". There was no room we couldn't destroy. We had our mouths washed out with soap together (I know, you can't believe this about me, can you?!), We used to tell people we were twins and our moms each took one of us, we prank called people from the pay phone at the local gas station, and we would beat people up for each other. Emily was the sister I never had, and I was the un-sister out of her sisters. We continue to have a bond that cannot be broken. I am blessed to have photographed her beautiful family when they were home a couple of weeks ago, and to have spent so much time with her. I am grateful for her to still be a big part of my life, even though she lives so far away.
Cheely (Morris Jr.)
Chay Chay (Chamberlain)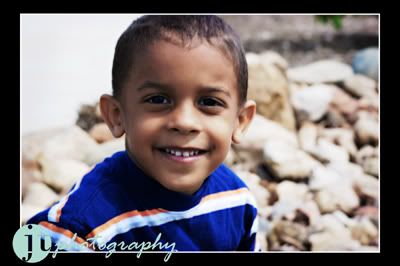 Champ (Wyatt)
Thank you for sharing your family with me. I love you, guys! XOXO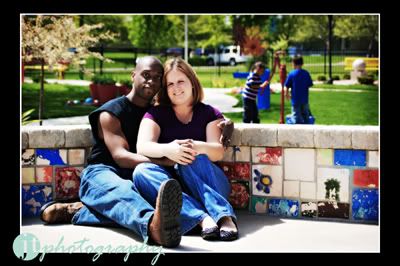 And on deck, The Schalois Family...
I had the pleasure of meeting the Schalois for the first time during our last set of QuickTakes. Kase & Korbin, and their mom Teresa and I had so much fun! At the end of the session, Teresa scheduled a full family shoot, because her daughters would be home. This family is so gorgeous!
I loved their color coordination, very stylish!
Kase & Korbin- The big Cheesers :)
And finally the girls.. So glad I got to meet you and talk with you!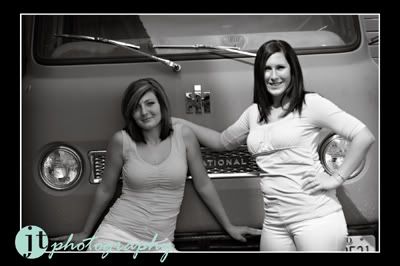 Thank you Schalois family! Glad I got to spend my Saturday morning with all of you!